Save on these essential My Weekly Gifts
---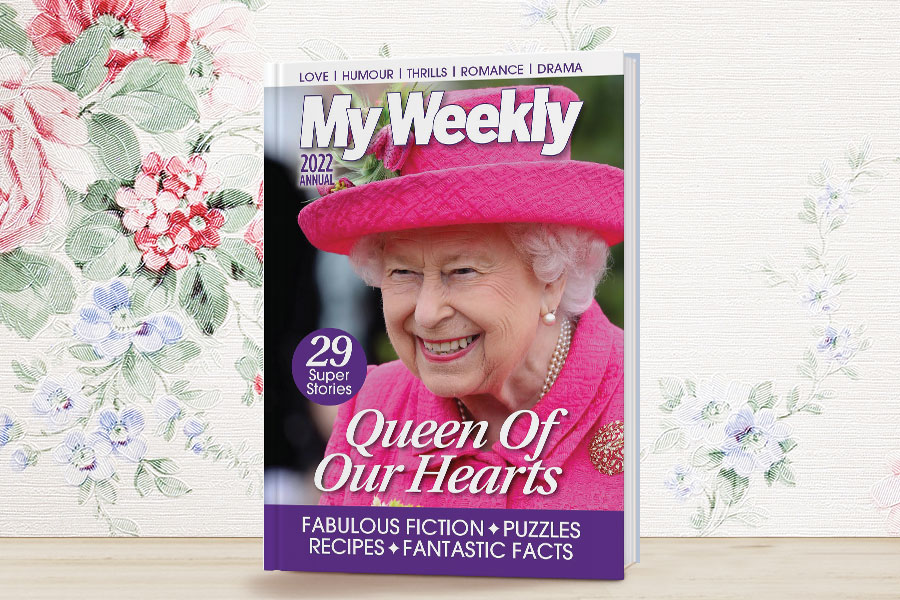 Take advantage of fantastic offer available on popular gifts including the latest My Weekly Annual (pictured).
Stock up on essential releases from My Weekly with a fantastic discount currently running over at our shop!
Simply use code SAVE15 at checkout to save 15%*
Here are some top gift ideas, perfect for stocking fillers this Christmas, starting with our calendar…
My Weekly Gardening Calendar 2022
The My Weekly Gardening Calendar is an essential month-by-month guide from columnist and gardening expert, Susie White.
Throughout 2022, you will tour Susie's garden courtesy of some beautiful photos and soak up excellent gardening advice and tips.
My Weekly Annual 2022
An excellent collection offering hours of entertainment, the latest My Weekly Annual is jam-packed with compelling content.
Enjoy heart-warming stories, fun puzzles, and intriguing facts. Foodies take note; the My Weekly team has also selected some wonderful recipes to try throughout the year.
Fiction Pack 2022
Tuck into a fabulous feast of fiction with our next entry. The popular Fiction Pack includes the latest annual from My Weekly and The People's Friend.
Combined highlights include 54 stories, recipes, puzzles, and beautiful watercolour paintings!
My Weekly Annual & Calendar 2022
2022 firmly taken care of, our final great-value pack features the latest My Weekly annual and calendar.
Enjoy, plan and make the very most of a positive year ahead with a little help from My Weekly.
Save 15% on Annuals and Calendars
*Offer valid until 17 October 2021.