My Weekly Latest Issue October 26
---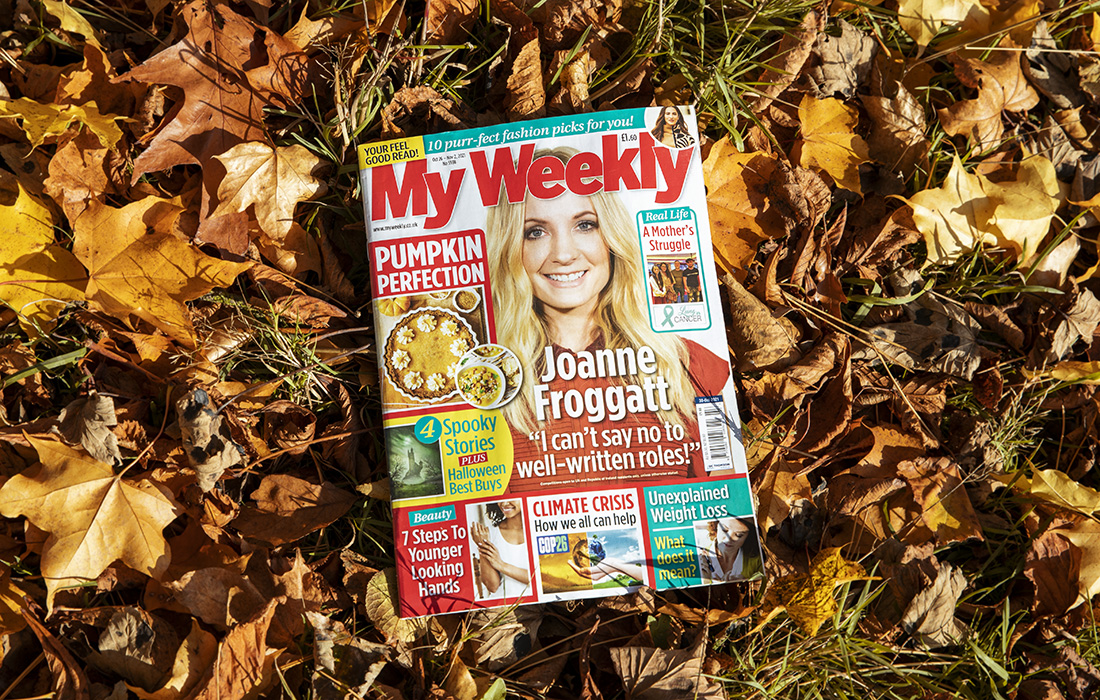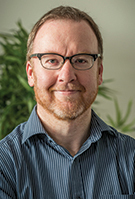 Happy Halloween! For me, it's the perfect excuse to read scary books and eat lots of sweets, but then I do that fairly frequently anyway, so it's lucky I have a very creative and inspired team who have come up with some more interesting features just for you! We're going to help you wow friends and family with delicious pumpkin recipes (p18). Who knew this fruit was as versatile in the culinary sense as it is for carving out spooky faces? We also have atmospheric fiction, shopping ideas, and much more to get you in the mood. Enjoy the issue and have a great week.
Stuart Johnstone, Editor
My Weekly latest issue is on sale from October 26 – November 2, available at supermarkets, newsagents and as a subscription. Take a look at what's inside…
Climate Crisis: How We Can All Help
It's big and scary, but we identify the small steps we can all take that will add up to a real difference, and ways we can join in with the climate summit. Together we can do this.
Pumpkin Please!
Warm Pumpkin and Roasted Veg Supper… Pumpkin, Bean & Barley Soup… Pumpkin, Fennel & Cherry Tomato Tart… Pumpkin & Ginger Tart… Pumpkin, Apple & Cinnamon Muffins… lots of delicious ways to use up these unfeasibly large vegetables!
Kick Type 2 Diabetes Into Touch
Did you know that diabetes Type 2 is reversible? Find out how you can take control and get your health back on track, or avoid developing the condition in the first place.
Home Comforts
Get tips from an interior designer on how to balance both functional and decorative items in your home without being rigidly symmetrical. Goodbye, flying ducks – hello, harmonious groups!
---
Check out our latest subscription deals, including a 15 issues for £15 trial offer!