Pocket Novel – A Maid And A Man
---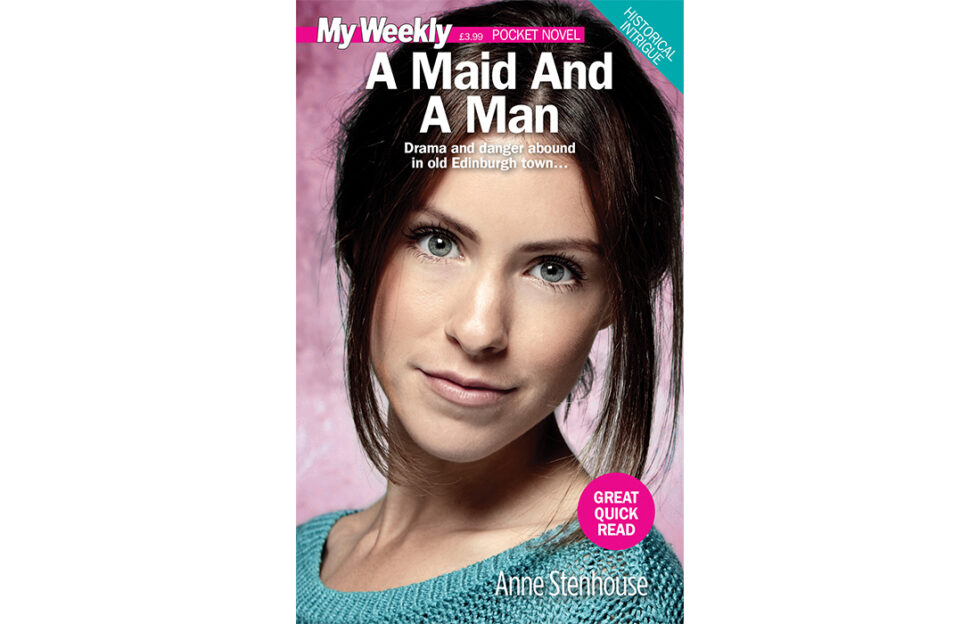 She was risking everything… but she hungered for this forbidden knowledge
Victorian Scandal!
Tabby Royce, an apothecary's daughter, is turned out to domestic service when her father dies. As a lady's maid in the Edinburgh home of a surgeon, she meets his man, Cal Morrison. There she is drawn into the intrigue and underworld of surgical anatomy dissections!
Will Tabby turn them in? Or will she fulfil her dreams – and join them?
Perfect size for your handbag
Historical romance and drama!
Puzzles inside, too!
Written by Anne Stenhouse
On sale from October 28, 2021, only £3.99! Available from supermarkets, newsagents and by subscription.
---
Have you always wanted to see your words in print? We're currently looking for My Weekly Pocket Novels submissions, filled with romance, drama, thrills and excitement! Find out more here…