Romantic Novelists' Association Industry Awards 2021
---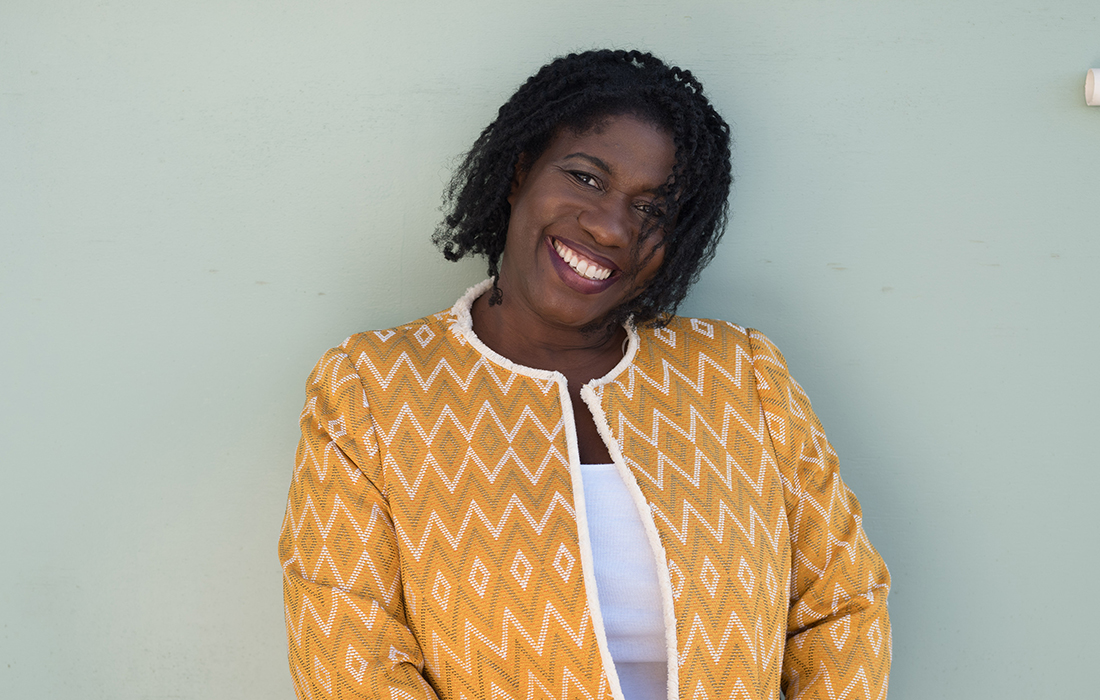 Dorothy Koomson, Pic: Niall McDiarmid
The Romantic Novelists' Association (RNA) is delighted to announce the winners of their annual Industry Awards which includes four exciting new categories for 2021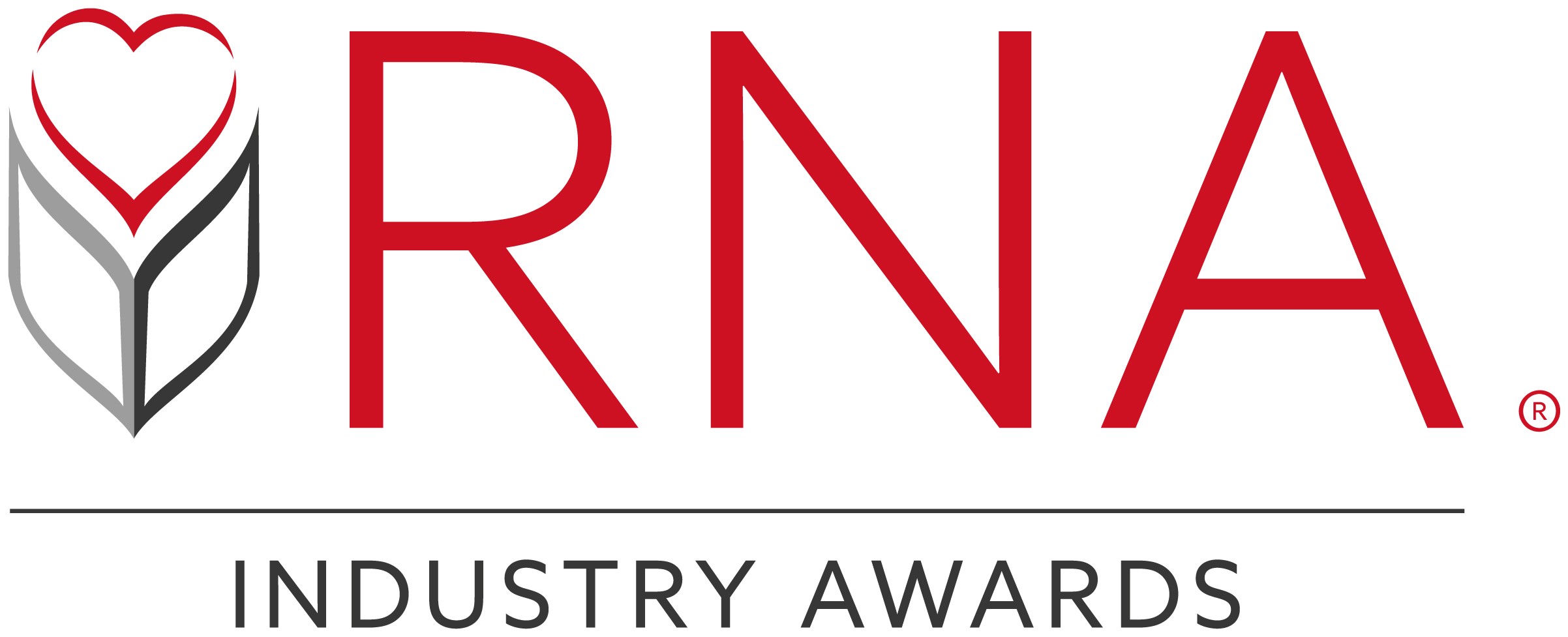 The new categories recognise the best Narrator, Named Cover Designer, Indie Editor, and Indie Champion of the Year. The awards, which have been held for the eighth time, are highly respected in the UK publishing industry, with the winners being chosen by a panel of judges.
Laura James, the RNA Industry Awards organiser, commented,
"Compiling the shortlists was not easy. I look forward to celebrating the success of all the nominees, and offer my sincere congratulations to the Award winners in what was a bumper year."
The winners of the ten awards were announced during the Romantic Novelists' Association's Winter Party and Industry Awards ceremony, which was held at the Leonardo Royal Hotel London City on Thursday October 28, 2021.
The categories and winners are as follows:
Inclusion Award
Dorothy Koomson
The Romantic Bookseller of the Year
Harbour Bookshop
Library or Librarian of the Year
Michelle Watson, Northumberland Libraries
Narrator of the Year
Annie Aldington
Indie Editor of the Year
Debi Alper
Named Cover Designer of the Year
Lisa Firth
Media Star of the Year
Rachel Gilbey
Indie Champion of the Year
Alliance of Independent Authors
Agent of the Year
Juliet Pickering
Publisher and / or Editor of the Year
Boldwood Books
---
About the RNA
The Romantic Novelists' Association (RNA) is a professional body primarily for writers of romantic fiction. Founded in 1960 to provide a voice for romance authors and to be a network for writers, it continues to raise the prestige of romantic fiction and encourage romantic authorship. Their 1000+ membership includes writers across the spectrum of commercial and women's fiction, along with publishing industry professionals, booksellers, and book reviewers. In addition to organising annual publishing awards, they also host a range of workshops, talks, networking events, a three-day annual conference, and provide support to unpublished authors through their New Writers' Scheme. For more information about the Romantic Novelists' Association, please visit https://romanticnovelistsassociation.org.