Easy Way To Beautiful Hands
---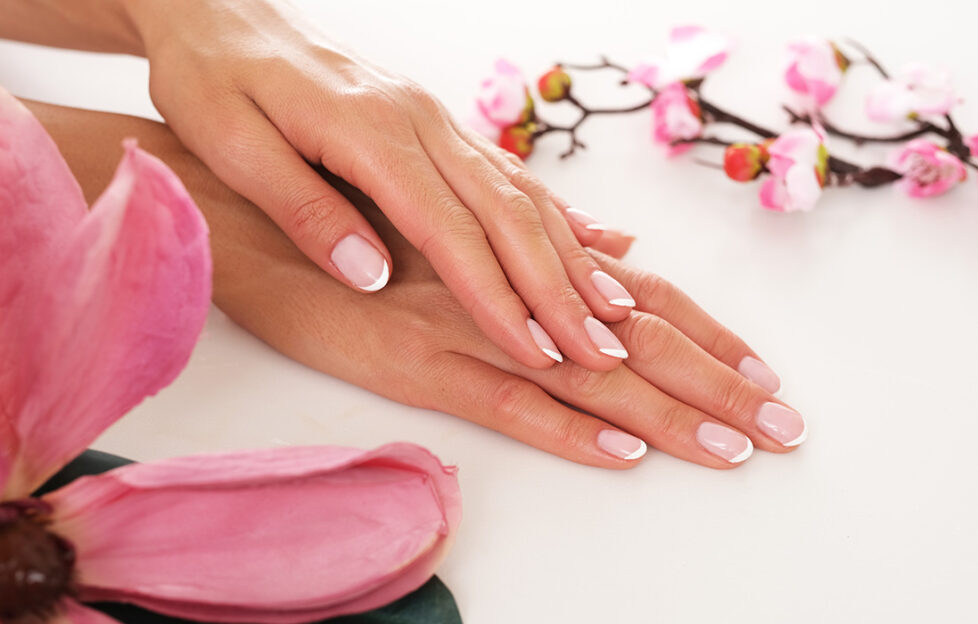 Pic: Shutterstock
Dr. Shaaira Nasir, Expert Dermatologist at the UK's leading skin clinic, sk:n, has some advice to help us all look after our handworking hands…
What are the most common concerns for hands over 50?
The most common concerns for hands over 50 include wrinkling/loose skin, pigmentation (sun spots) and dryness.
It is important to note our hands are also a common area for pre-cancerous/cancerous lesions.
What is the best topical product to use on hands over 50?
I would advise using a broad-spectrum SPF (minimum 30) to prevent sun damage, alongside using a regular moisturiser.
When doing work which means our hands come into contact with water, wearing cotton lined gloves is a good option to protect them. I also recommend using a mild cleanser as opposed to a harsh soap.
How do you deal with age spots?
Laser treatment is the best way of reducing age spots. Otherwise, chemical peels, serum with anti-pigmentation ingredients and SPF prevent age spots for becoming more prevalent.
How about wrinkles?
Wrinkles on our hands can be combatted with filler which is used to plump and stretch the skin on our hands because it corrects volume loss. Skin boosters are also beneficial to increase the hydration of the skin on our hands.
Is there any way to reverse sun damage – that leathery look hands can have?
Wearing regular moisturiser will soften the skin on our hands therefore giving it a less dry and leathery appearance. When sleeping, wearing gloves on newly moisturised hands can help to hydrate them and applying moisturiser straight after washing hands is helpful. Laser treatment or chemical peels can reverse any dark spots.
What about prominent veins – are there any treatments to improve their appearance?
Filler treatment can reduce the appearance of prominent veins, surgical procedures can also be used such as fat transfer, where fat is taken from other parts of the body and transferred to the hand.
Are there any cosmetic procedures – minimally invasive and/or more intense – how long do they take, what do they cost and what results can be expected?
Time and cost vary on each individual however, filler usually takes around 18 months and skin boosters usually take around 6 months. Laser treatment and chemical peels are also beneficial.
Swollen finger joints is another problem – should you consult your doctor even if there's no pain? Can the appearance be improved in any way?
A swollen joint may indicate arthritis, infection, or injury, even if no pain I would still advise seeking medical attention. The most appropriate person is a GP and rheumatologist.
---
7 Steps To Younger-Looking Hands


Pick up this week's magazine, on sale Oct 26-Nov 2, 2021, for more ways to keep your hands healthy and youthful. The issue is in shops now or available as a money-saving subscription! Check out the subscription deals here.