My Weekly Latest Issue November 2
---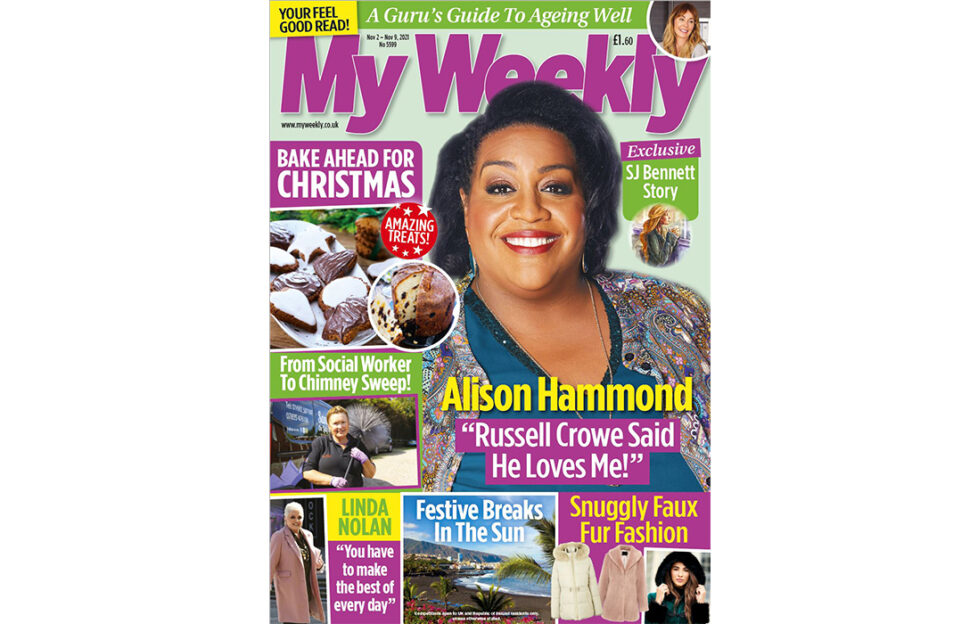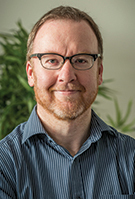 It may only be November, but our thoughts are already turning towards the festive season. As always, we will bring you loads of great ideas, tips and entertainment in your magazine, but this year we're also doing something a bit different. I'd like you to join us on the evening of November 26 for a couple of hours of magical entertainment – it's free and you don't even have to get off your sofa. We want to help you Get Set For Christmas! Find out more on page 41. I do hope to see as many of you as possible there. Enjoy the issue and have a great week.
Stuart Johnstone, Editor
My Weekly latest issue is on sale from November 2-9, available at supermarkets, newsagents and as a subscription. Take a look at what's inside…
Christmas Baking Starts Now!
We're going a little continental with our seasonal recipes. Why not try your hand at Italian Panettone, German Lebkuchen, French Macarons and Buche de Noel (pictured) with our detailed instructions? You'll need to do a practice batch first for some rigorous taste testing, obviously!
10 Things You Need To Know About Dementia
We have empowering information, important advice and reassurance too in easy-to-absorb bite-size tips. Useful for anyone who's newly diagnosed, who knows someone living with the condition or is keen to reduce their chances of developing it.
Alison Hammond: Finding Happiness In Everything
She's the single mum who got her TV break as a Big Brother contestant. Now she presides over breakfast telly, throws herself into reality shows and has ambitions for more. If your zest for life is flagging, read our chat with this caring lady who has warmed the hearts of some unlikely celebrities!
Join Us In The Flying Bookshop…
We know that some of our readers are still wary of new technology. But podcasts are quite straightforward (ask a young person to set them up!). Claire Gill is the perfect chatty, easy-going host who draws the best out of a series of well-known authors. Plus there are details of our Get Set For Christmas event, which Stuart has invited us all to…