My Weekly Bumper Issue November 9
---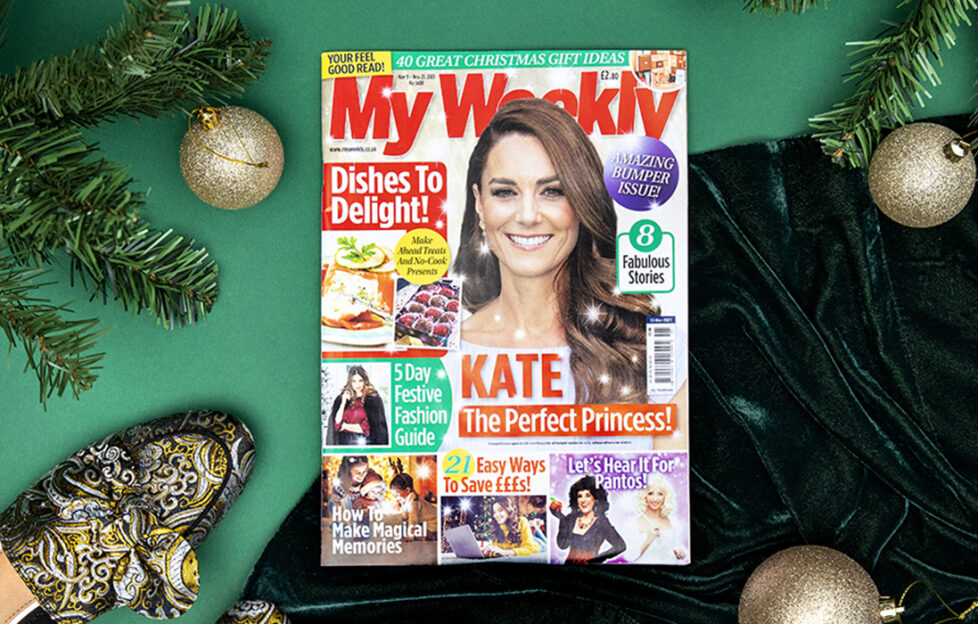 Pic: Eve Conroy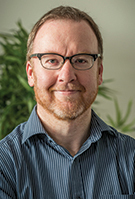 It's that time of year again! I can start tucking into mince pies without disapproving glances from my better half. Well, with fewer disapproving glances at least. Yes, it's My Weekly's famous festive double issue, packed to the rafters with all the amazing Christmas fun and features you enjoy. There's a feast of cookery, pages and pages of fiction, shopping and gift ideas, a wealth of advice to help you navigate the season, and much more – phew!
I hope you enjoy it. The countdown to the big day starts now… The next issue of My Weekly is on sale November 23. See you then.
Stuart Johnstone, Editor
My Weekly bumper issue is on sale from November 9-23, available at supermarkets, newsagents and as a subscription. Take a look at what's inside…
Double Cookery! Bake Ahead & Gorgeous Gifts
Want to get a special homemade meal or two safely stashed in the freezer? How about Turkey & Ham Pie? Carrot, Pepper & Sweet Potato Nut Roast? Smoked Salmon Mousse, or gorgeous Ice Cream Desserts? We have you covered. Or maybe you'd prefer to rustle up the classiest home-made gifts ever? Make Limoncello, Raspberry Vodka, Florentines, Peppermint Creams or Parmesan Shortbread – pick up the magazine today!
Double Fiction! 8 Magical Stories
From mysterious goings-on at The Lighthouse to a touching family tale in The Greatest Snowman, with contributions from big names such as Gill Paul, Melanie Golding, Dilly Court and Florence Keeling, the short stories in our bumper issue will keep you smiling for weeks!
Your Very Good Health
With many chemists shut over the holiday, it's tempting to accept a friend's offer of a pill for what seems like the same problem as yours… Dr Sarah has her say. Also in this issue we have a very helpful rundown of how to keep well, get organised and avoid disasters during the festive season.
Spread The Magic
So many lovely features… ways to enchant children and save money (without anyone knowing), heartwarming chats with famous panto stars and the sisters who had to keep their war work secret, a bundle of new book releases and five different festive looks (including pyjamas!). My Weekly's bumper issue is your perfect companion in the run-up to Christmas!