My Weekly Latest Issue November 23
---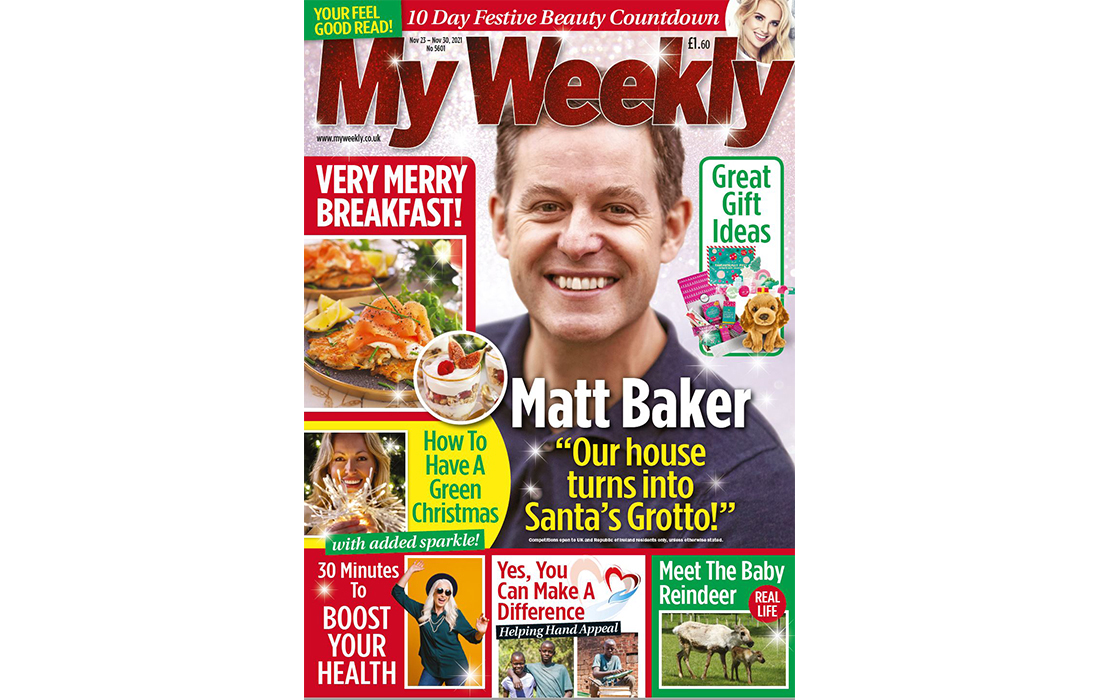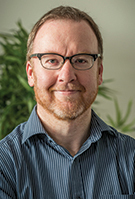 As we head towards the final month of a turbulent year, our thoughts are turning to Christmas. At this time of giving, we are asking once more for your generosity as we launch this year's Helping Hand Appeal (p30). While we are seeing the light at the end of the tunnel with the pandemic, many poorer countries aren't, and this has made feeding hungry children even more challenging than before. Your kind donations make such a difference, and this year, our charity partner Mary's Meals needs your help more than ever. A big thank you from all of us. Enjoy the issue.
Stuart Johnstone, Editor
My Weekly bumper issue is on sale from November 23-30, available at supermarkets, newsagents and as a subscription. Take a look at what's inside…
A Fabulous Festive Brunch
Ooooh… rosti and smoked salmon stacks, baked omelette, granola, fruity fizz… and these gorgeous Date & Marmalade Breakfast Swirls. A far more satisfying way to start your Christmas than diving into a selection box!
Our Guide To An Eco-Friendly Christmas
Christmas is traditionally a very wasteful time… so that means there's lots of room for improvement! See how many of our tips you can take on board, from food to gifts and decorations. It's an issue on everyone's mind this year so your changes will be greeted with joy.
Help Feed Hungry Children
As Stuart mentions above, this week sees the launch of this year's Helping Hand Appeal. In this week's issue we share the inspiring story of 13-year-old Elias in Zambia. It costs just £15.90 for the Mary's Meals charity to feed a child in school for a whole year – and we have a great partnership deal to help make donations go even further!
Spread The Joy
Fed up of writing the same message in (and paying handsomely to post) dozens of seasonal cards? Why not do things differently this year! We have some great ideas…