Beautiful And Useful Gifts For Her – Plus 20% Off Code!
---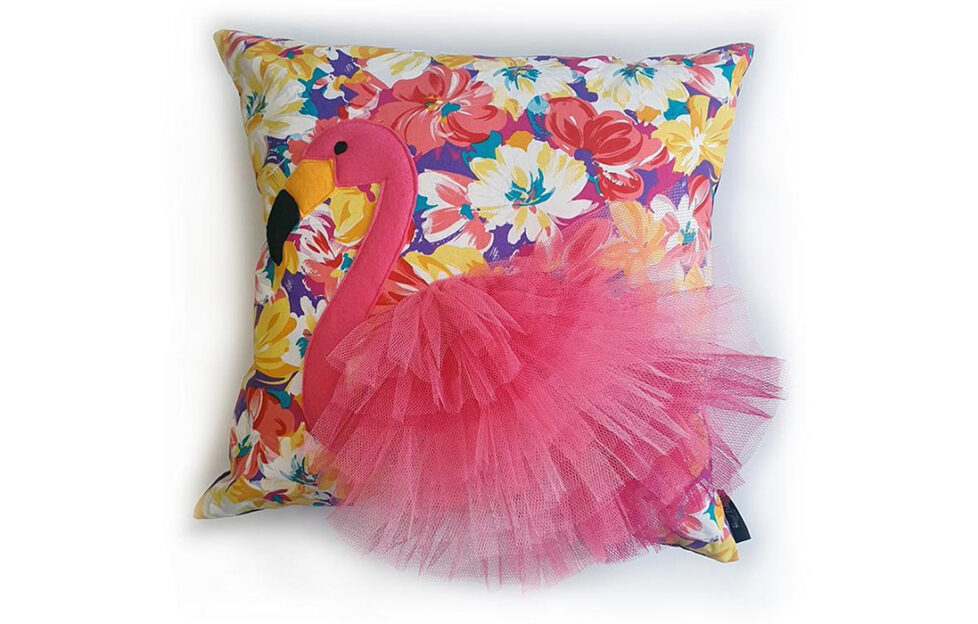 Some ladies love frivolous, indulgent presents. Others among us prefer something with a purpose. We have everyone covered!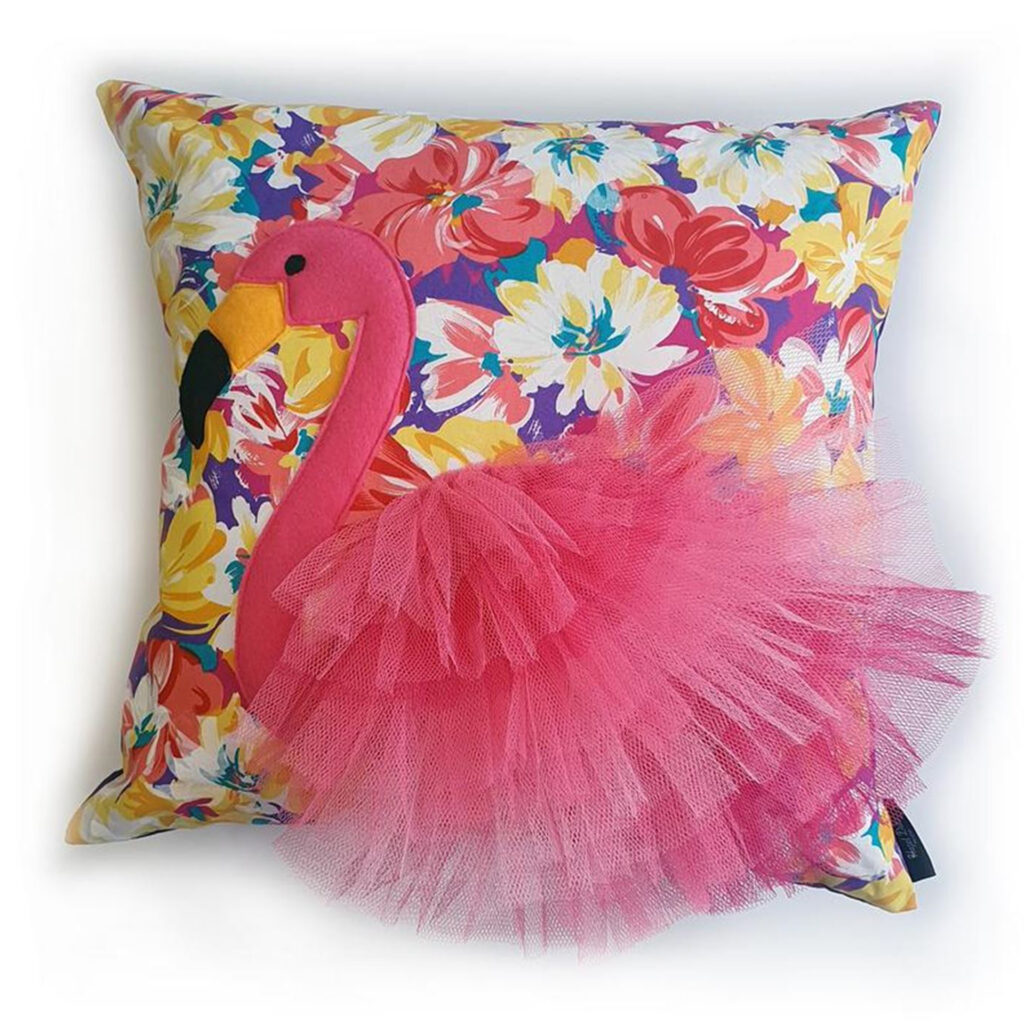 Flamingo Cushion, £40, Hazeldee Home. Get 20% off 90 products until December 14 with offer code MYWEEKLY-20!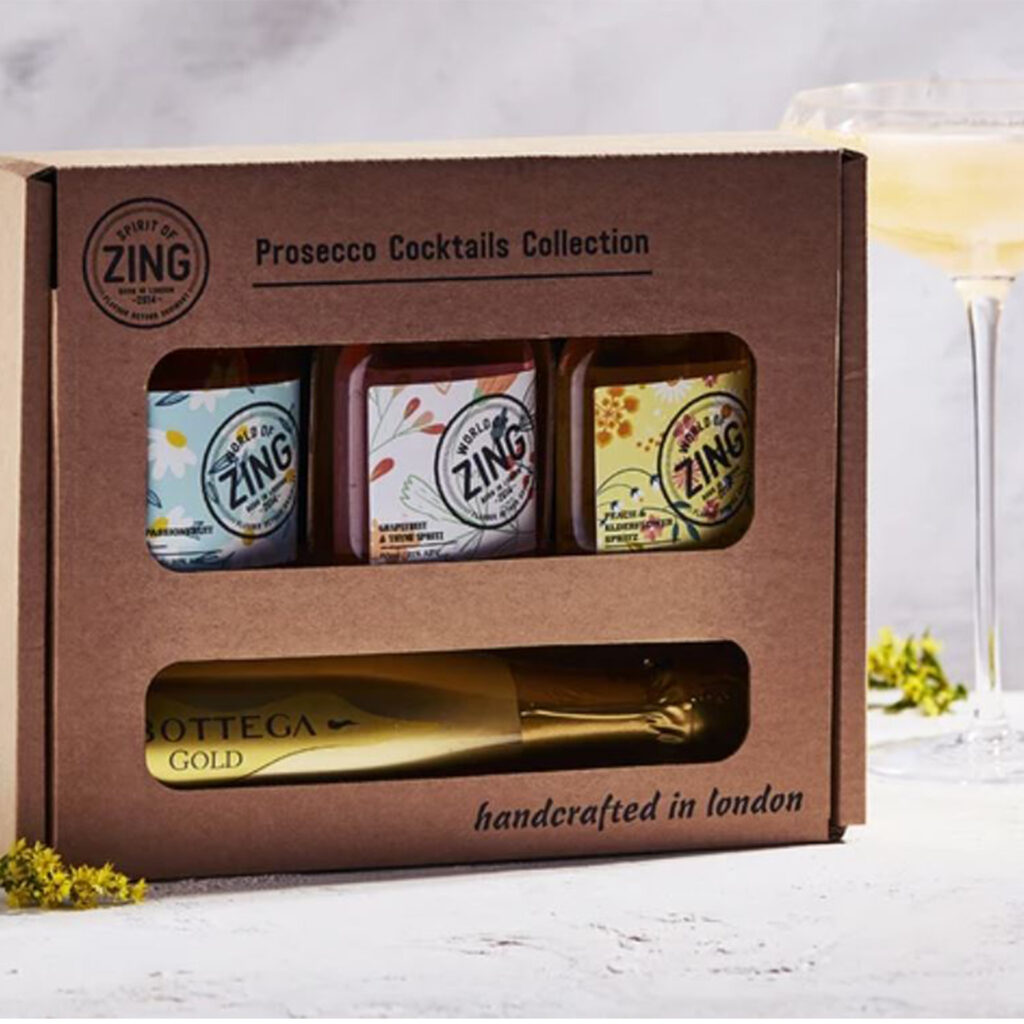 Prosecco Cocktail Collection, £17.50, World of Zing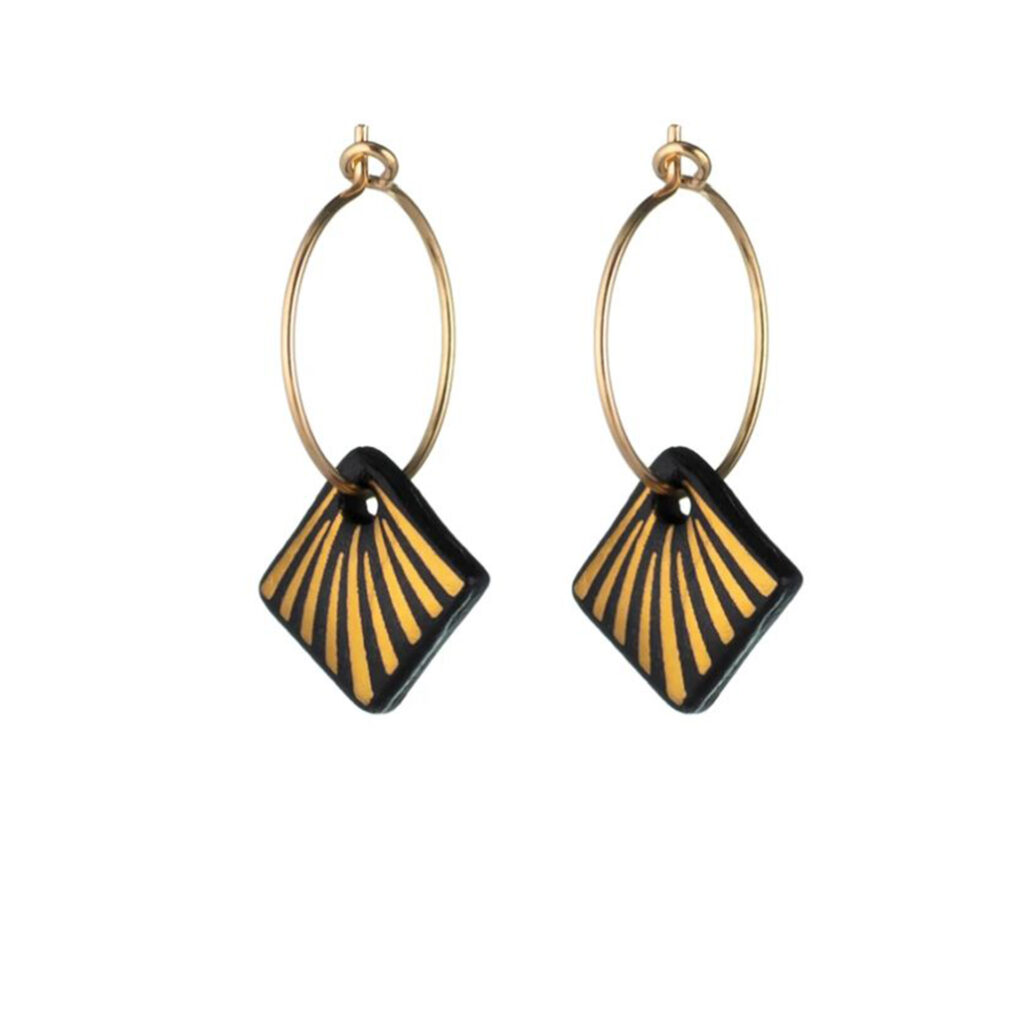 Black Deco Fan Earrings in porcelain, £32, One And Eight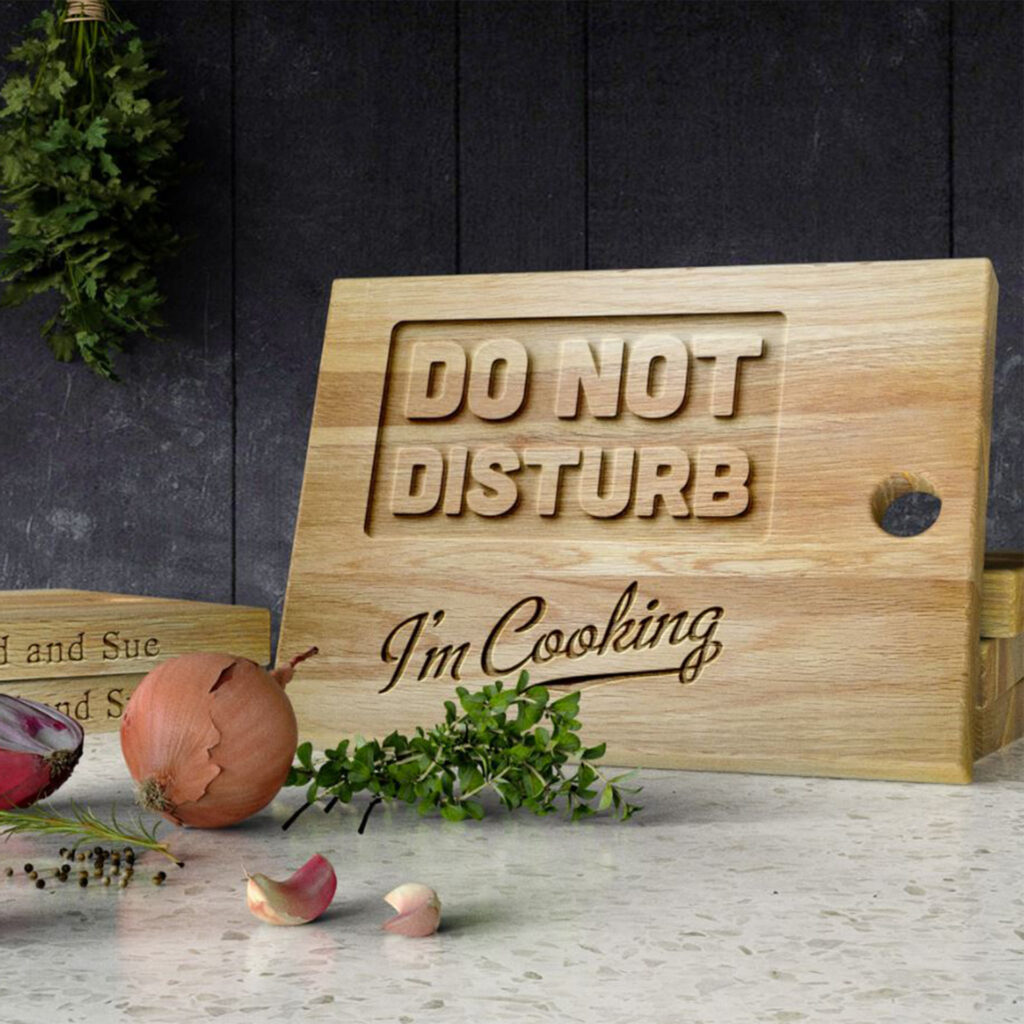 Personalised Chopping Board, £52.50, The Kitchenware Co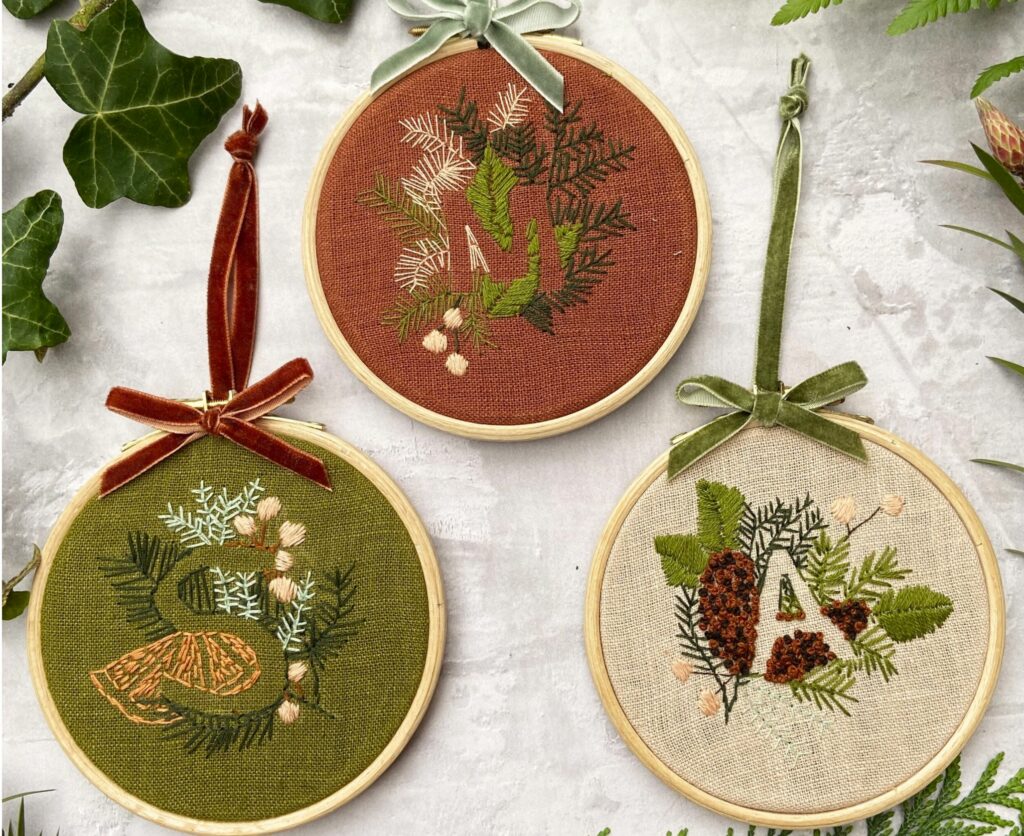 Christmas DIY Hoop Decorations Embroidery Kit, £16 each or 3 for £32, Stitch Happy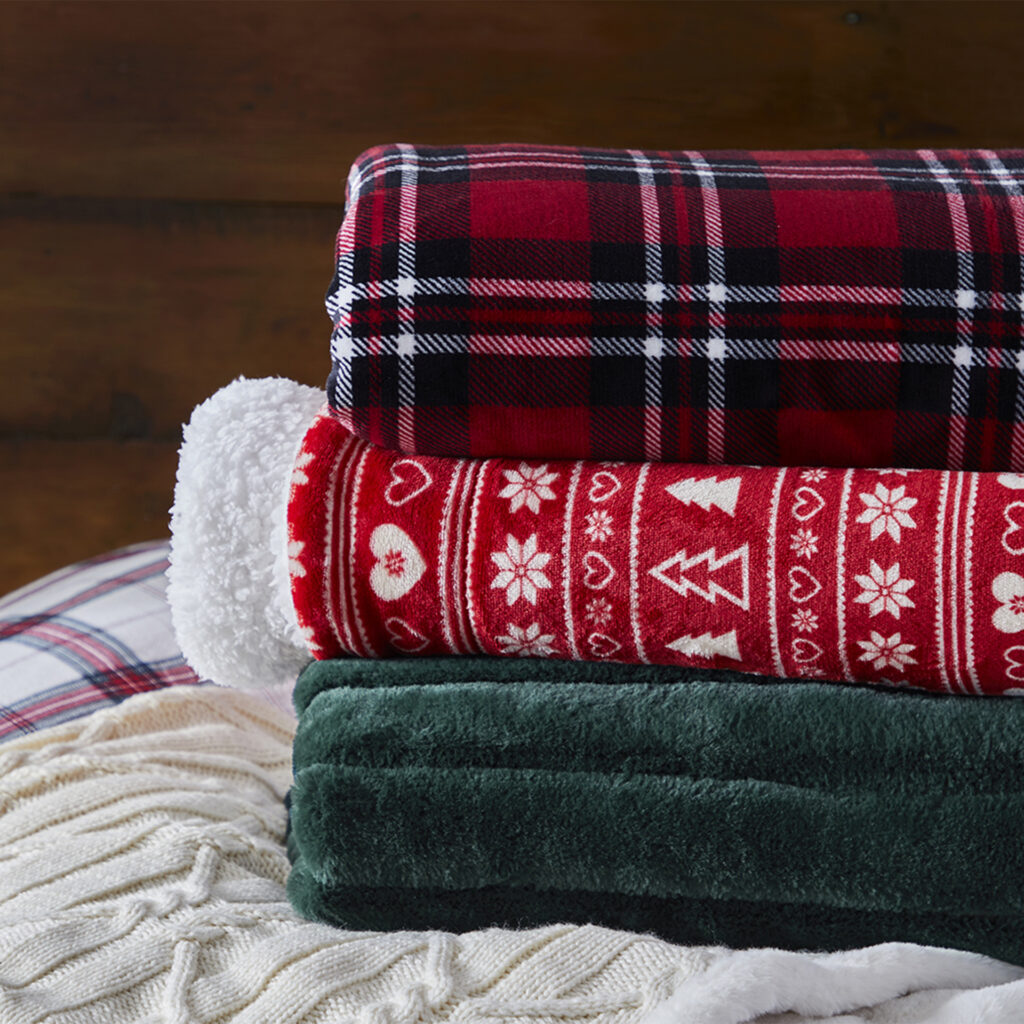 Traditional Blankets, from a selection, Home Bargains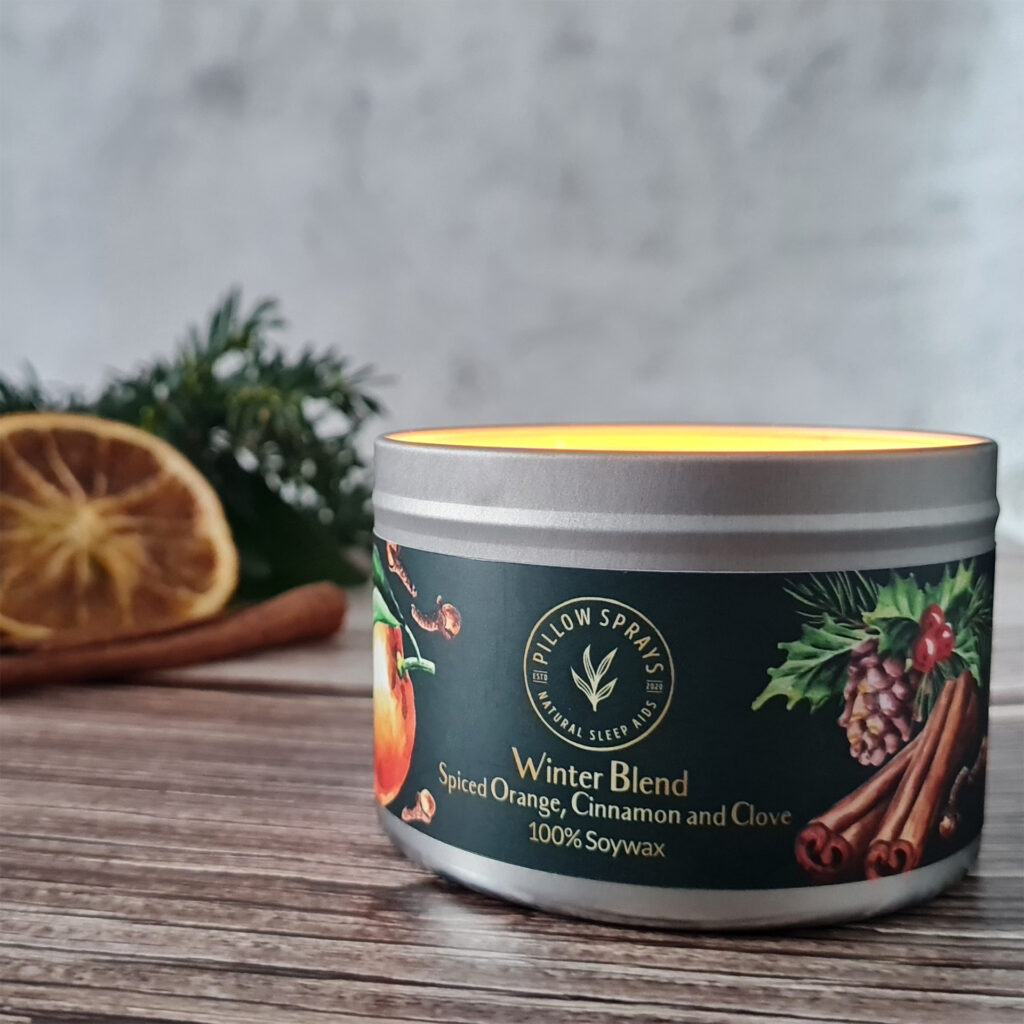 Winter Blend Candle, £12, Pillowsprays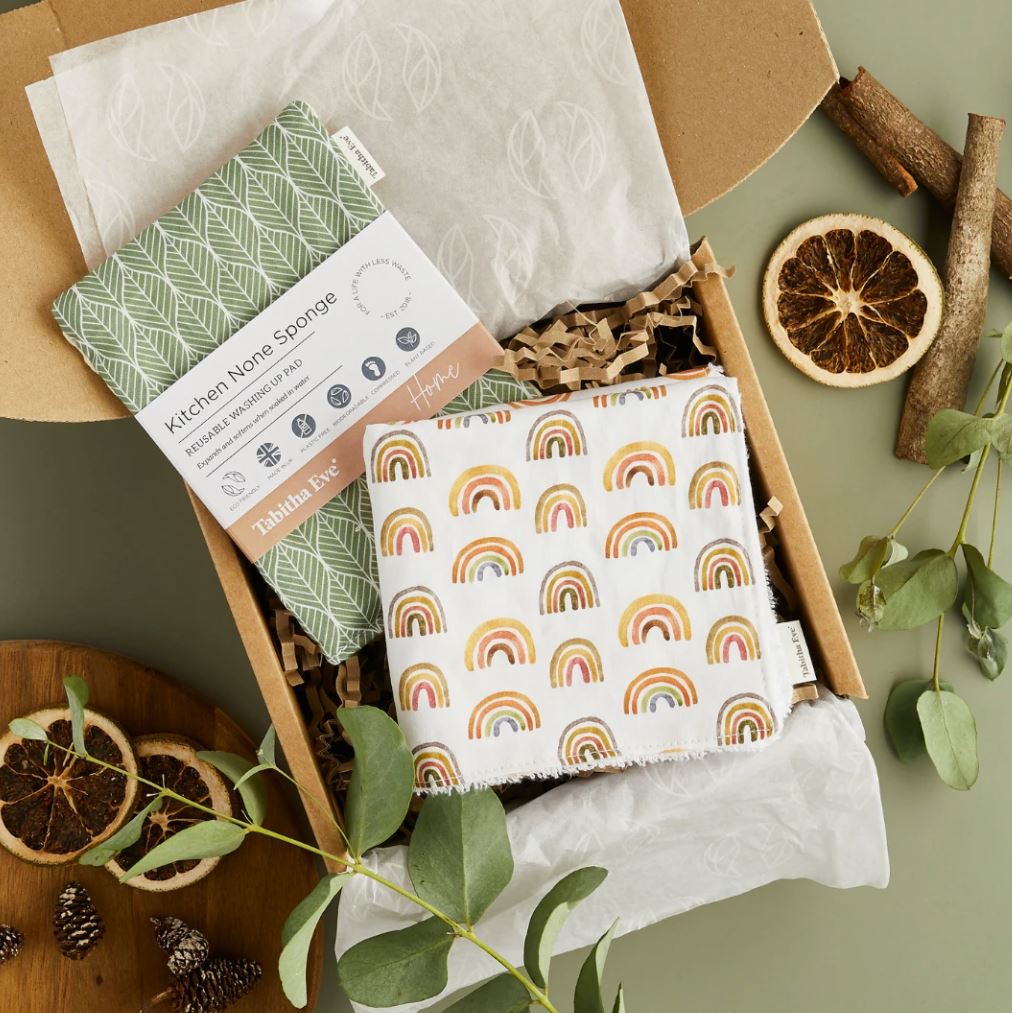 Zero Waste Cleaning Set, £15.96, Tabitha Eve
Pick up My Weekly latest issue for wonderful gift ideas and much more! Available from newsagents and supermarkets, or subscribe for a great saving on the shop price.