My Weekly Latest Issue December 7
---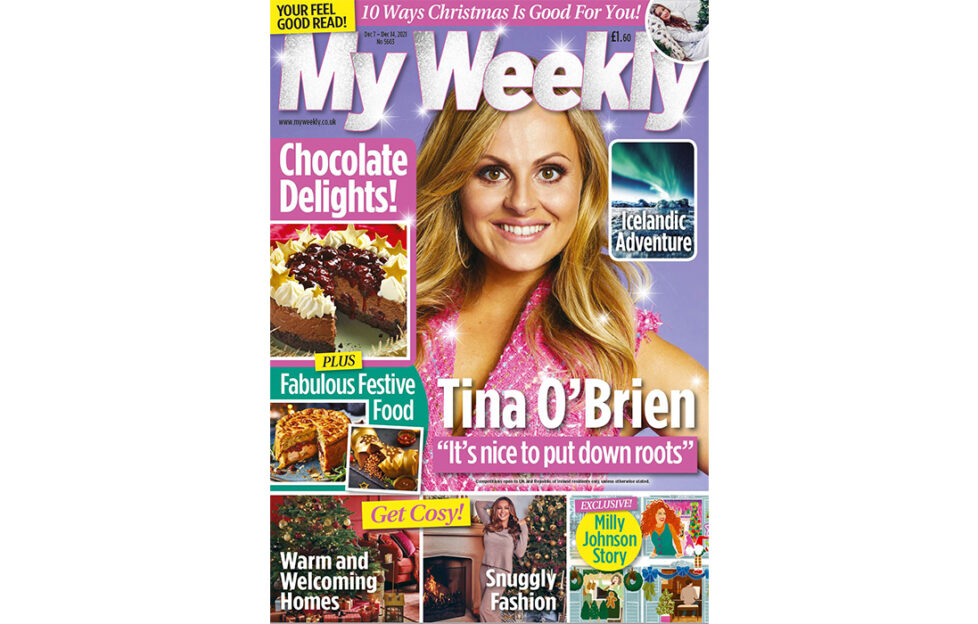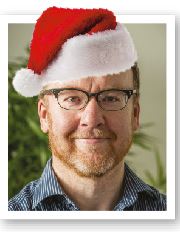 And relax! No, Christmas is not over yet, and I have no doubt many of you will be very busy with preparations for the big day, but we want to make sure that you are enjoying some hard-earned "me time".
So this week we've packed your magazine with cosy features and stories just for you! If you don't want to spend hours in the supermarket, we have some fab food and drink shopping ideas (don't forget your copy of My Weekly!). We've also got snuggly fashion, home style and some wonderful puzzles and festive stories to keep you entertained. Put your feet up and enjoy it!
Stuart Johnstone, Editor
My Weekly latest issue is on sale from December 7-14, available at supermarkets, newsagents and as a subscription. Take a look at what's inside…
Dreaming Of A Chocolate Christmas
Following on from last week's White Christmas delights, take your pick from Triple Choc Panna Cotta (pictured), Black Forest Mousse Cake (on the cover), adorable Chocolate Pine Cones, Tiffin Christmas Pud and Chocolate Cupcake Garland.
10 Reasons Christmas Is Good For You
Don't feel you have to abstain to be healthy! We've picked out the traditional foods and joyous activities you can throw yourself into, knowing you'll actually feel better for it afterwards.
What The Dickens?
Our cat-sitting columnist Chris Pascoe revisits some festive traditions with his keen eye for the absurd. Let's just say that Charles Dickens could teach these social media influencers a thing or two…
Need Inspiration? Gorgeous Gift Ideas
In addition to two carefully selected gift guides for alcohol and foodie presents in this issue, we have pages of fabulously cosy fashion and exquisite beauty products. Each item featured is perfect for someone you know. Don't panic-buy – follow our expert recommendations instead!