Pocket Novel: Christmas Of Secrets
---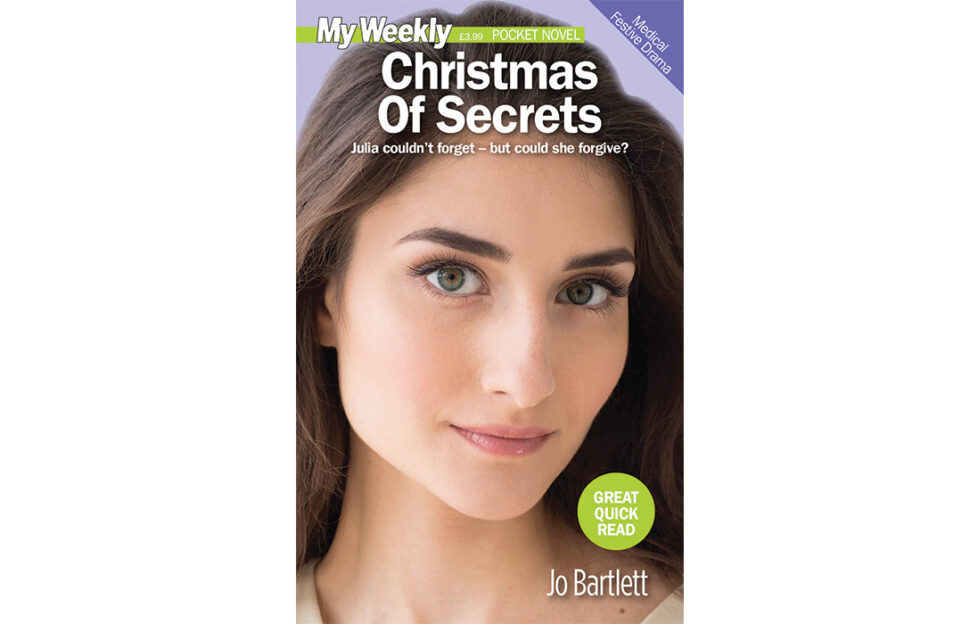 Can a doctor and paramedic work together to heal their own wounded hearts?
Romance and snowbound medical dramas!
Even the perfect relationship can be shattered by losing a child and past insecurities. But when GP Julia finds herself on the same medical team as her ex, Sam, in a Swiss ski resort weeks before Christmas, it seems their emotions are trickier to deal with than any mountaintop emergency. And then there is the question of Julia's little daughter, Ruby…
Perfect size for your handbag
Festive heartbreak and drama!
Puzzles inside, too!
Written by Jo Bartlett
On sale from December 9, 2021, only £3.99! Available from supermarkets, newsagents and by subscription.