Styling Tips for Mature Hair
---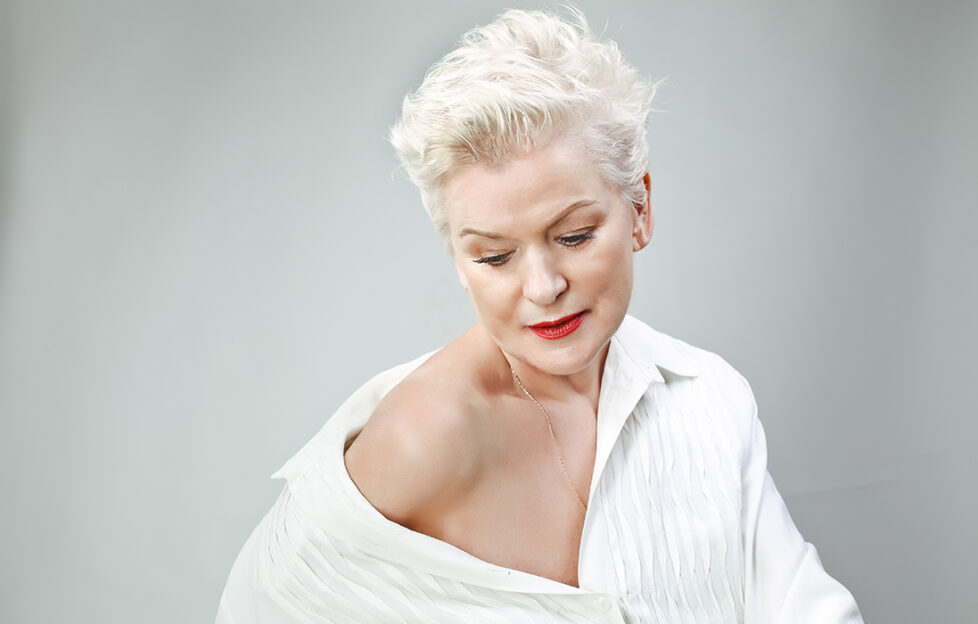 Pic: Shutterstock
Follow Celebrity Hairstylist Jay Birmingham's tips for tip-top hair at any age!
"Styling mature hair can be made much easier with a few simple tweaks. Never will I recommend the classic 'sensible' style to my mature clients. I believe you should always feel like 'you' no matter what age you are and you are never too old to take risks with your style and wear what you feel comfortable with.  When it comes to what you can do at home to style your hair, here are a few tips to follow."
Volume Boost
As we age, our hair tends to thin. Hair follicles stop producing new hair and the existing hair becomes less dense and pigmented as part of the natural ageing process. The use of extensions and hair colour can help combat this and I recommend both of these options to my clients. Depending on your needs you can choose to wear clip in extensions for special occasions or when styling your hair in a certain way. I like to add clip in extensions on most of my celebrity clients for events and red carpets/. Alternatively, you could opt for some tape extensions around the front and sides of your hair, for example. This provides permanent volume and shape.
Subtle Colour
Subtle colour such as babylights (very fine highlights/lowlights) or a soft balayage can help give the appearance of thicker fuller hair as well as adding texture. Fine, more mature hair can often feel brittle or dry and I would suggest using a hair masque or deep conditioning treatment on a regular basis.
Care Plus
Avoid over washing your hair. It is likely your hair will already feel a little limper than it used to so it is best to avoid over washing.
Use dry shampoo to add some texture and grip to your hair. There's some great ones especially for fine hair as they do not weigh the hair  down, but do add texture and hold.
Play around with texture when using heated styling tools, and don't feel you need to just wear your hair straight.
Always use heat protection when using irons as heat can cause a great deal of damage.
Try adding a soft bend or wave around the front of your hair to frame your face. This gives your style a more youthful finish too, and don't forget to have fun with your look.
Take a leaf out of my gorgeous client, Michelle Visage's book and dare to be different!