My Weekly Bumper Issue December 14
---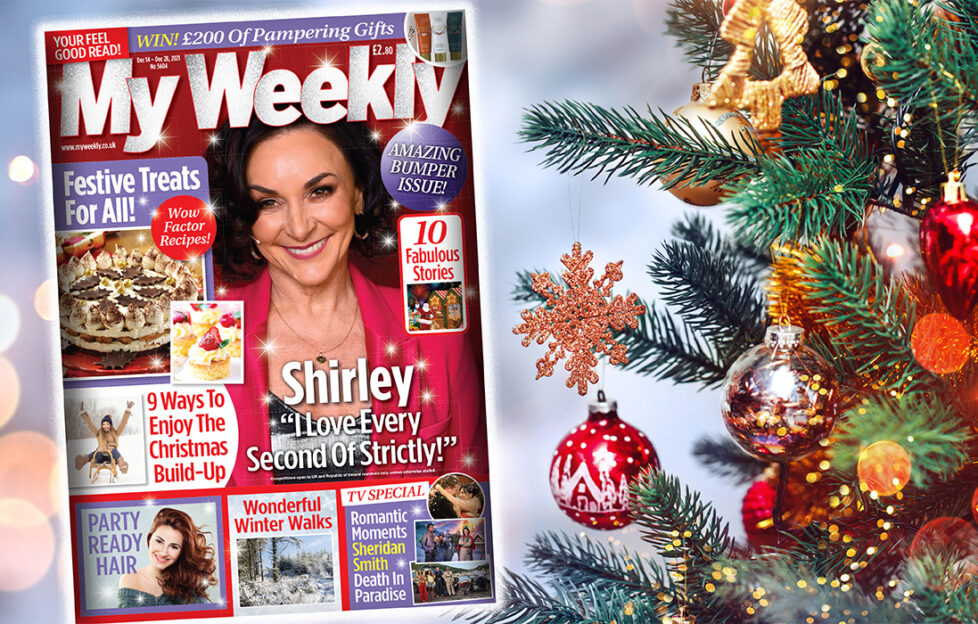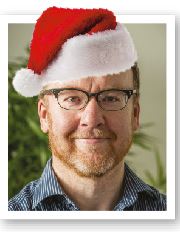 We've made it through another year! It's been a bit of a rollercoaster at times, but we're here and hopefully we can all now enjoy a hard-earned break with friends and family. Let's face it, I think we have earned it! While you have your feet up, I hope you enjoy this festive bumper issue. It is packed full of ideas, advice and entertainment, but most of all it is your feel good read and if it can make you smile, then we have done our job.
Our next issue is on sale December 28. From all of us at My Weekly, have a very merry Christmas and a happy new year!
Stuart Johnstone, Editor
My Weekly festive bumper issue is on sale from December 14-28, available at supermarkets, newsagents and as a subscription. Take a look at what's inside…
Cheesy Festive Feast
Sandwich Christmas trees… Chilli ham terrine… Blueberry cheese pies… Gingerbread mango cake… and another FIVE gorgeous recipes, savoury and sweet, hot and cold, all made with cheese. You simply can't afford to miss this gorgeous collection of creative recipes! And there's more in our bumper issue… with a selection of Dainty Nibbles for those who prefer lighter festive fare.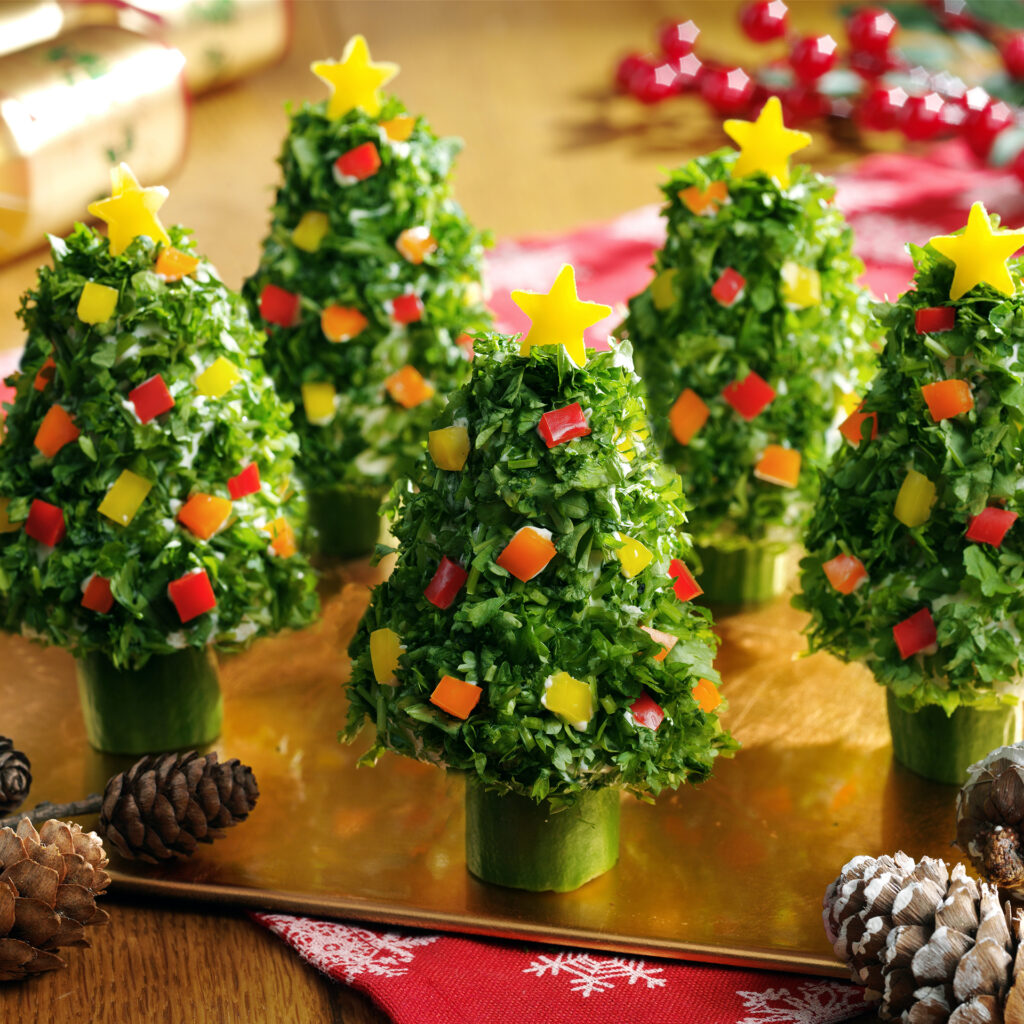 Thank You… From My Heart
What's the greatest gift you have ever received? Four readers open their hearts to share some special letters of gratitude. We also chat to Jo, who has found happiness and purpose volunteering with the Salvation Army. Feelgood factor in spades!
Fantastic Festive Fiction
As in our last Bumper Issue we have 8 brand new short stories to unwrap, including a lively seasonal tale from bestseller Adele Parks! Then there are big name writers Emily Bell, Katy Collins and Heidi Swain, and My Weekly favourites Tess Niland Kimber, Angela Britnell, Carrie Hewlett and Gill McKinlay. Be transported to a Cornish beach, a Christmas market, a snowy lane on Christmas Eve…
Mistletoe Moments & Celebrity Christmases
In this star-sprinkled issue we pick our favourite Christmas movie clinches (have we missed a good one? let us know on social!), chat to Shirley Ballas and catch up with the cast of Death In Paradise. Sheridan Smith and Christopher Biggins share some festive spirit too!