My Weekly Latest Issue December 28
---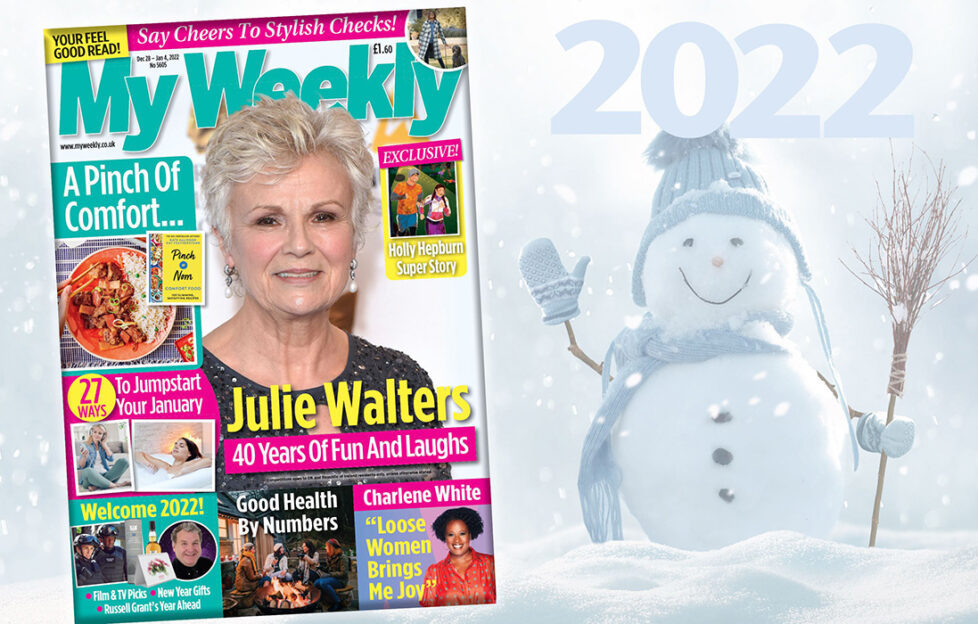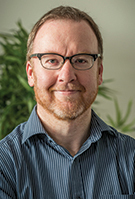 Well here we are, welcoming a new year! What are you looking forward to in 2022? For me, I'm just hoping that we can all have a happy and fulfilling 12 months and I am absolutely not focusing on the fact my son leaves school, meaning I am now the dad of two fully-grown adults! Let me know what your hopes are for the year by emailing or on social media.
At My Weekly, we're starting January with a lick of fresh paint! You will notice that some of your favourite features have a bright new look. I hope you like it. Enjoy the issue, have a great week, and indeed a fantastic 2022!
Stuart Johnstone, Editor
My Weekly latest issue is on sale from December 28-January 4, available at supermarkets, newsagents and as a subscription. Take a look at what's inside…
27 Ways To Jump Start Your January
Feeling jaded, or a bit lost? The My Weekly team have all been there, but never fear, we are second to none for truly lovely self-care suggestions. We're confident there's something in this feature to make everyone feel a little bit better.
2021 – What A Year That Was
As well as looking ahead to 2022 in the stars and TV schedules, in this issue we also take a quick look back over the highs and lows of this year. From a royal death to a surprise tennis triumph, there was plenty going on aside from the pandemic – how much do you remember?
A Truly Remarkable Child
In a village in Zambia lives Mary, who is just 11 years old. Read her amazing story, and how you can help make life easier for children like her, in My Weekly latest issue.
Health By Numbers
Time of day, steps, number of friends, percentages… we bring you the latest stats on keeping well. How do you measure up, and how could you tweak your routine for the better?