WIN a Supply of Horlicks Vegan for Veganuary!
---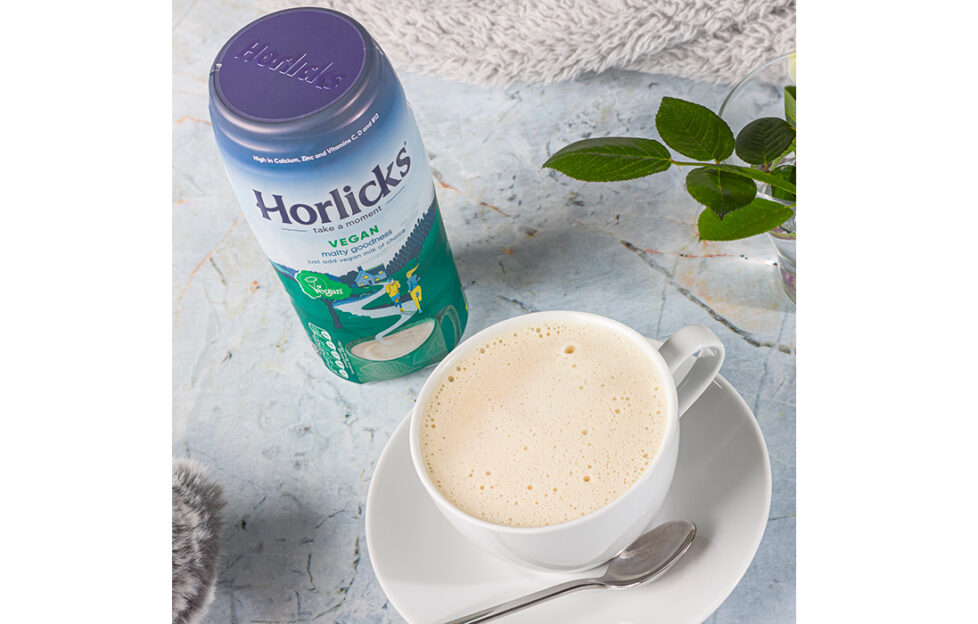 To celebrate Veganuary, iconic British brand Horlicks is giving five lucky readers the chance to win a bundle of Horlicks Vegan; a dairy free malted beverage to enjoy with your favourite alternative milk. Winners will also receive a limited-edition bamboo Horlicks travel mug!
The family favourite brand, which has been a staple in pantries across the country for nearly 150 years, uses a vegan recipe based on the brand's signature creamy and malty characteristics.
Registered by The Vegan Society, the formulation caters not only to vegans, but also for those who suffer with dairy allergies. It's ideal for kids and adults, can be enjoyed hot or cold, and contains 14 key vitamins and minerals.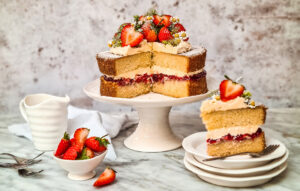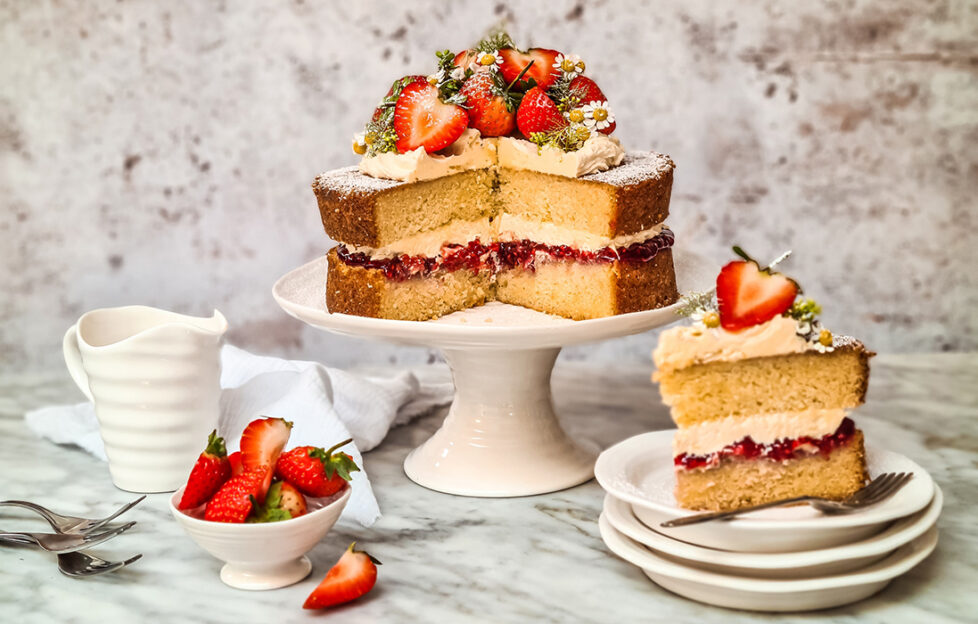 The vegan formulation is based on the flavour profile of Horlicks Original blend which requires hot milk, meaning consumers can add their favourite preference of dairy alternatives, from almond to soy, coconut or oat milk.
Horlicks Vegan can also be used in recipes – try this one for Victoria Sponge now! For more information and recipe inspiration, visit www.horlicks.co.uk.
Five winners will each receive 2 x Horlicks Vegan tubs, plus a limited-edition bamboo Horlicks travel mug!