7 Ways To Increase Your Vitamin D Levels This Winter
---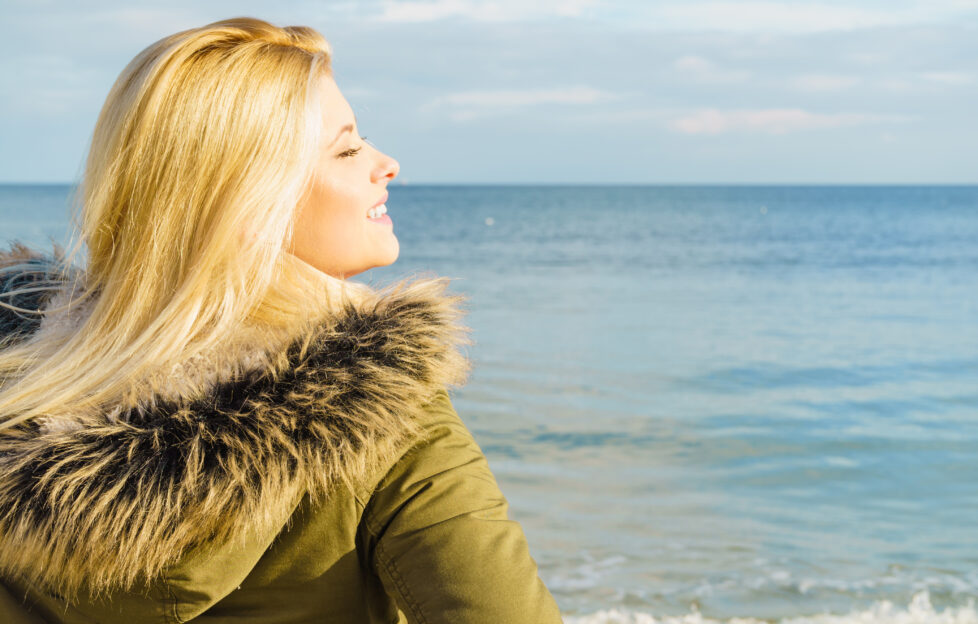 Pic: Shutterstock
Vitamin D is a vitamin that you should be taking throughout the year, especially if you work indoors and don't expose your skin to the sun on a regular basis. The team at digital pharmacy www.medino.com have put together the following guide highlighting seven of the best ways to increase your vitamin D levels across the winter months – when sun exposure is naturally at its lowest levels.
Expose yourself to as much sunlight as possible
The sun is one of the best natural sources of Vitamin D. Even though it might seem hard, especially if you're working in an office full time, try to expose yourself to as much sunlight as possible, while ensuring that you have protected your skin with suitable SPF. Make the most of the natural light – as soon as you're up and out of bed, take yourself outside for a brisk 30-minute walk to spend some time with nature and to expose yourself to natural light. The air will do you good and also allow time to think and reflect.
Take Vitamin D supplements
Vitamin D supplements can be taken on a daily basis and are available in almost every supermarket and pharmacy. Over at www.medino.com, we stock Vitamin D supplements that can be delivered to your door the very next day. Our Wild Nutrition Food-Grown Vitamin D capsules are only £15.00 for 30 tablets and are designed to be taken daily in order to increase Vitamin D levels, helping to lower symptoms of seasonal affective disorder.
Eat more fish
Fish such as salmon, sardines and tinned tuna are some of the greatest natural sources of vitamin D. Fatty fish and seafood are some of the foods highest in vitamin D, although it's worth noting that the amount of vitamin D varies depending on the type of fish. 
If you're vegetarian, eat mushrooms
As a vegetarian, mushrooms are the only source of vitamin D. Mushrooms create their own vitamin D after being exposed to UV light. Due to the amount of sunlight, wild mushrooms usually have a lot more vitamin D than those that are commercially grown, so try and purchase wild mushrooms if they're available to you.
Start eating egg yolks
While the protein is found in the white of the egg, the yolk holds the fat, vitamins and minerals. Chickens that have access to sunlight produce more vitamin D in their eggs than the ones that remain indoors.
Purchase a UV lamp
If you don't already have one, think about purchasing a lamp that emits UV-B radiation, as this will help boost your vitamin D levels. These lamps mimic the action of the sun and can really help if you're unable to spend much time in the sun. However, make sure that you spend no longer than 15 minutes under the lamp.
Drink more fortified milk
For those who are vegetarian or dislike fish, one of the best ways to increase your vitamin D levels this winter is to start drinking more fortified milk, such as almond, soy and even some variations of cow's milk. You'll find high levels of vitamin D in these fortified milks which will absorb quicker into your body than if you take supplement pills.