My Weekly Bumper Issue January 4
---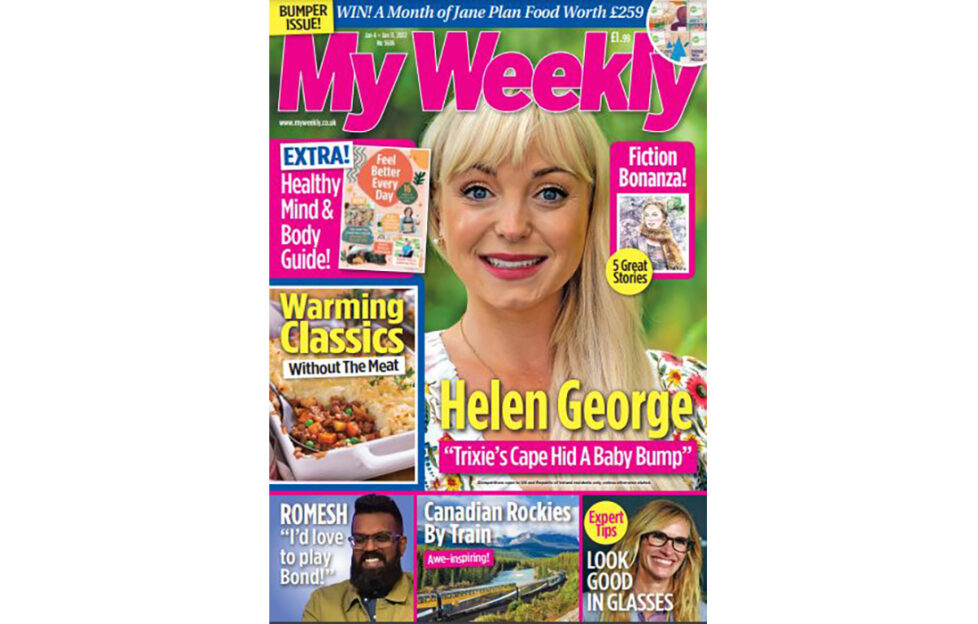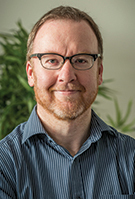 Feel better every day! Is it really too much to ask? I would like to think no, but the world can be a challenging place, and sometimes it is difficult to always be positive. That said, we're going to give it a very good try! This week's fabulous bumper issue is full of amazing hints and tips which are all focused on helping you feel great. Whether it's how healthy you are, how you look, or just how you can wring every drop of enjoyment out of every situation, we have it covered. I hope you find it useful and entertaining. Enjoy the issue and have a great week.
Stuart Johnstone, Editor
My Weekly New Year bumper issue is on sale from January 4-18, available at supermarkets, newsagents and as a subscription. Take a look at what's inside…
Winter Favourites Without The Meat
Resolving to reduce your meat intake? Cook up our satisfying selection of tasty dishes and you won't even miss it! Choose from tacos, toad in the hole, "meatballs" in chilli tomato sauce, stuffed peppers (below) or fabulous home-made pizza.
Make It Happen!
Just one of the inspiring features from our Feel Better Every Day pullout. We'll help you to make this the year when you change your life for the better… in enjoyable, achievable baby steps.
Keep Fit In Style
A lovely new set of kit is half the battle when it comes to taking up an active hobby. Cycling? Running? Stretching? We've picked out some comfy, practical and gorgeous outfits to help motivate you. Plus find out what glasses frame will suit you best.
Looking At Long Covid
Of course some of us are not feeling remotely like exercising… Dr Sarah Jarvis gives the lowdown on Long Covid, said to affect a million adults in the UK so far, and how best to cope with it. In this bumper issue there's also an A-Z on ways you can lighten your body's toxic load.