Pocket Novel: Love's Deception
---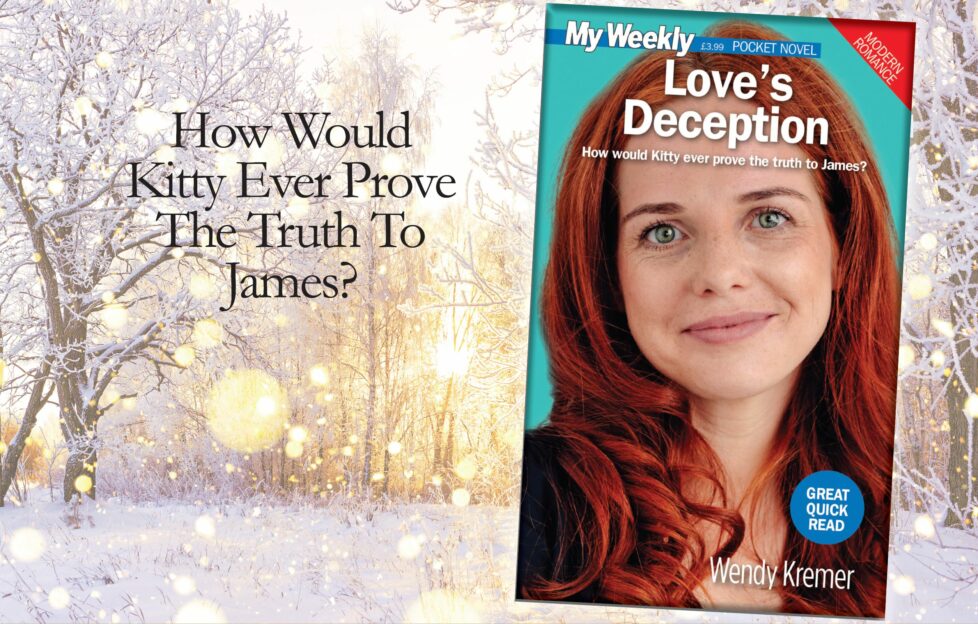 A burgeoning attraction blighted by distrust…
How would Kitty ever prove the truth to James?
Primary teacher Kitty has come to visit Isabel, lifelong friend of her dearly missed gran. She couldn't be more kind or wholesome. Yet Isabel's grandson James is more used to polished, often scheming city girls. Feeling himself falling for Kitty, he's convinced she is too good to be true…
Perfect size for your handbag
Village idyll meets romantic conflict!
Puzzles inside, too!
Written by Wendy Kremer
On sale from January 6, 2022, only £3.99! Available from supermarkets, newsagents and by subscription.