My Weekly Latest Issue January 11
---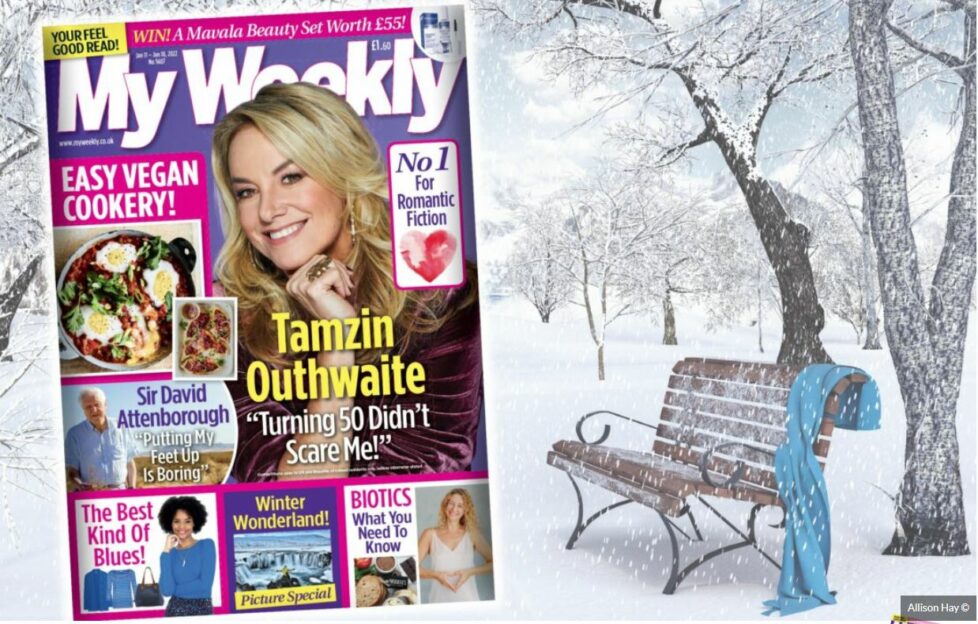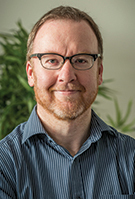 It's that time of year when the phrase "Blue Monday" is on the tip of everyone's tongue, but we're having none of that here, so we've packed the issue full of happy features to keep you entertained. What's more, we want you to be able to enjoy My Weekly at a bargain price – turn to page 21 to see our fab subscription offer. Thirteen issues of your favourite mag for just £8! That's roughly £1 less than the cover price of every issue. Even better, it will arrive through your letterbox every week, so you can stay warm and cosy too. That's a very cheery thought! Have a great week.
Stuart Johnstone, Editor
My Weekly latest issue is on sale from January 11-18, available at supermarkets, newsagents and as a subscription. Take a look at what's inside…
Sir David: Putting My Feet Up Is Boring
Enjoy a chat to the wonderful Sir David Attenborough and a peek at his latest astonishing TV series The Green Planet. It turns out that plants are just as aggressive and competitive as animal species… Also in our latest issue we find out why Emmerdale veteran Kelvin Fletcher is taking up farming for real.
Winter Wonderlands and Cosy Cottages
Dream of glorious wintry destinations and plan a break closer to home. This week's issue has you covered for both inspiration and seasonal staycations!
All About "Biotics"… And Statins
It turns out probiotics are only part of the picture! We explain the latest research about gut health. Meanwhile Dr Sarah Jarvis turns her attention to statins and gives authoritative, professional advice.
Curl Up With Fabulous Fiction
An exclusive short story by best seller Jane Corry… 1960s colour in Love In The Bus Lane… the charming Pepper's Portrait… and gentle fun in The Weatherman. This week's selection of brand new short fiction surely has something to make everyone smile. Escape the world for a little while!
Love reading? Enjoy four or more short stories in My Weekly magazine every week, and more heartwarming fiction in My Weekly Special each month. Or lose yourself in a romantic, thrilling Pocket Novel – a new title every fortnight! You can subscribe to each publication for a great saving on the shop price.