Sponsored
How dressing for winter can be stylish as well as comfortable
---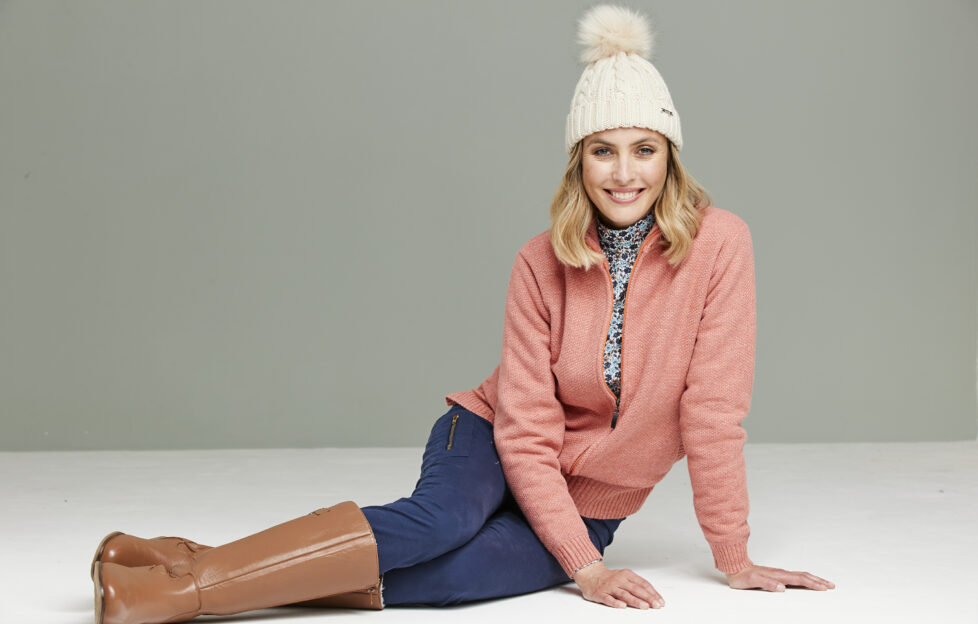 Dressing for winter doesn't have to be as dull as the weather so often is.
You may feel that, now you've packed away your suits and sparkly dresses which dazzled family and friends at Christmas, your wardrobe is looking uninspired for the colder months ahead.
But dressing for the low temperatures of wintery months can be fun, creative and cosy!
That's what we found out when we teamed up with Chums to bring you the best options for dressing both yourself and your home this winter.
Read on for some top tips on what to wear for winter walks, warm winter nights in, and even a wintery get-together.
Dressing for a winter walk
Appropriate footwear is one of the most important parts of your outfit when it comes to walking in cold or wet temperatures. Sourcing the perfect outdoor jacket and under garments are also necessary before venturing out during the chilly January mornings, afternoons or evenings.
For men: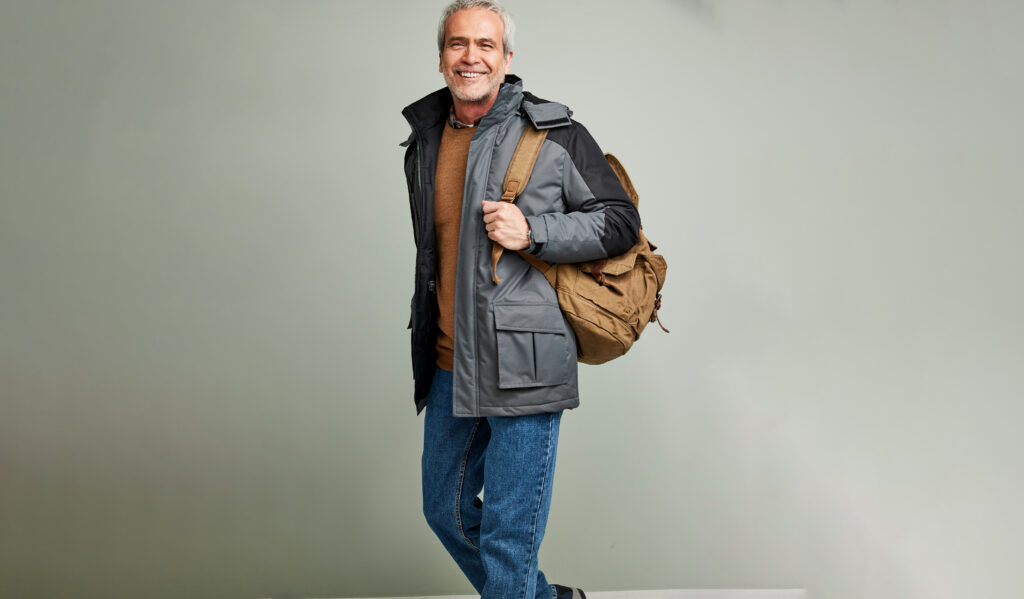 If you are on the look-out for a perfect outdoor jacket, consider this one, pictured above. This pocketed-parka is not only stylish, but warm too with its fleece lining inside. Ordering this Pegasus woven waterproof jacket could not be easier, just click here to see if the size you are looking for is in stock.
Once you have the jacket, a comfortable walking boot is essential. Consider the Pegasus lace wide fit boots for your winter walks. These boots go perfectly with the Pegasus water-resistant cargo trousers, here.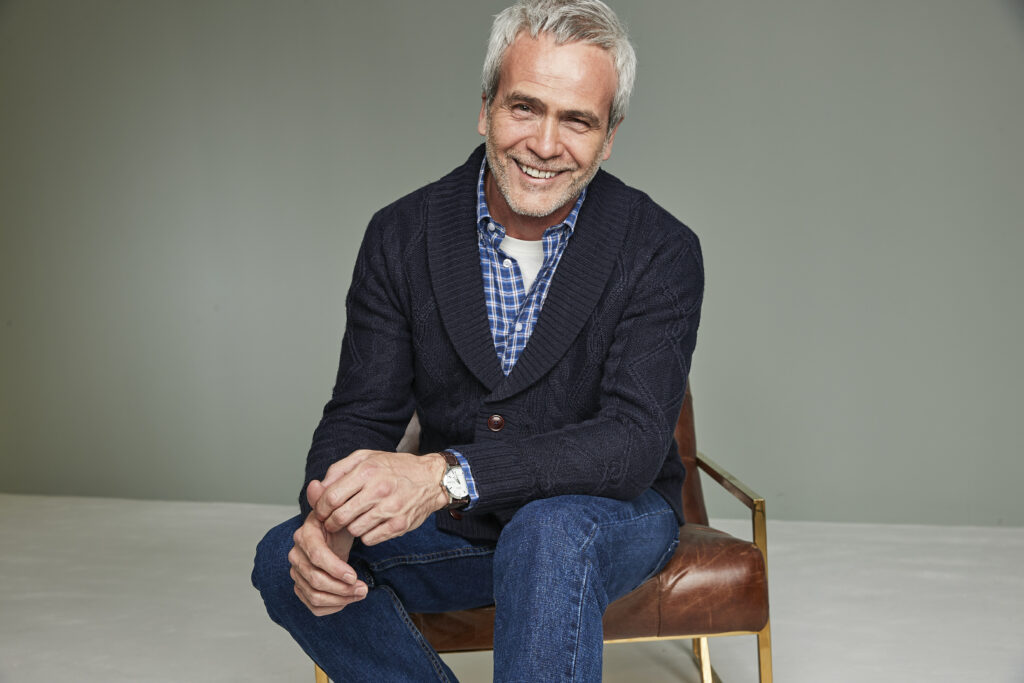 Knitwear is also a winter essential but often we opt for comfort over style. Not any more, as this shawl-collar, cable-knit cardigan, pictured above, is right on trend.
For women: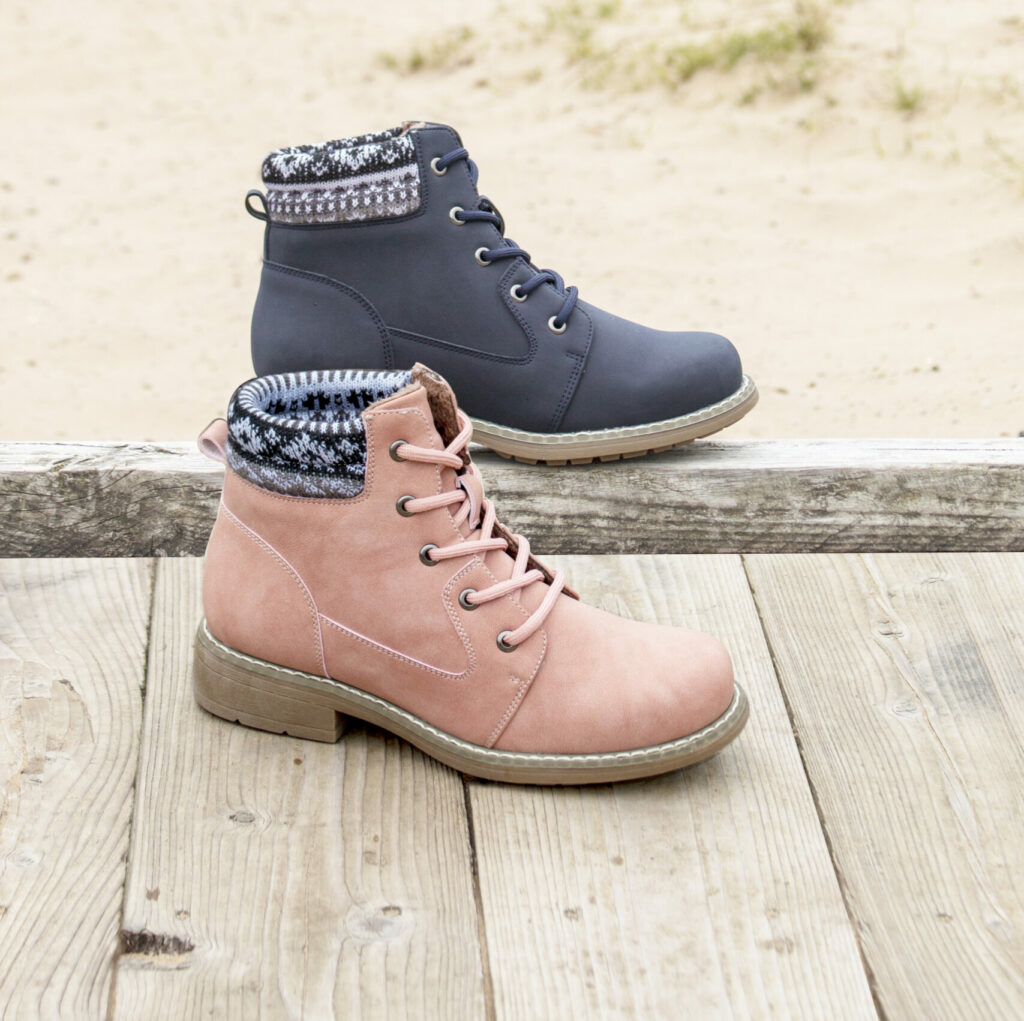 Whether we are walking along the city streets or the local park, we like our footwear to be stylish. Here are three options for winter walking: what about the Ladies fleece-lined hiker boot? Or consider these trendy Ladies knit-collar lace-up boot which are available in two colours – pictured above. For a more dressy look, leather zip boots with a thermal lining are ideal.
When keeping warm this winter on a mid-week stroll or a weekend park walk, we often wear knitwear, something fleecy or a cardigan – but thanks to this beautiful coral cardigan you have all three in one. It is not only knitted, but fleece-lined too, and has a zip front to keep you cosy.
When the temperatures really drops, team this with a fleece-lined waterproof jacket, like this one. Or perhaps you will prefer this diamond-quilted padded shower jacket?
Dressing for a cosy winter's night in
One of the highlights of the winter months has to be the cosy nights in shared with friends or family, so make sure your home is ready with all the soft furnishings and accessories you need to warm up your home, and your guests.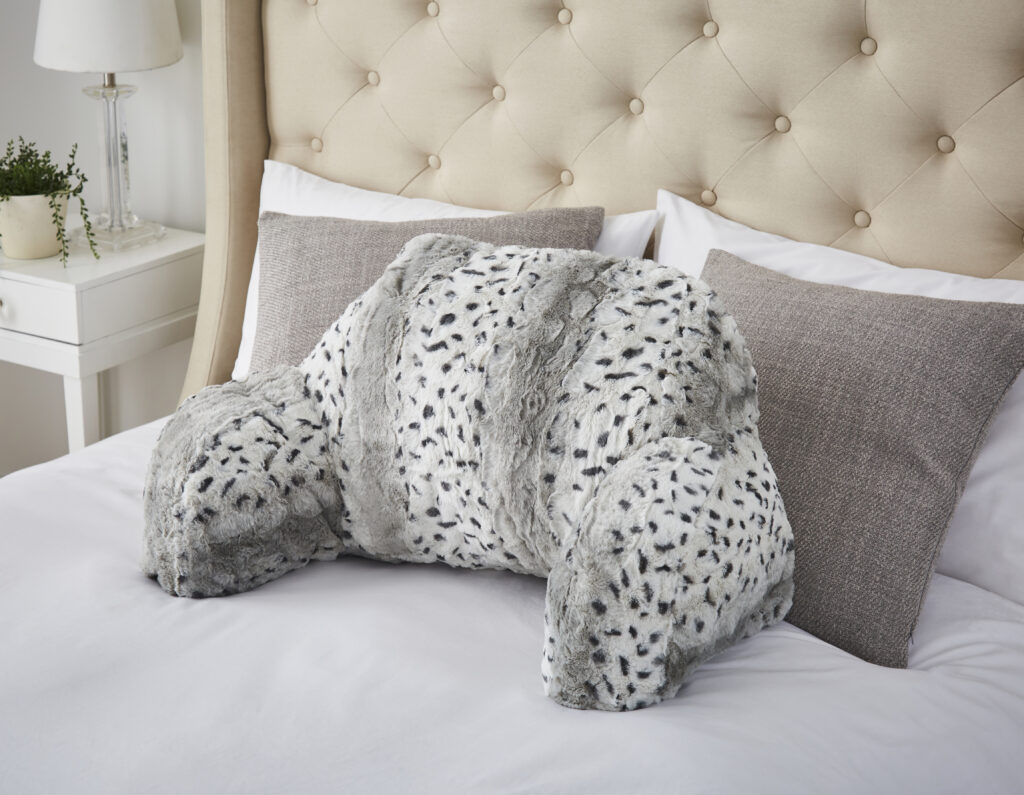 For the ultimate hug this winter, consider this plush snow leopard cuddle cushion, pictured above. To order yours, click here.
Or perhaps you might consider purchasing a personalised fleece throw, so everyone knows where your seat is! This stunning throw from the Chums website could also make the perfect gift for someone special, a belated Christmas gift or winter birthday present!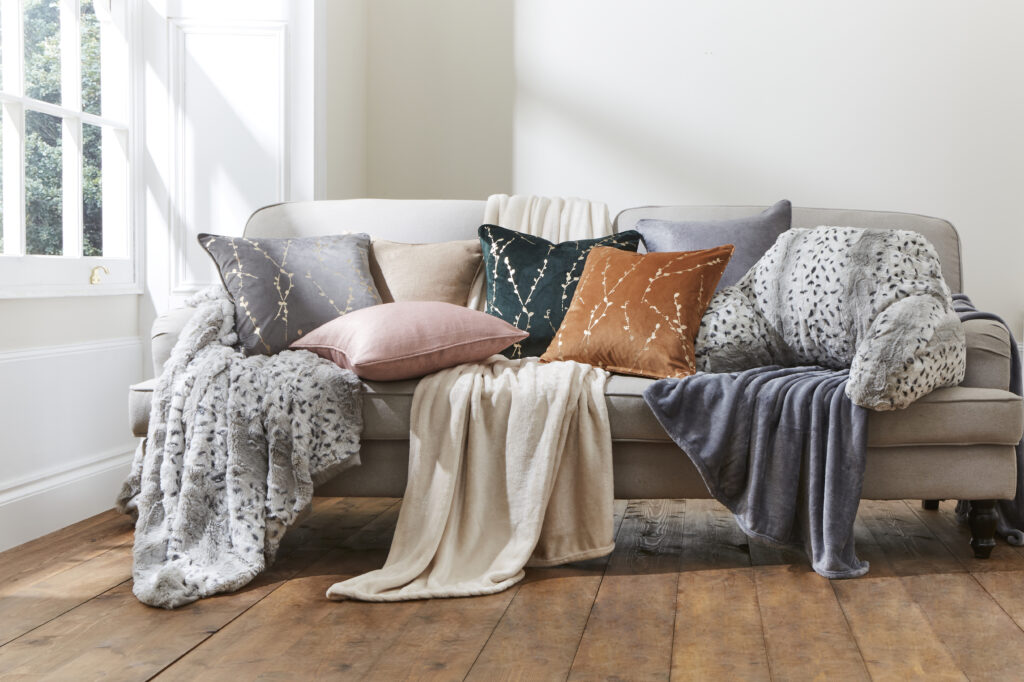 From velour cushions, like this one, and Damask furniture covers, such as this, Chums can certainly help you warm up your winter!
Dressing for a wintery get-together
If you postponed some pre-Christmas get-togethers until January, then you will have some social events already in the 2022 diary to look forward to. Here's some inspiration for what to wear and turn up in style this season….
For men: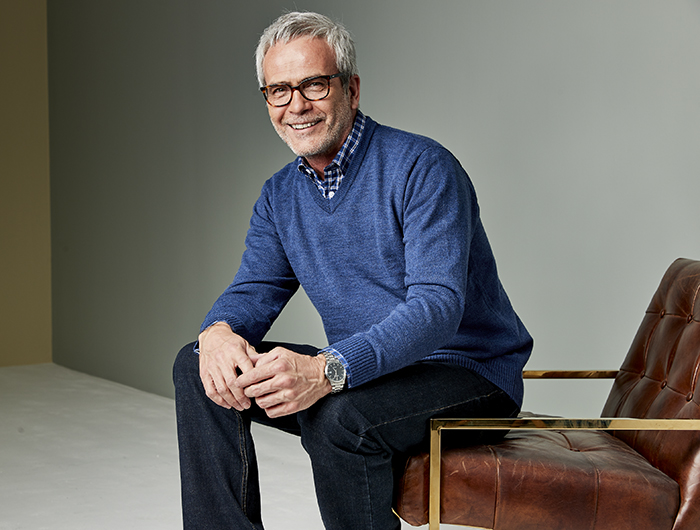 Kit out the man in your life with some of these fashionable items. Jeans are a popular choice, but can be chilly to wear in winter – not this pair though! The Pegasus woven jean from Chums are fleece-lined – check them out here.
Perhaps your other half prefers his cords to his denims? If so, the Pegasus corduroy trouser is a must-buy.
A classic-fit shirt under a V-neck sweater completes this luxury look for indoor get-togethers this winter. And, if venturing out, then the cushion-walk shoe with gel pad will go perfectly, while combining style as well as comfort.
For women: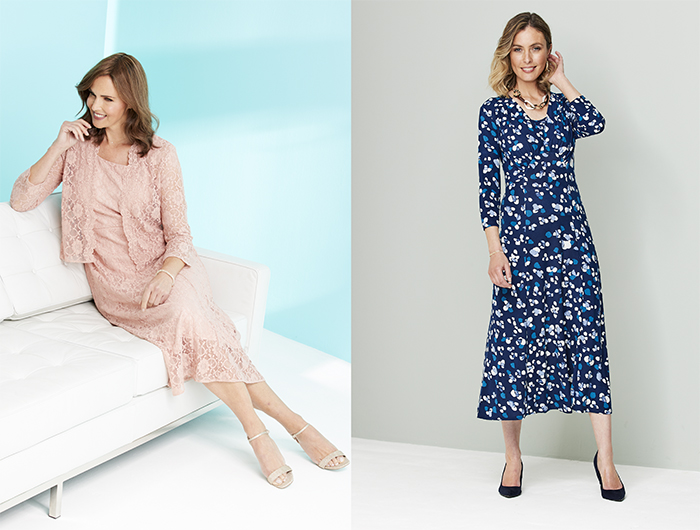 Don't think you can't wear lace dresses or tea dresses in winter? Well,  here (and pictured above) are two options for your social engagements in winter 2022: this beautiful Lace dress and jacket (above left) or what about this striking Knitted three-quarter-sleeve tea dress (above right)?
Velour can dress up any outfit – and it is so easy to wear – making it the go-to fabric for the winter get-togethers to come. Consider this beautiful velour top and wear on its own or, for extra style points, team with this stunning velour jacket.
---
For more fashion accessories for you, your partner or your home, visit Chums website for more of the latest products and trends.