My Weekly Latest Issue January 18
---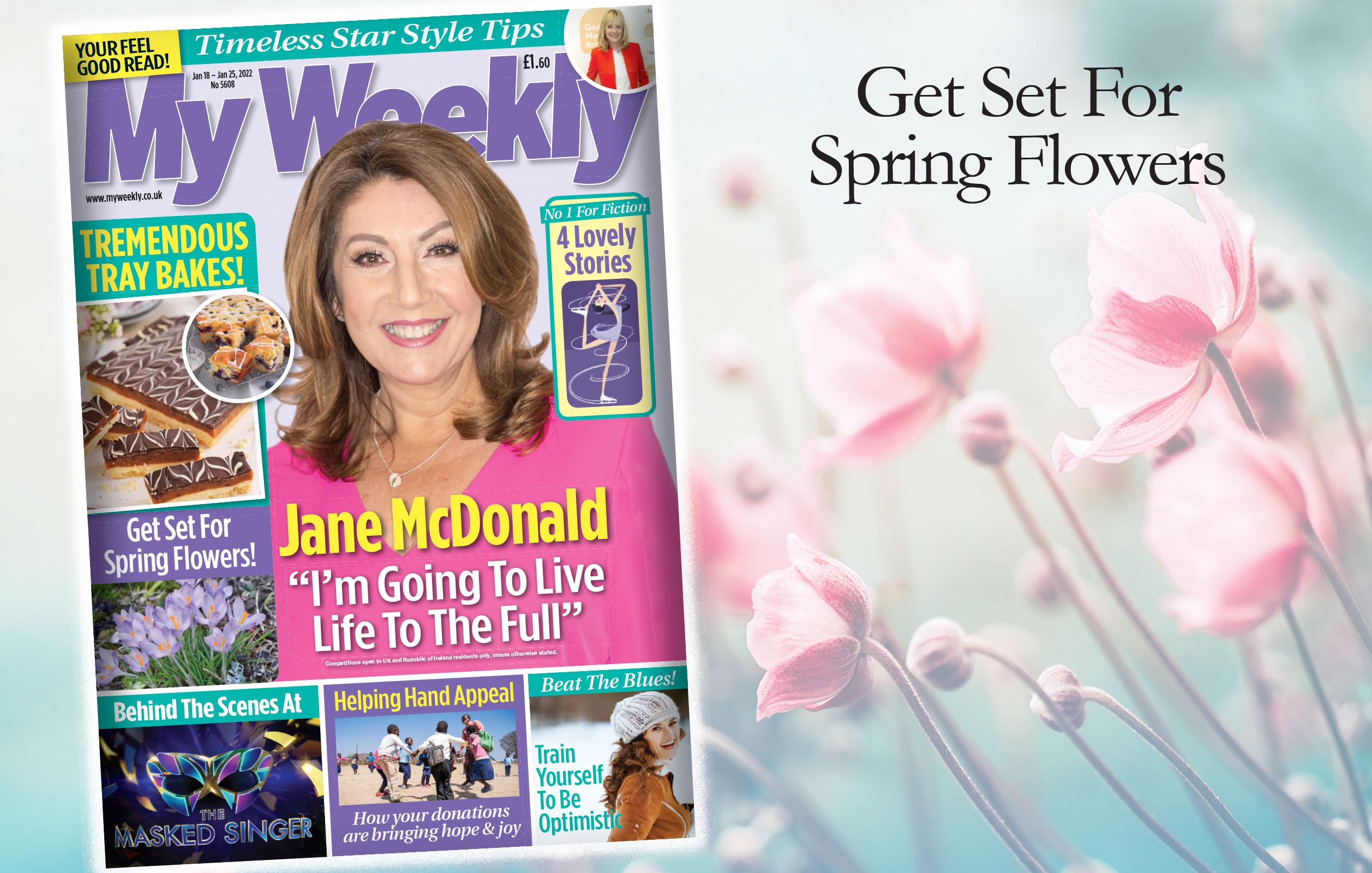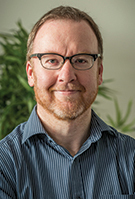 I say this every year, but this year I mean it! I am going to get ahead in the garden and attempt to do a bit more than just pull a few weeds and cut the grass. Luckily our expert Susie White has some brilliant ideas and tips in this issue on things that you can start doing now, in the deep, dark recesses of winter, that will pay off long-term when the sun starts to come out and the nights get a bit lighter as we move into Spring. I hope you find it informative – I certainly will, and as I've said, I am determined to start as I mean to go on, so will be taking in every word! Enjoy the issue and have a great week.
Stuart Johnstone, Editor
My Weekly latest issue is on sale from January 18-25, available at supermarkets, newsagents and as a subscription. Take a look at what's inside…
Tremendous Traybakes
Simple, delicious recipes with a twist, made for sharing! Choose from Blueberry & Lemon Bites (pictured), Red Velvet Traybake, Salted Caramel Shortbread, Rocky Road Brownies and Apricot & Pistachio Flapjacks.
Looking Forward To Spring
Our gardening expert Susie White is back! With wildlife in mind, what tasks can we get on with and which should we leave for a few weeks?
One Child At A Time
If you ever doubted the value of school dinners, this week's update from Mary's Meals operations in Zambia will convince you! We share the stories of Sam (pictured), Brian and his gran Kolonti.
Beat The Blues… Plus TLC For Your Liver
We care about your mental and physical health here at My Weekly, and we know how difficult it can be to take that first step. So… we find ways to make looking after yourself enjoyable and easy. See if you can tick off some of the "life hacks" in this week's features.