Listen To Your Top Authors' Secrets!
---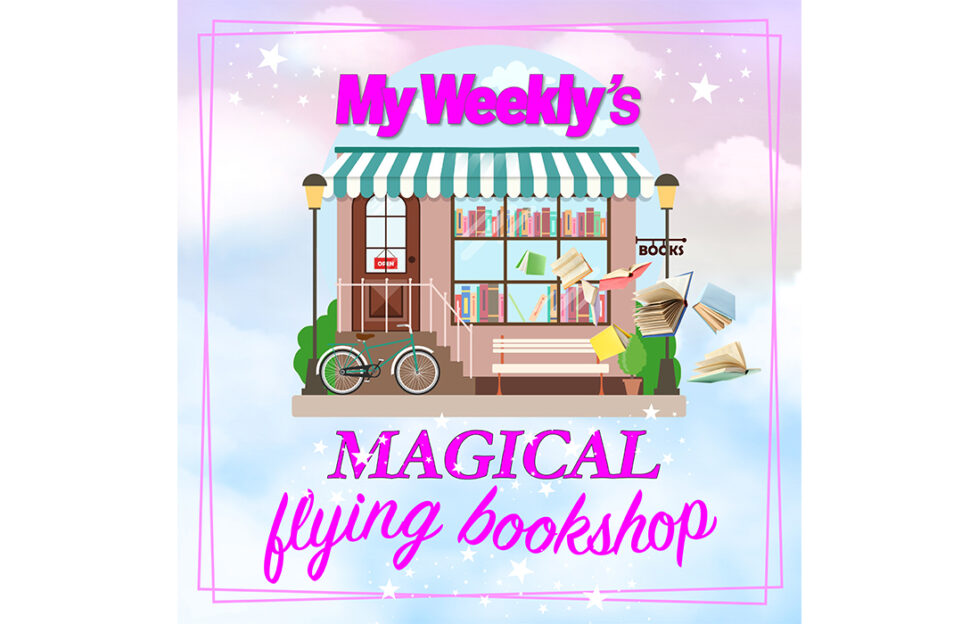 Listen to your favourite authors reveal their writing secrets and much more in our new podcast. Guess which celebrity author had a rat run up their trouser leg. Do you know which famous detective is back in Autumn 2022? Or which historical novelist likes to move while they are writing?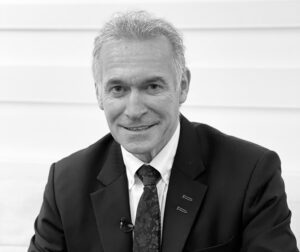 Find out all these answers and more, in our very own My Weekly's Magical Flying Bookshop podcast. Plus, in each episode you can sit back and relax, while listening to your favourite authors read a short story or extract from their latest book.  You can listen to the complete first series, that's 8 episodes plus a bumper long special. We're talking a whole host of top authors, from Ann Cleeves to Sophie Kinsella, Dorothy Koomson to Dr. Hilary Jones, Anton Du Beke and Amanda Owen and many more!
What is a Podcast?
Some of you may want to know what a podcast is. Put simple it's an audio show and you can listen to it anytime that want, all you need is a podcast app. It's really easy to listen, you can download them here or on your podcast app. You might find one installed on your phone or tablet already, but if not, search for a suitable app in your app store. Popular ones include Apple Podcasts, Spotify, Pocket Casts, Google Podcasts and Amazon Music. Download the app and use the search facility  to find My Weekly's Magical Flying Bookshop.
Where Can I Find 'My Weekly's Magical Flying Bookshop?'
Listen on an iPhone or iPad
Listen on an Android device
Listen on Spotify
Behind the Scenes
We've had a great array of author talent and personalities on the podcast, generating stitch-in-your-side laughing to tears in eyes sentiment. We had an absolute blast and hope you will enjoy listening and sharing as much as we enjoyed making it! Here are some of our favourite takes from Series 1:
Anton Du Beke's energy and infectious laugh and an invitation to always introduce him!
Discussing Hillary Clinton's latest book with Ann Cleeves
Shepherdess Amanda Owen's down to earth tales
A lively chat about dessert trollies with Sophie Kinsella
Dorothy Koomson inviting Claire to do a TikTok dance
Talking horses with Sarah Morgan
Dr Hilary Jones' passion for history and his lovely phone message
Talking Norland nannies with Stacey Halls
Making candles from Cathy Bramley's recipe
Discussing eco Christmas trees with Heidi Swain
Then there were the technicalities – mics lost, mics unplugged, device changes and reader's questions phoned in
Stop press, or should we say stop the airways – the  lawn mowers and deliveries that descended on us during recording!
To get you started we've grabbed a few teasers below. Dr Hilary Jones chats about writing romantic scenes and Sophie Kinsella discusses comedy and dessert trollies!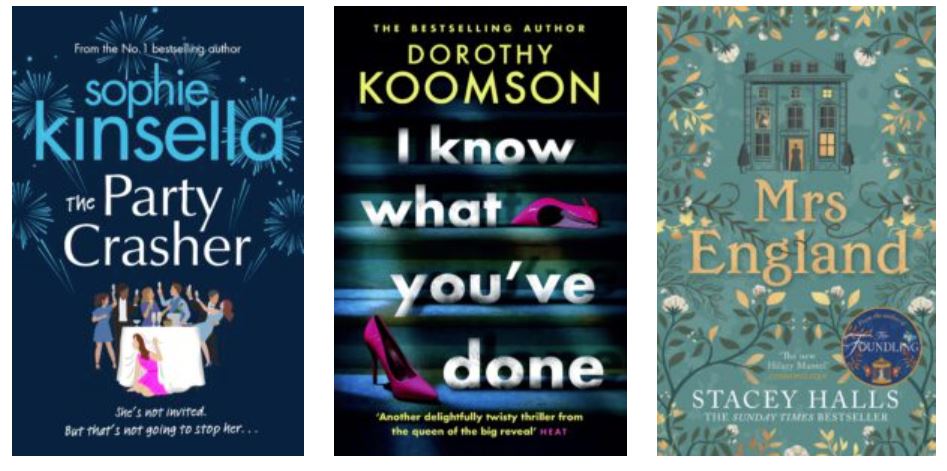 Series 1 – the full line-up
---
If you love the podcast and want even more fabulous fiction then don't forget to check out the exclusive short stories in My Weekly, out now with four lovely stories this week. If you want something a bit longer then try out our pocket novels for size. Raindrop Girl is the latest to add to your collection.