Wish You Were Here?
---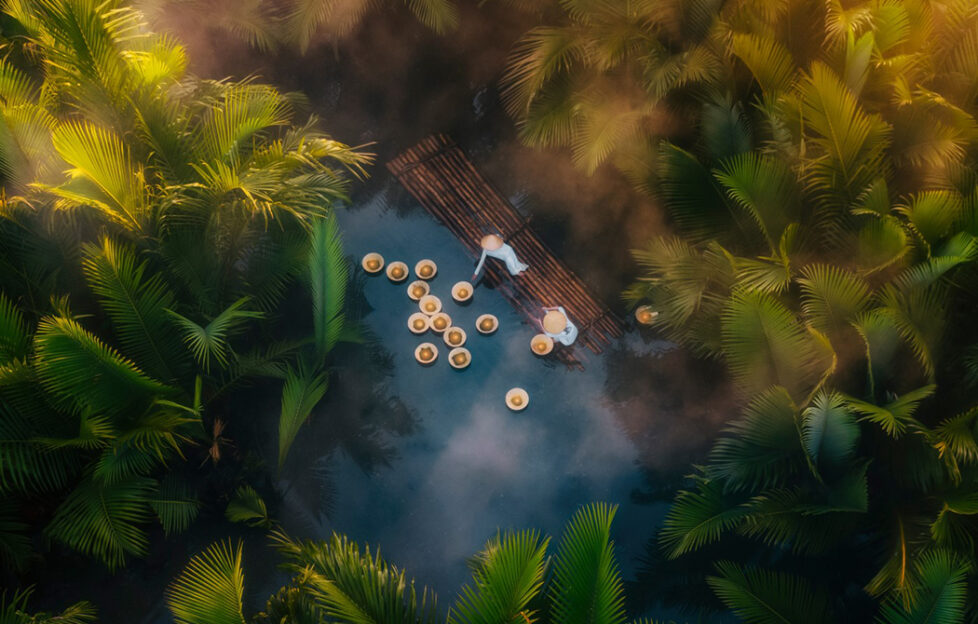 Two people release flowers on the river in Quang Ngai, Vietnam as a symbolic gesture. Photographed by Sinh Nguyen Duy.
When these breathtaking images were released by CEWE Photo Award – the world's largest photo competition – we just had to share them. Now that travel is opening up once again, is it time to book your next adventure?
CEWE's collection of new travel and culture images taken by photographers on their travels as part of this year's CEWE Photo Award, aims to celebrate the best of photography across the globe.
The competition, now in its fourth edition, launched for entries between May 2020 and May 2021, with a theme of  'Our World is Beautiful' – and judging by these photographs it certainly lived up to that sentiment.
Clare Moreton, photo expert at CEWE UK, said:
The travel and culture category always provides some of the most beautiful and standout images as they offer a really unique perspective of the wonders people see all across the world. If you're looking ahead to your next travelling adventure, these photos are sure to provide you with an array of inspiration.
For more information about the CEWE Photo Award visit https://www.cewe.co.uk/cewe-photo-award.html.
Some of the top images from the CEWE Photo Awards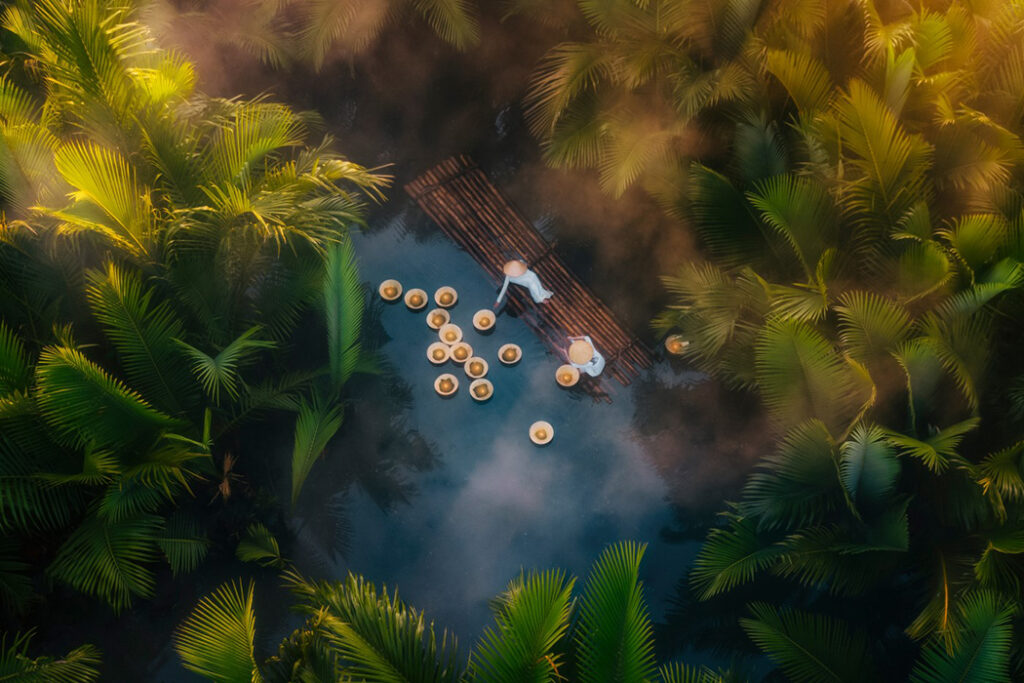 Two people release flowers on the river in Quang Ngai, Vietnam as a symbolic gesture. Photographed by Sinh Nguyen Duy.
---

A picturesque snowy scene captured on a frosty morning in Schwerin, Germany, by Ralph Poschmann.
---

An aerial view of a peaceful and colourful Hindu festival captured by Muhammad Amdad Hossain in Dhaka, Bangladesh.
---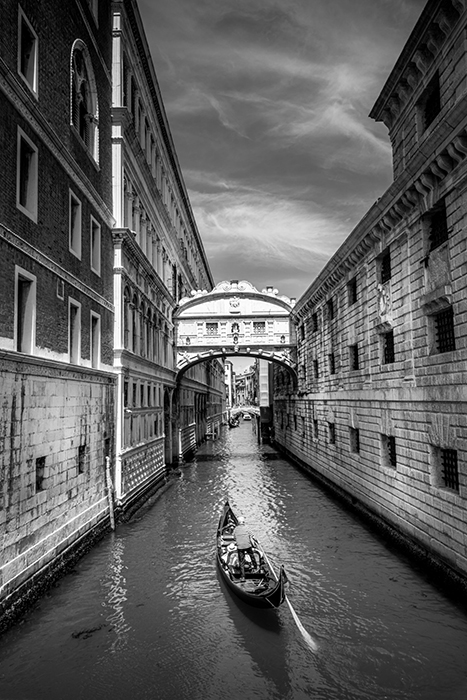 A gondola makes it way down the river in Venice taking tourists on the scenic route, photographed by David Chofardet.
---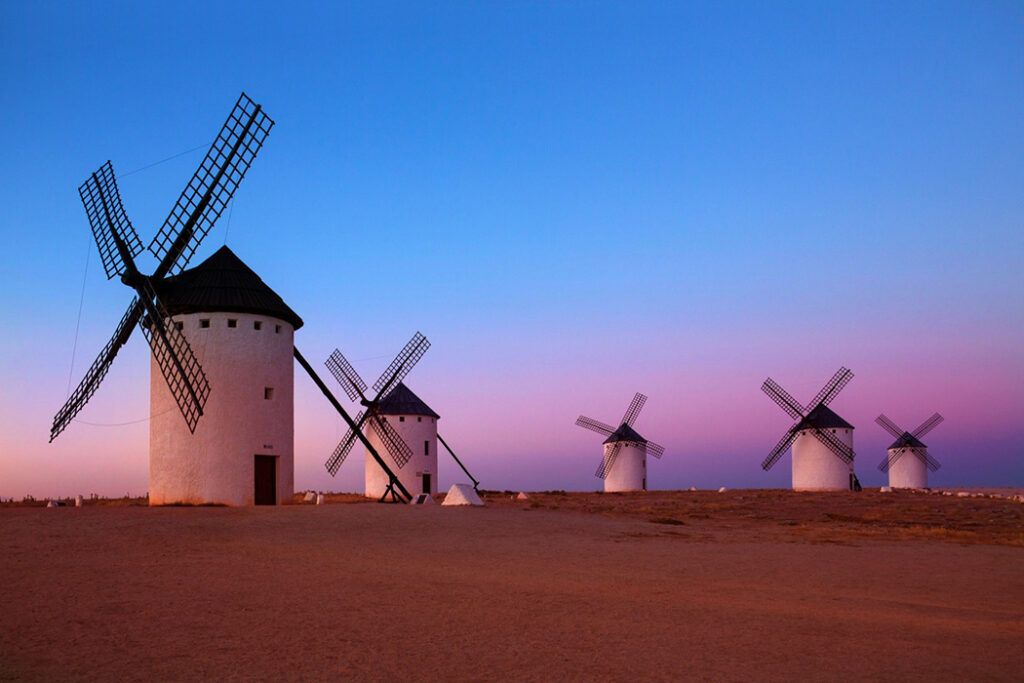 A group of windmills captured at dusk by Steve Allen in La Mancha, Spain.
---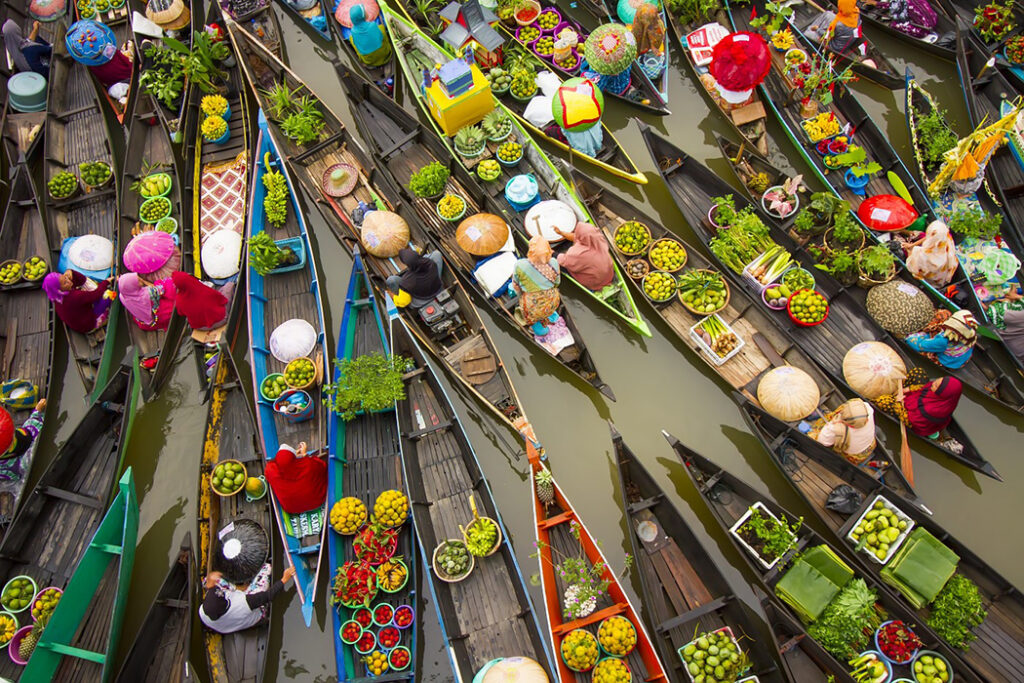 Locals gather to buy and sell fresh fruit, vegetables and spices at a floating market in Banjarmasin, Indonesia – captured by Abdul Gapur Dayak.
---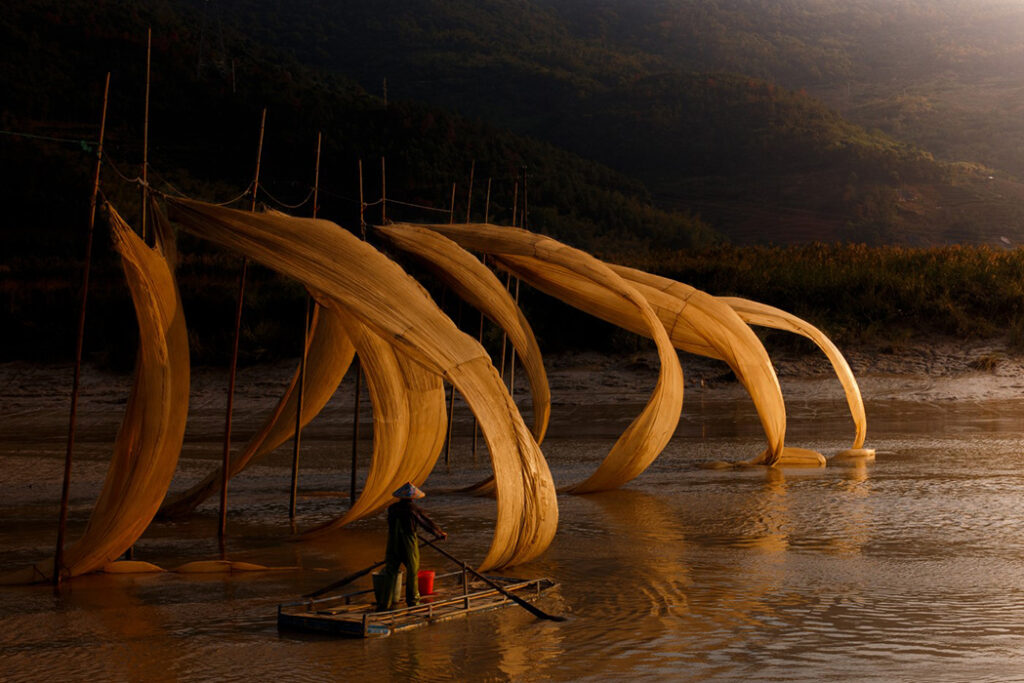 A fisherman rows into the sunset in Xiapu, China in hope of catching some fish in the quiet of the night. By Lorenzo Perotti.
---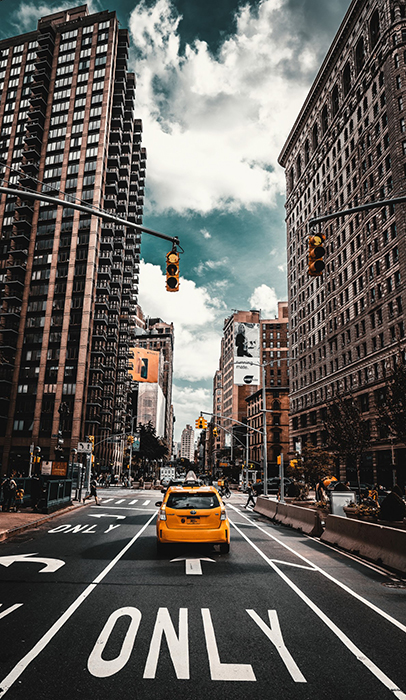 The streets of New York surrounded by high rise buildings, photographed by Markus Nocker.
---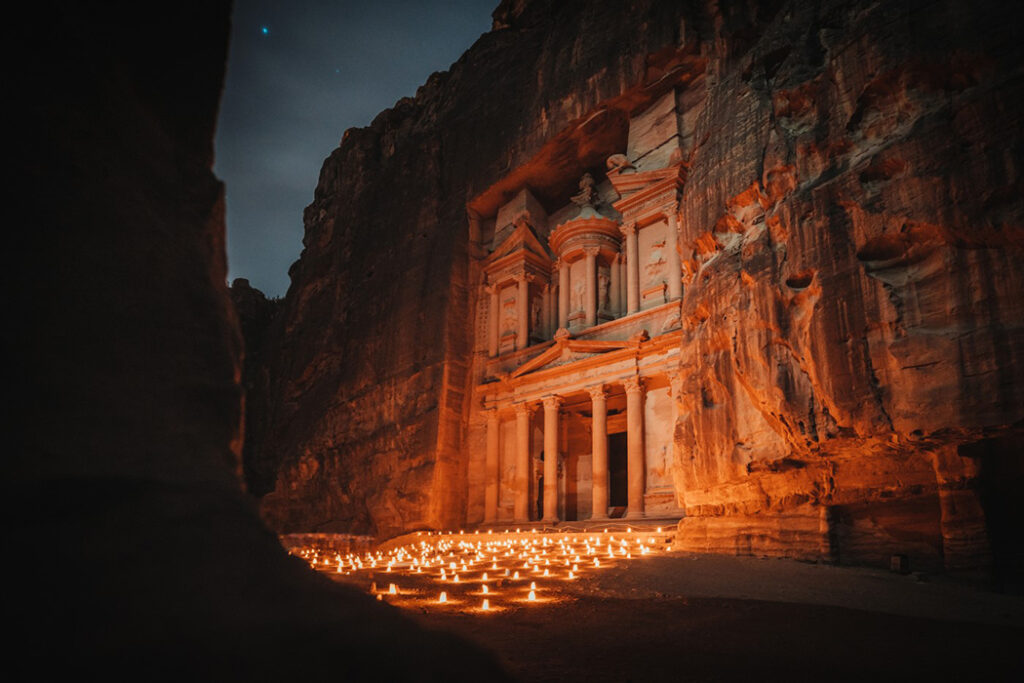 Petra is surrounded by candles making it glow in the night, captured by Vincenzo Avallone.
---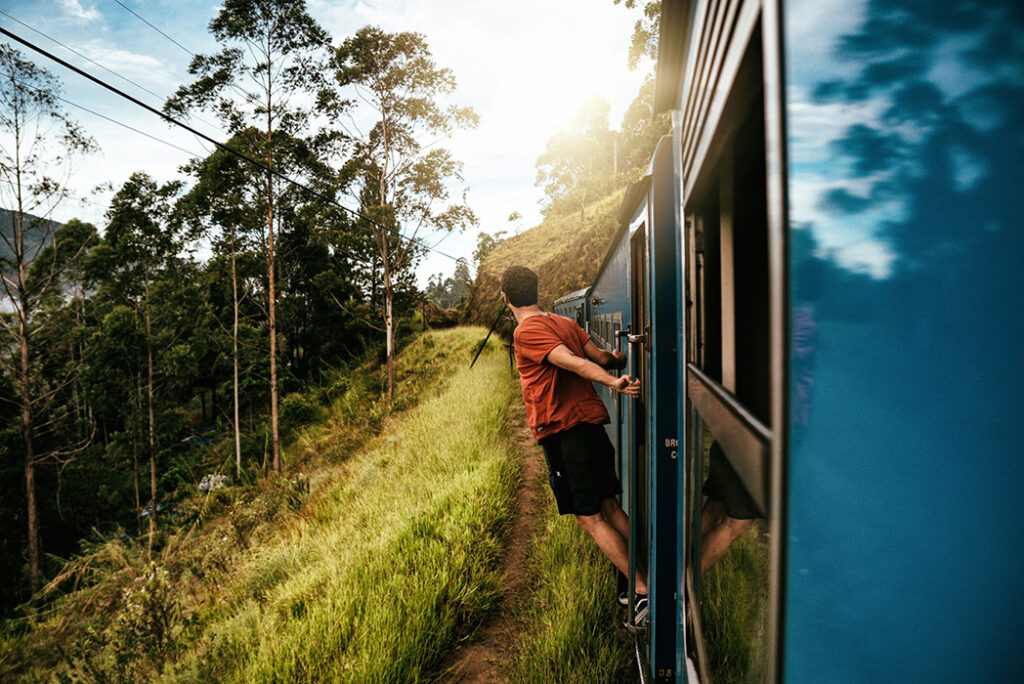 Taking in the scenery on a train ride in Sri Lanka as this young traveller heads to his next destination, photographed by Jonathan Sterz.
---
There's plenty more travel inspiration every week inside the pages of My Weekly. In our latest issue we explore the Britain's best beach walks, for anyone planning a staycation or day out. We'd love to hear where you are heading in 2022 – let us know on our Facebook page.