My Weekly Latest Issue February 1
---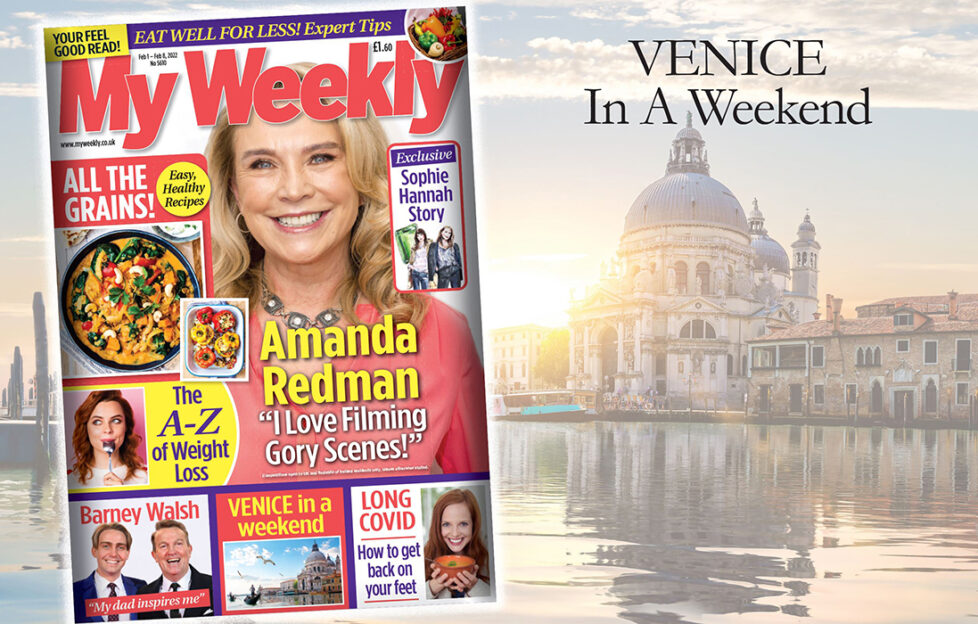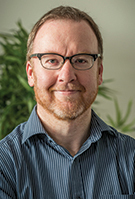 Well, that's January out of the way, and I don't know about you, but I'm very happy to see the slow lengthening of the days and ever-so-slightly lighter mornings creeping in. That said, I still have a woolly jumper on as I type, so I know we're not out of the winter woods yet! What is undoubtedly bright and cheery is this week's issue of your magazine. It's packed with compelling stories, creative cookery, news and interviews, and much more. It's the perfect distraction while we wait for the sun to put in a more regular appearance! Enjoy the issue and have a great week.
Stuart Johnstone, Editor
My Weekly latest issue is on sale from February 1-8, available at supermarkets, newsagents and as a subscription. Take a look at what's inside…
Wholegrain Goodness (Vegan Too!)
From Barley, Mushroom & Butternut Risotto and this fresh and zingy Leek, Lemon & Pea Pasta, this week's cookery will supercharge your energy and digestion! There's quite a healthy eating theme going on in this issue – see also our feature on Easy Weight Loss Tricks, plus handy tips to Eat Well For Less.
Getting Over Covid
While everything is starting to get back to normal, around 1 in 3 people who have had coronavirus will suffer one or more symptoms of Long Covid. So we've consulted the experts and have some practical, comforting advice on dealing with the most common after effects.
Fabulous Fiction
Oooh, have we got a treat for you! A short murder mystery, Wrong Road, by none other than Sophie Hannah, and Kelsey's Big Night, another crime story by Mark Hill. There are also two touching stories of what really matters in life, from Beth Morrey and H Johnson-Mack.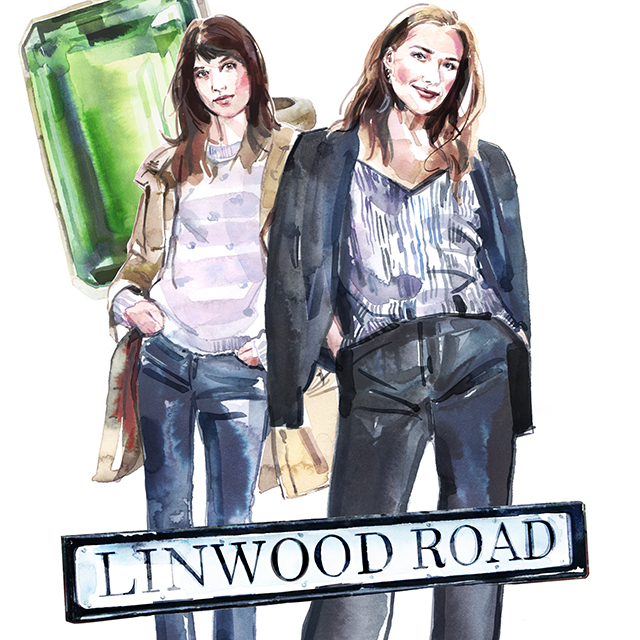 Fancy That…
What did Victorians say when they were having their photo taken? How do cockerels avoid deafening themselves? Pick up our latest issue to find out the answers. There's a whole page of  random, fascinating facts that are perfect as conversation starters, every week in My Weekly!