My Weekly Latest Issue February 8
---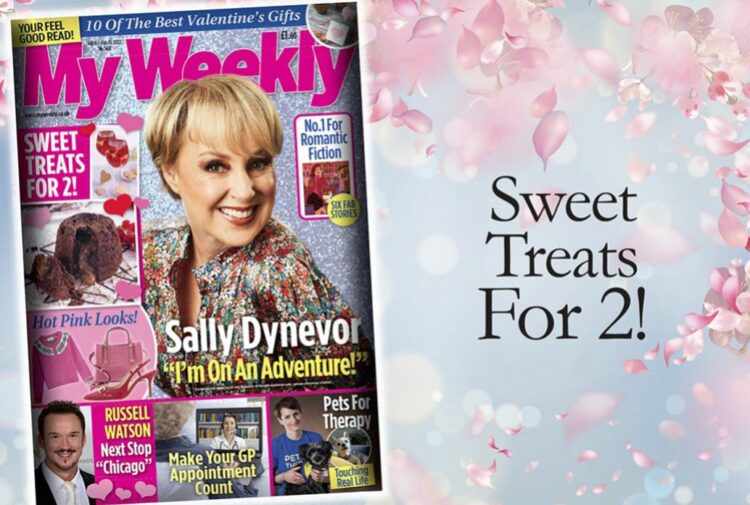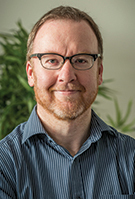 The last time I was in Durham was when my daughter was at a university open day a few years ago. Our trip was brief, but I remember a historically significant, picturesque town – and an amazing wee café that served some of the best sweet waffles I've ever had! Our travel section delves much deeper into this north-east England jewel this week (p42) but more generally, with restrictions easing once more, let's hope we can all start to think about holidays soon. Are you going anywhere nice this year? If so, drop us a line and tell us where. Have a great week!
Stuart Johnstone, Editor
My Weekly latest issue is on sale from February 8-15, available at supermarkets, newsagents and as a subscription. Take a look at what's inside…
Sweet Treats For Two
Indulge yourself and a special someone with our mouthwatering dessert recipes. Sink your spoons into Caramel Chocolate Fondants, Espresso Martini Panna Cotta or the naughty Spiked Chocolate Fondue. There are some deliciously fruity choices too, including Champagne & Raspberry Delights and these dainty Peach Tarts With Passionfruit Coulis. Mmmm!
Your Most Romantic Moments
What could be more romantic than dinner on the beach at midnight? In this issue our readers and favourite celebrities share their loved ones' special demonstrations of love. We'd love to hear about yours too – send us a photo (details in My Weekly magazine) and you could win £25 if we publish it!
Healthy Food For Valentine's Day
It's not all about wine and chocolate (though they make the list)… We've identified the potential aphrodisiacs in the fruit and veg aisle that will stoke passions and (whatever happens) leave you feeling great!
Save On Those Niggling Jobs
We avoid home maintenance at our peril – but there's no denying it's a major expense. Our money expert Sue Hayward has valuable advice on making sure you pay a fair price to get things fixed.
Why not join the warm-hearted My Weekly family and enjoy…
fabulous cookery

bite-size expert health advice

uplifting fiction and Real Life

fun facts and puzzles

chat with favourite celebrities
…and much more each week! Just £1.60 an issue from newsagents and supermarkets, or subscribe for a great value deal.