My Weekly Latest Issue February 15
---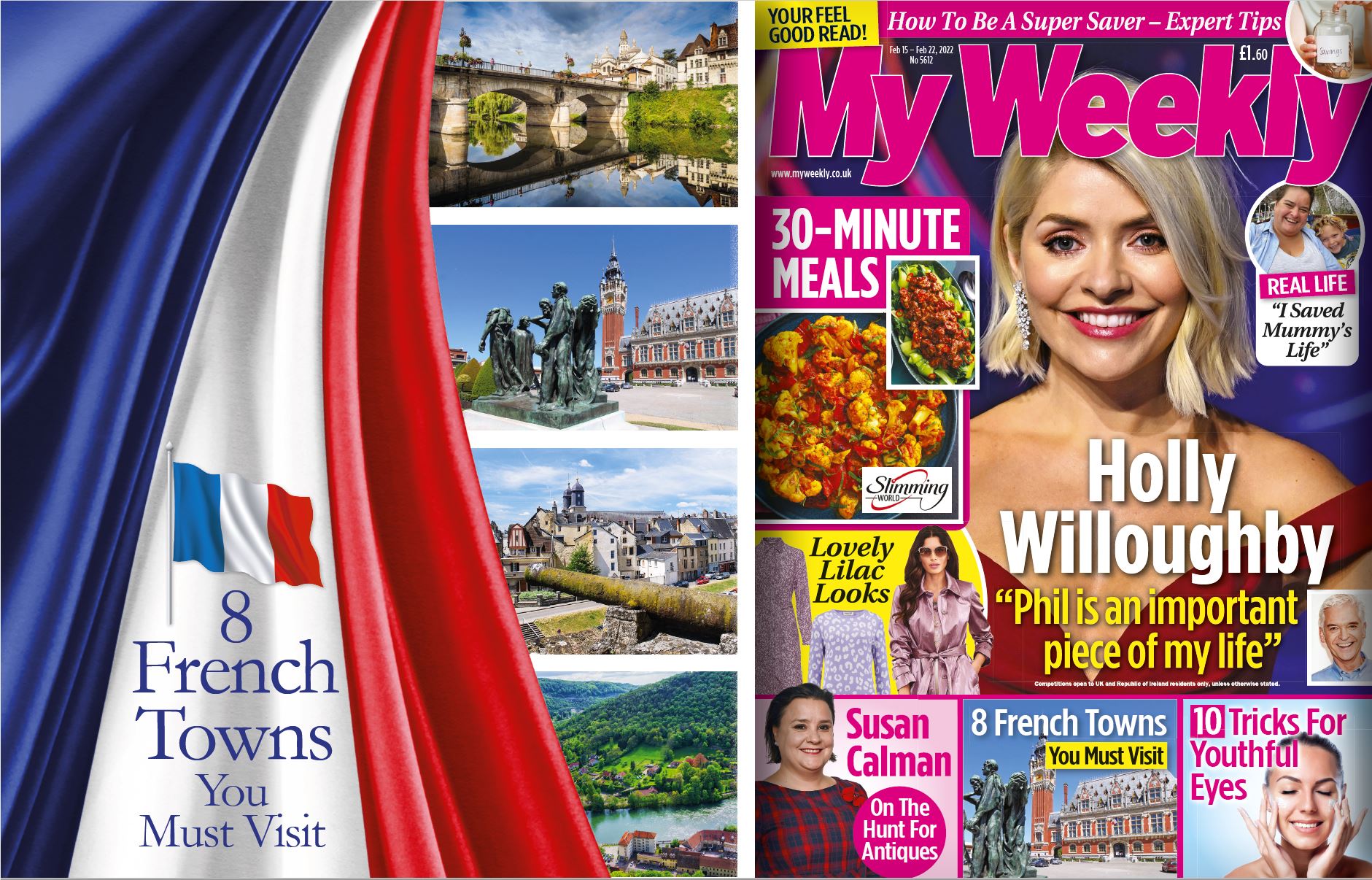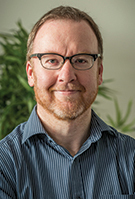 In my job, I am lucky enough to read, see and hear about people from all walks of life every day of the week. In some ways, it becomes a bit of a blur, but every now and again a story turns up that really makes me sit up and take notice. And it just so happens there's one of those in this very issue. I'll not give too much away, but you will be amazed and touched by the courageous actions of seven-year-old Isla (p29).
Of course, I take notice of every page in your magazine, and can confirm each one is interesting and entertaining, so I hope you enjoy them all! Have a great week.
Stuart Johnstone, Editor
My Weekly latest issue is on sale from February 15-22, available at supermarkets, newsagents and as a subscription. Take a look at what's inside…
Treasure Your Memories
The last two years have only emphasised the importance of family and happy times together. Yet most of our photos languish in phones and tablets. We've discovered some lovely creative ways to enjoy your memories every day – be inspired!
Penny Pinching Tricks
With bills rising all around us, finance expert Sue Hayward casts an eye over some ways we can save money.
Top 10 Online Health Searches
Who hasn't been tempted to "ask Google" rather than a doctor? Dr Sarah Jarvis gives a GP's response to the most commonly searched-for health issues including sore throats. Also in our latest issue are some genius tips to maximise your memory and recover from those senior moments.
Where Are They Now?
Before Call The Midwife… before Casualty and Holby City… there was Angels. We look back at the trailblazing, gritty late 1970s nursing drama and find out what its stars have gone on to do.
Why not join the warm-hearted My Weekly family and enjoy…
fabulous cookery

bite-size expert health advice

uplifting fiction and Real Life

fun facts and puzzles

chat with favourite celebrities
…and much more each week! Just £1.60 an issue from newsagents and supermarkets, or subscribe for a great value deal.