Pocket Novel: The Secret Of Lakeham Abbey
---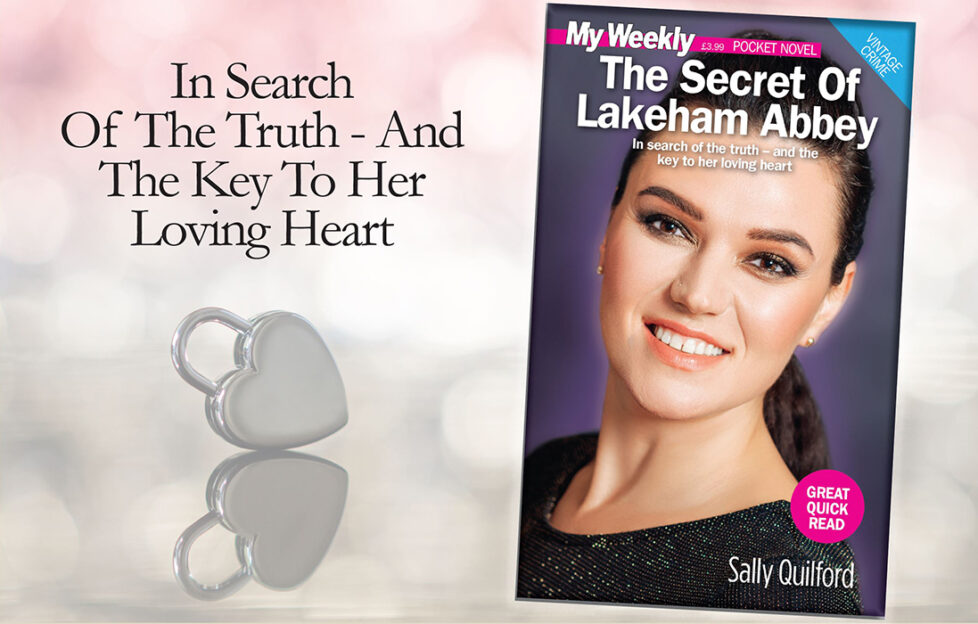 Can a young sleuth unearth the truth behind gentle Anne's death sentence?
Murder Mystery And Family Betrayals!
How can wheelchair-bound teenager Percy hope to uncover the facts about a death that has seen his family's beloved housekeeper Anne Pargeter condemned to hang? Yet perhaps he is just the person to catch others off guard, and begin to untangle a tale of madness and obsession that goes back generations…
Perfect size for your handbag
Ghostly happenings and mortal peril!
Puzzles inside, too!
Written by Sally Quilford
On sale from February 17, 2022, only £3.99! Available from supermarkets, newsagents and by subscription.
---
Have you always wanted to see your words in print? We're currently looking for My Weekly Pocket Novels submissions, filled with romance, drama, thrills and excitement! Find out more here…