Flipping Great Ideas for Pancake Day!
---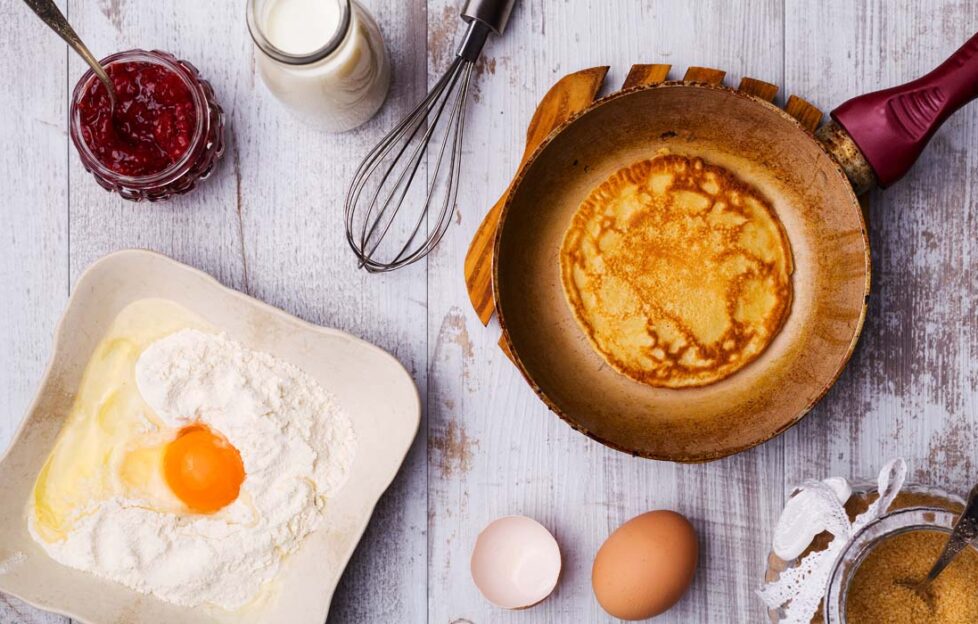 Shutterstock
Our practically perfect pancake guide to make your day flipping fabulous!
Pancake Day is rich in tradition as taste! So to honour this scrumptious time of the year, we've put a special guide together for everything 'pancake'. From fun facts to best buys and recipes, to ensure your pancakes are practically perfect!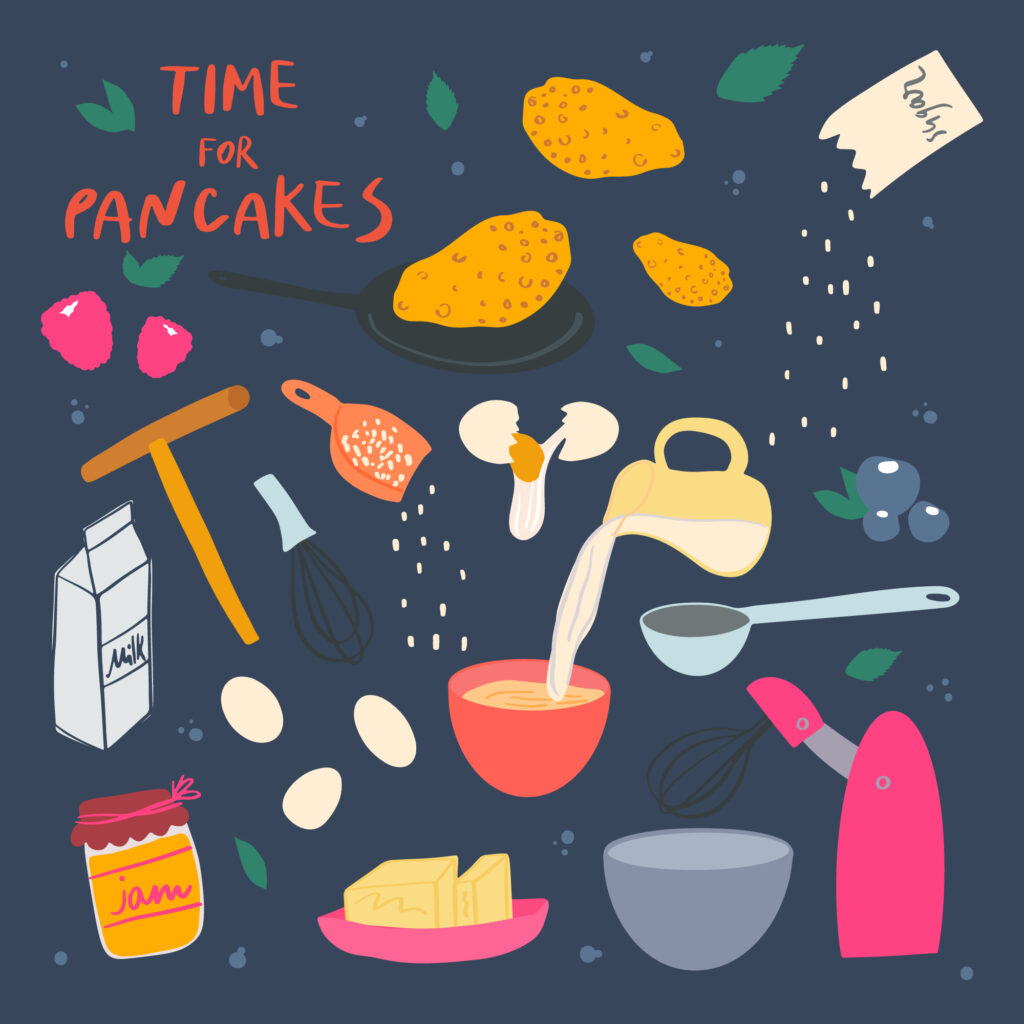 Early Origins
We love a good feast of pancakes here in the UK, but pancakes have actually been around since the Stone Age where it's thought a flatbread type of pancake, cooked over coals was eaten. The Romans advanced to making sweet pancakes which were sold on street corners. Nowadays, we consume 117 million pancakes in the UK on the day and anything goes from vegan pancakes, to savoury, sweet, American style or crepes – there is literally a pancake to suit every personality!
Shrove Tuesday
Pancake Day also known as Shrove Tuesday, is traditionally the day before Lent starts in the Christian calendar. In the past people would use up their rich store cupboard ingredients of eggs, milk and butter before fasting for Lent and pancakes were a good way to do this.
In one rural town in England they mark Shrove Tuesday with a tradition that spans 900 years. Royal Shrovetide Football, in Ashbourne is a game more similar to rugby and even has the royal seal of approval! The town is closed off from Shrove Tuesday to Ash Wednesday, as the Up'ards and Down'ards compete to win the beautifully decorated ball and score goals, in a dramatic match over two days!
Further south in Buckinghamshire, England is the town of Olney where the first ever pancake race is thought to have taken place back in 1445. The tradition has carried on with a traditional ladies-only race held every year.
---
Pancakes: Did You Know?
We love pancakes so much, that here in the UK an egg'stravagent 52 million eggs are used on the day!
The largest pancake was made in Rochdale, Manchester, England back in 1994, measuring a whopping 15.01m (49ft 3in) in diameter!
Pancake Day is also known as 'Sprengidagur' or bursting day in Iceland, 'Mardi Gras' in France and 'Fetetirsdag' or Fat Tuesday in Denmark and Norway.
The record for the most people tossing a pancake at the same time was set in Sheffield in 2012, when 890 people managed to choreograph their pans!
Favourite topping combinations in the UK include sugar and lemon or maple syrup and chocolate spread.
---
Perfect Pancakes – Tips & Best Buys
The perfect pancake is easy when you know how. We've gathered some expert tips  in our guide to making the perfect pancake.  From better batter to making it fun, these top tips from Head Chef Steve Smith from the Michelin Starred Bohemia in Jersey will give you pancake perfection!  Check out our two new pancake recipes as well! Super Green Matcha pancakes as well as Cocos Organic Vegan Buttermilk Pancakes.
We've also lined up our best pancakes buys guide – from utensils to toppings you'll be pancake ready. Check out our guide below!
---
Pancake Kits
If you're the kind of household that likes everything to hand, then you will love the Ultimate Pancake Day kit. With award-winning caramel sauces, Creative Nature's Fluffy Pancake Mix and a bamboo spatula. All you need is two eggs and some milk – the perfect tasty DIY kit!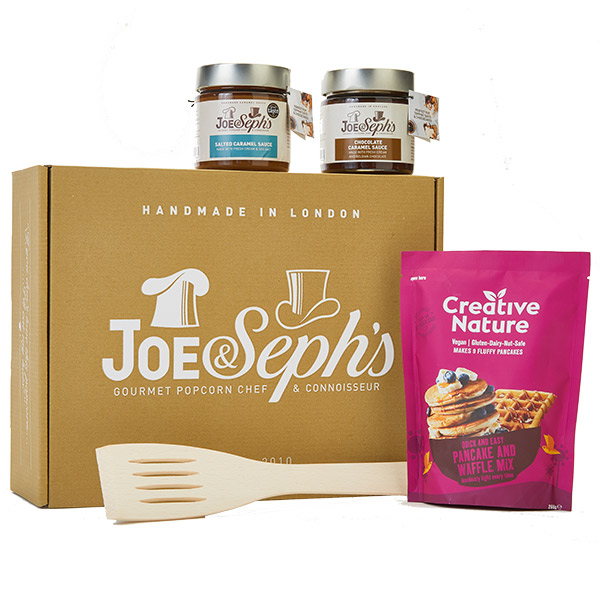 Ultimate Pancake Day Kit
£20.00
Joe and Sephs –  www.joeandsephs.co.uk
Flip'in Fantastic!
It's all in the tools when it comes to getting creative with your pancake pans. Choose fun shapes for young and old, ( a firm favourite in our house).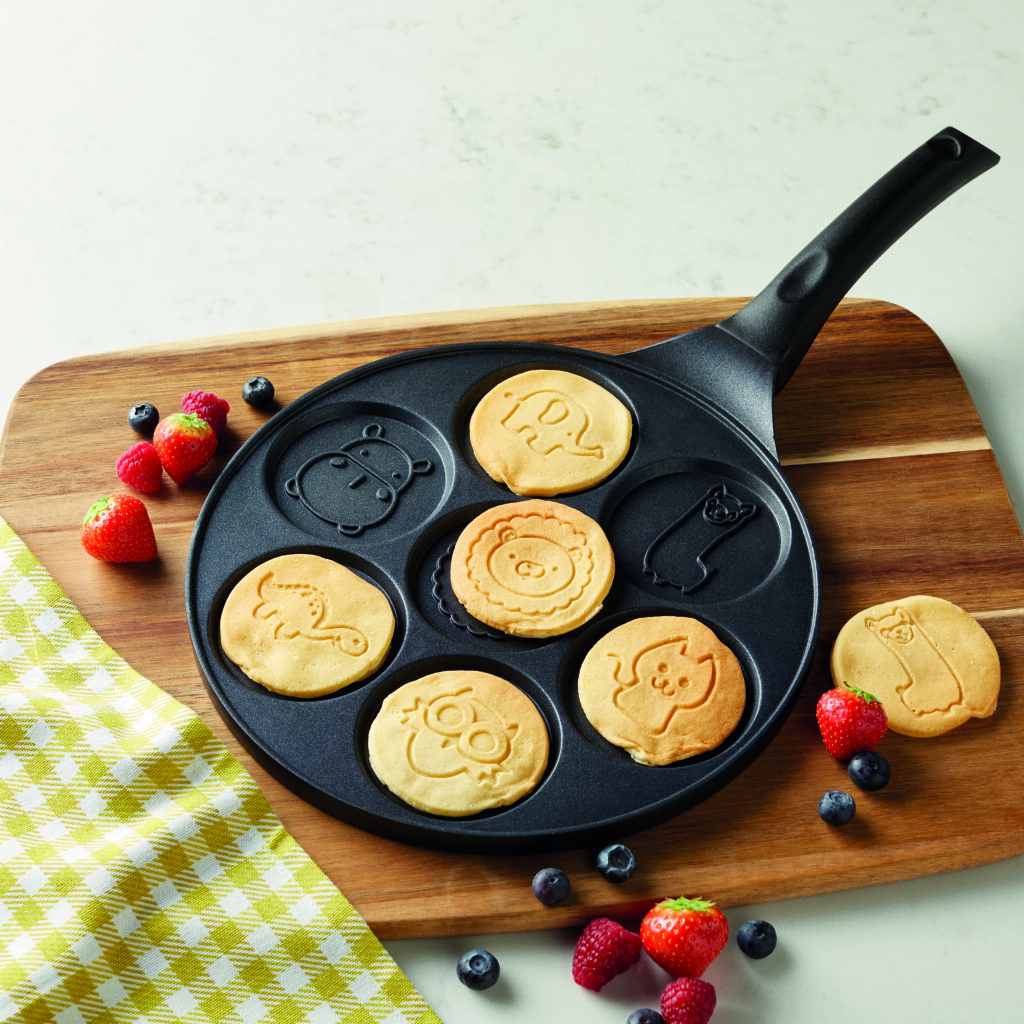 Assorted Pancake Pans
£7.99
Prefer more of a thin crepe style pancakes? Then this Crepe Maker is the perfect choice with adjustable temperature controls and a wooden spreader and spatula included. You can feel like a proper pancake professional with this hassle free choice.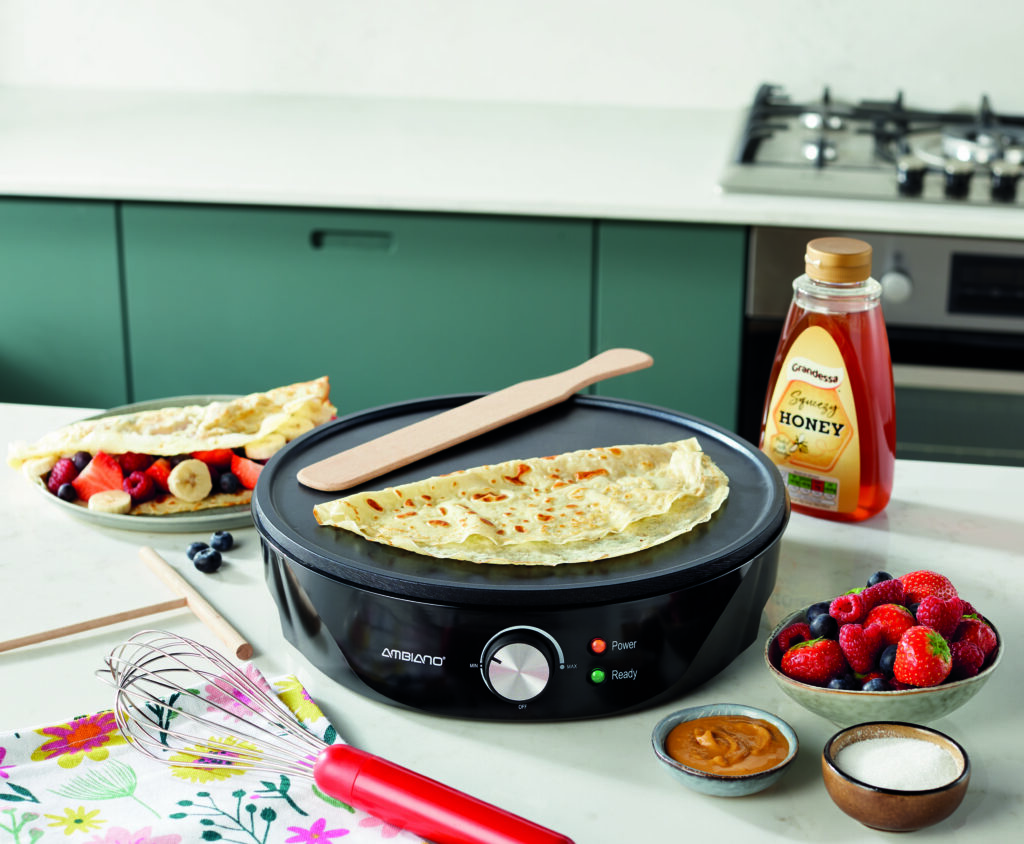 Crepe Maker
£17.99
Oranges & Lemons
If you want a nice drizzle of freshly squeezed lemon or even zesty lime or grapefruit on your pancake then this 2-in1 Citrus Juicer does a great job, with a comfortable grip and drip-free spout. From juicing small fruit to large you'll be able to get some fresh fruit toppings on your pancake this year.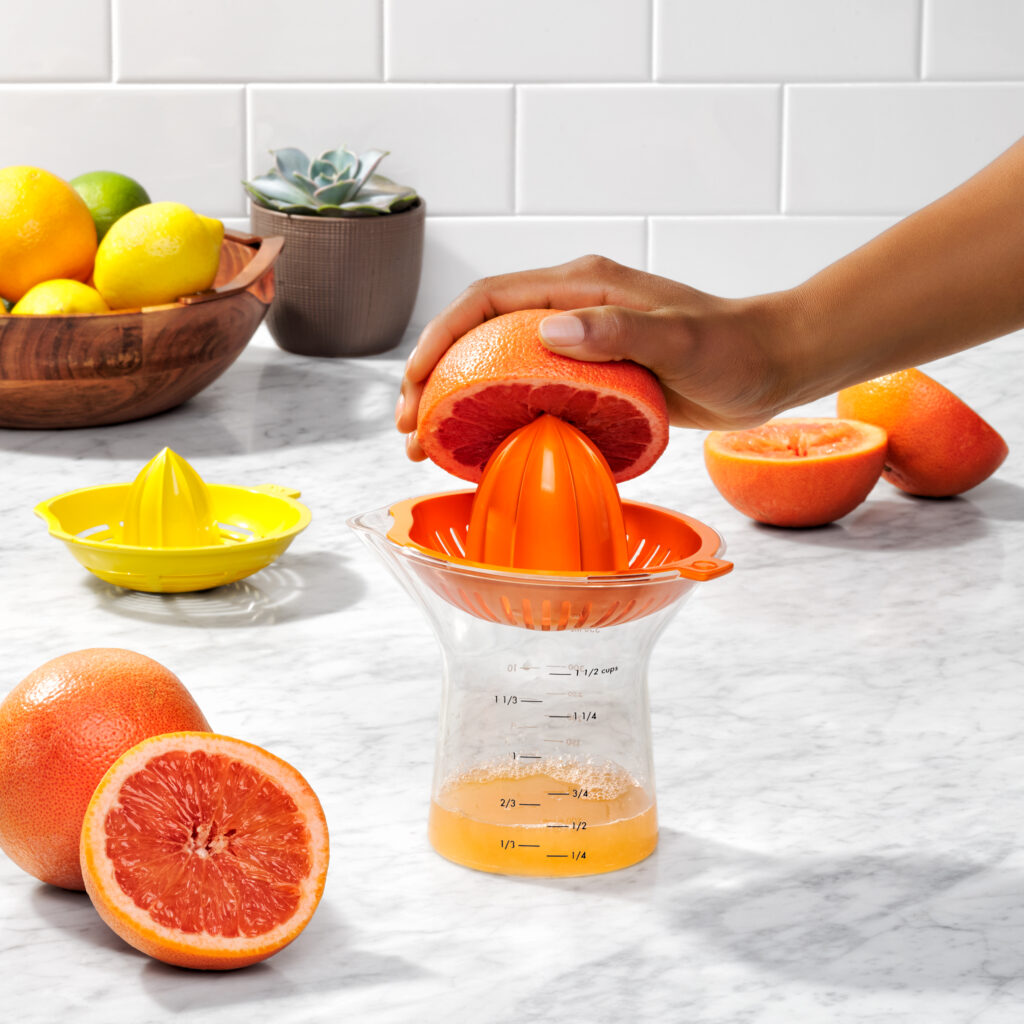 2-in1 Citrus Juicer
RRP £16 
OXO – Available to buy from Amazon 
Sugar & Spice Sprinkles
How about adding a hint of cinnamon or even dashes of chilli to your chocolate pancake? A dusting of sugar on top or a little icing sugar?  If you only want a sprinkle then this baker's wand will expertly dust just enough on your showstopper.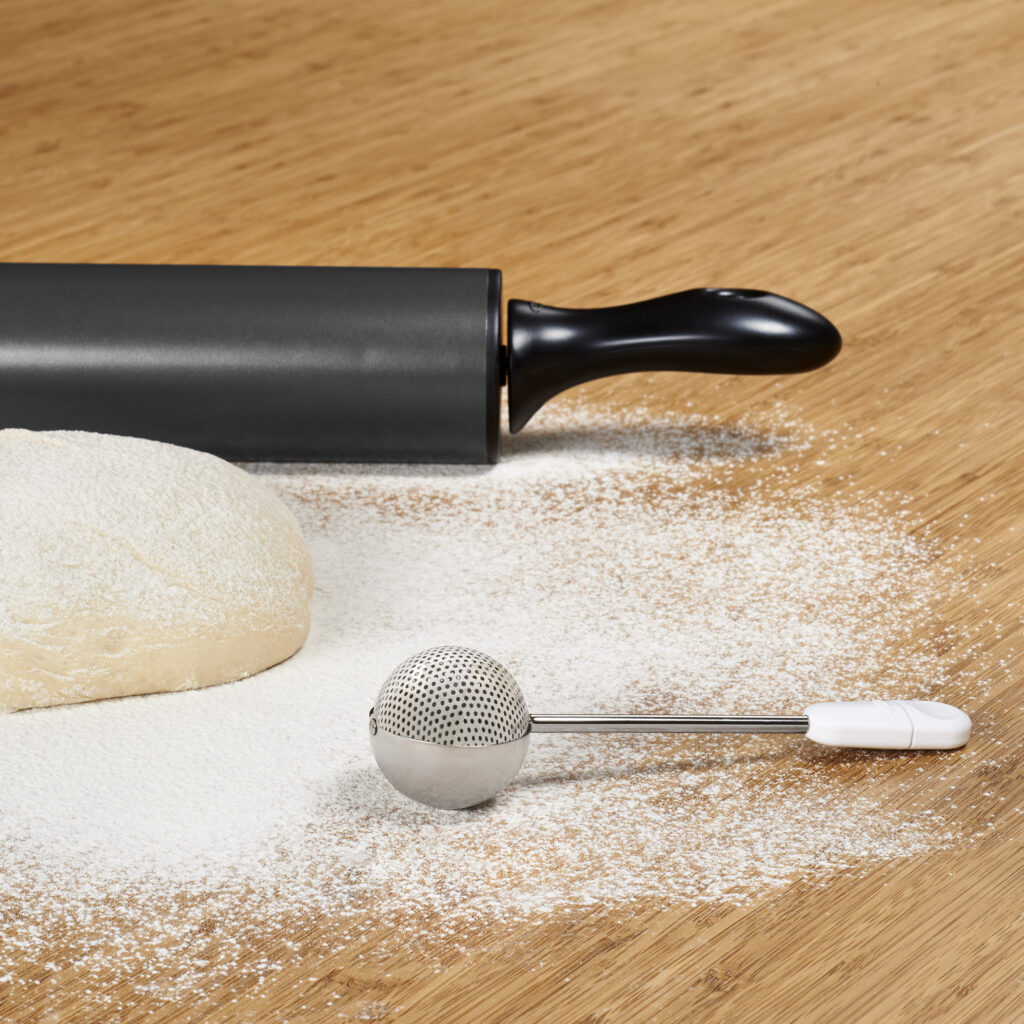 Baker's Dusting Wand
RRP: £12.50
OXO – Available to buy from Lakeland and Amazon
Honey, Honey
There is nothing tastier than something simple like honey on the top of your pancake, especially if it's from your local hive! If you want more of a well travelled, around the world experience then Two Bees honey is the perfect pancake topper. Local farmers and beekeepers from across the globe deliver 100% pure single-source natural honey. From Mexican Yucatan Pure Honey to Eastern Australian Pure Honey to Zambian Mountain Pure Honey.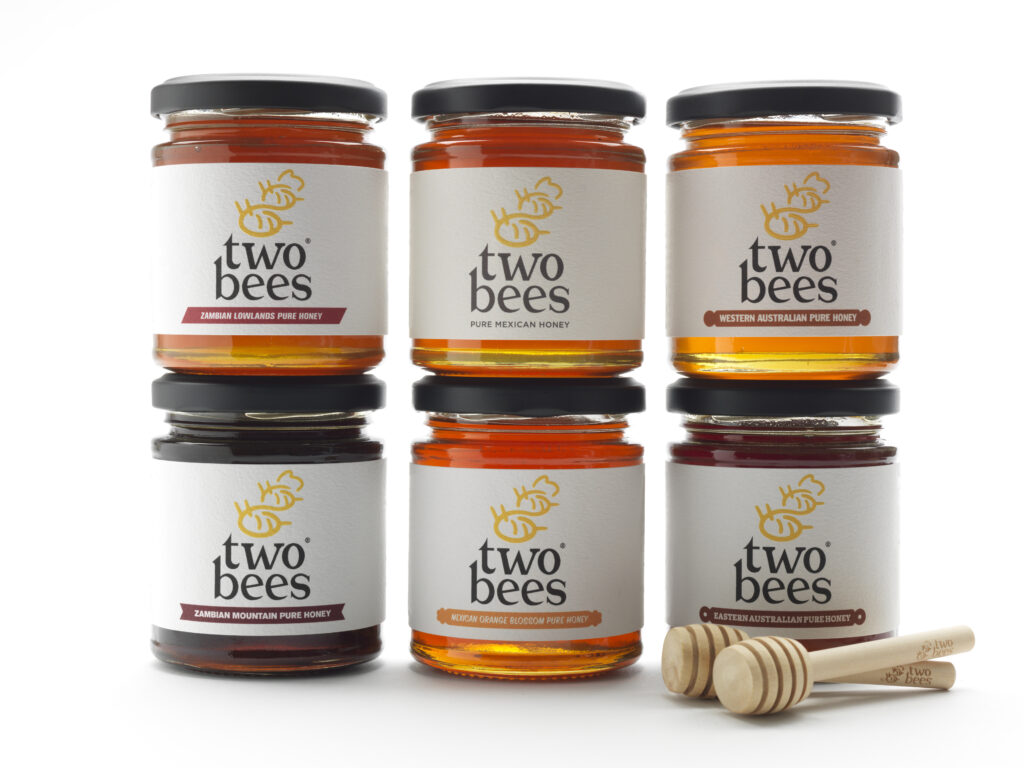 Two Bees Honey
£5.99 for 250g 
Chocs Away
Have you thought about adding chocolate chips to your pancake mixtures for an oozing filling? Or how about a choccie topping to finish it off?   Fairly Traded baking brand Food Thoughts has added Luxury Dark and White Chocolate Chips to its range of organic baking cocoa and cacao powders. Suitable for vegetarians, nut free, gluten free and Kosher.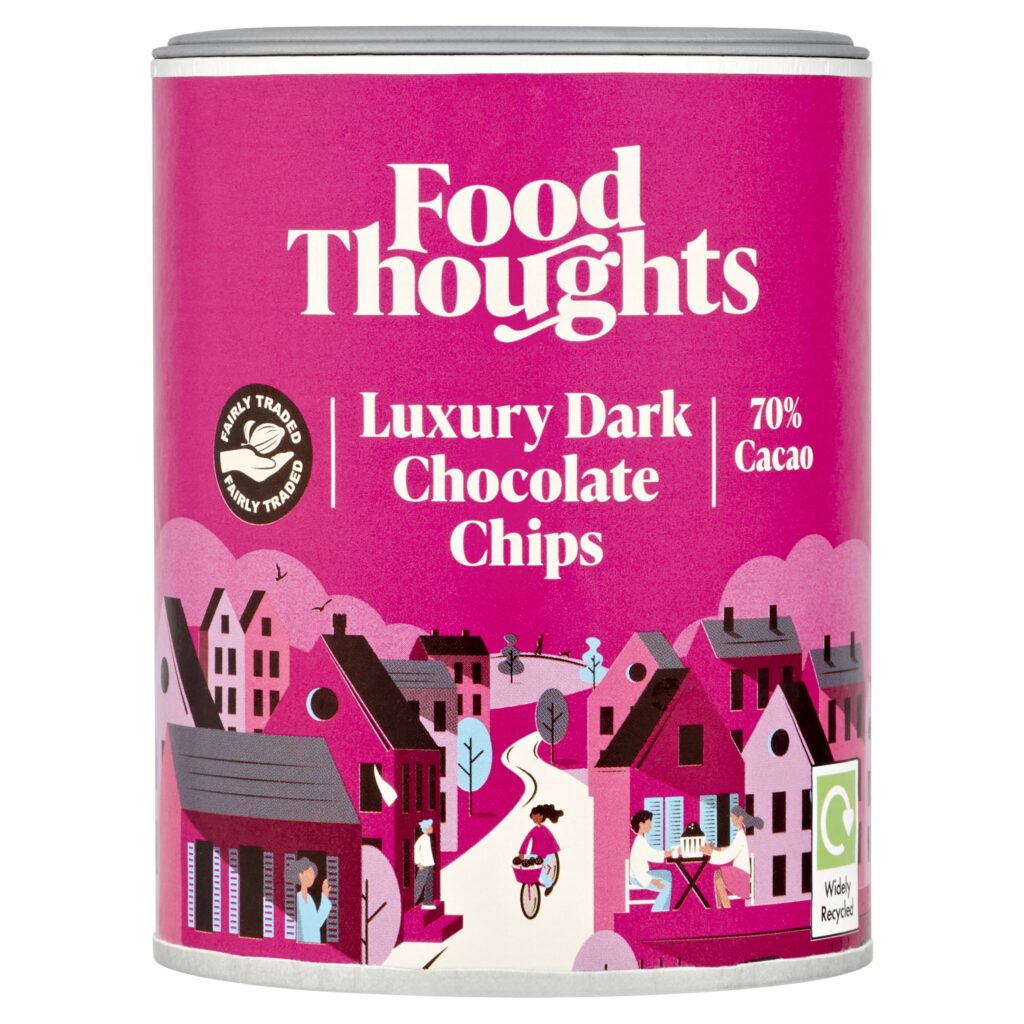 Food Thoughts Luxury Dark Chocolate Chips and Food Thoughts Luxury White Chocolate Chips 200g
RRP £3.50
---
My Weekly's Pancake Perfect Recipes
We all know how to whip up a quick batter but if you want a new twist on a traditional pancake then check out these recipes, with something for everyone!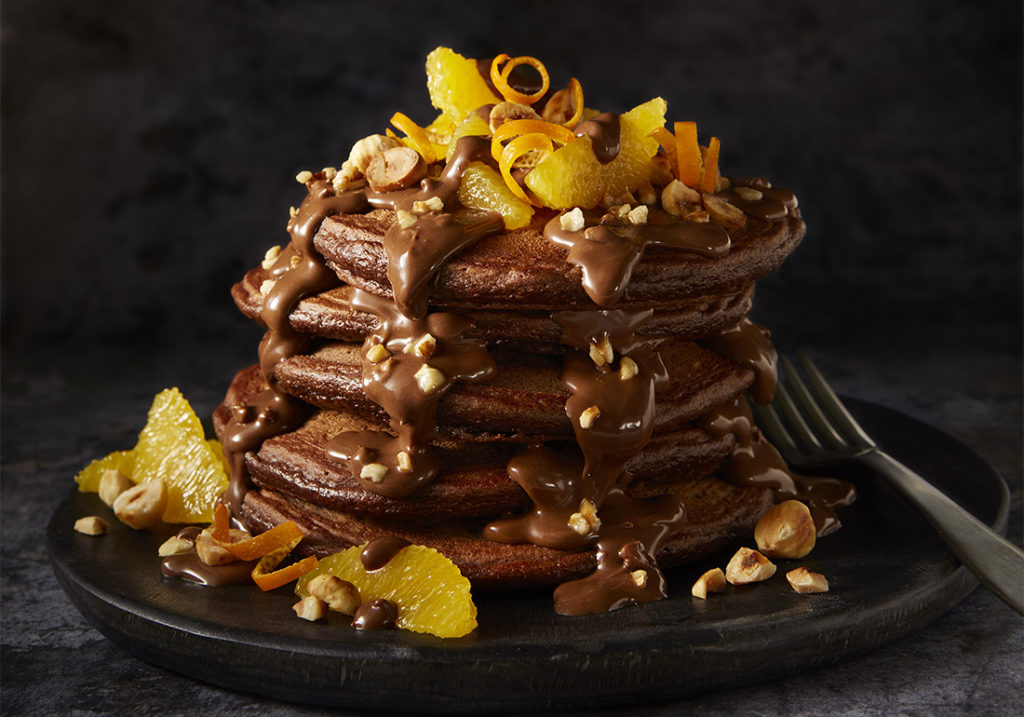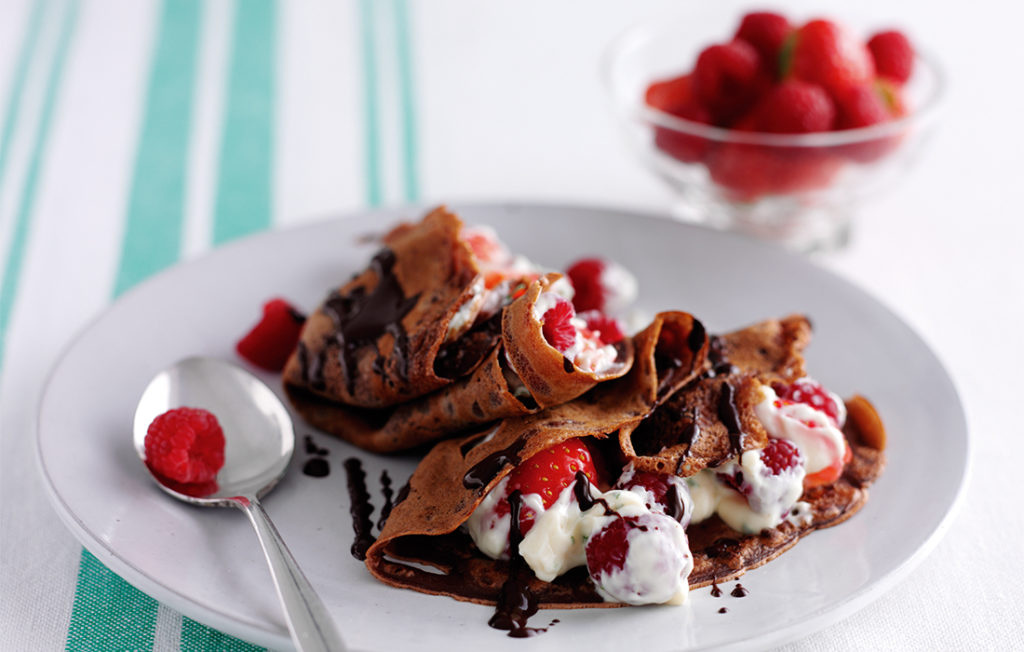 ---
Competition
Whitworths have created a brilliant Vegan Lemon & Blueberry Pancakes recipe. It's so zesty and delicious – it will get your taste buds zinging.  Check it out here and also a super competition as well.
---

My Weekly Magazine – the perfect pancake companion
Looking for something to read while you much on those yummy pancakes then check out this great short story Crêpe Suzette.
Don't forget each week My Weekly is packed with fiction galore and scrumptious recipes!
Take out a super subscription now or check out our spellbinding Pocket Novels too!