My Weekly Bumper Issue February 22
---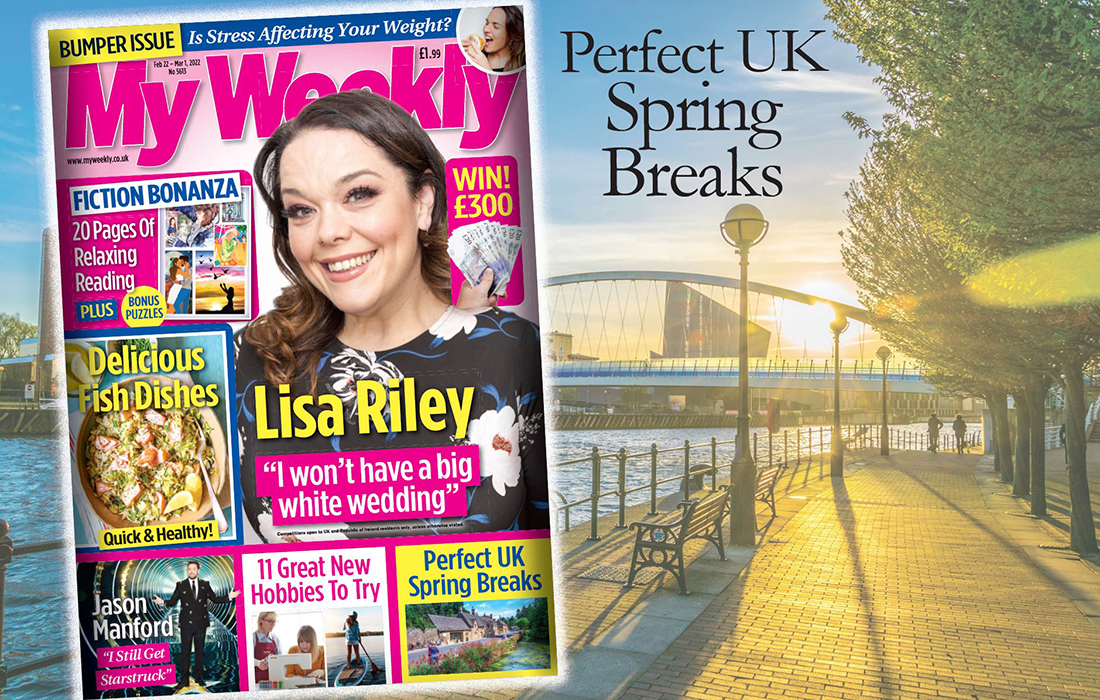 Our latest bumper issue with 20 pages of fiction!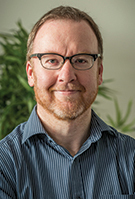 I'm sure I'm not the only one who has a stack of books on my shelves and on my Kindle just waiting to be read. I really need to make a start on the ever-growing pile, but I always seem to have a reason not to. This week's excuse is that it's all Fiction Editor Susan's fault! Susan has put together a fantastic bumper selection of stories for you to enjoy in our Relaxing Reading special. There are 11 in total, and there really is something for everyone. In fact there's so much, that "to be read" collection of mine will have to gather dust for another week.
I hope you enjoy them too. Have a great week.
Stuart Johnstone, Editor
My Weekly bumper issue is on sale from February 15-22, available at supermarkets, newsagents for £1.99 and as a subscription. Take a look at what's inside…
Fabulous Fish Dishes
Quick and easy? Check. Tasty? Of course! And with all but one under 500 calories, this week's recipe feature is perfectly virtuous too. So why not try out all of them?
New Hobbies To Try
Take up something really exciting! We look at 11 of the newest, most adventurous pastimes guaranteed to give you renewed zest for life.
Is Stress Affecting Your Weight?
We look at the science behind appetite, hormones, cravings and caveman reflexes. Fascinating stuff – and understanding it might just help you shed some pounds!
Fiction Bonanza!
The Angel Of The Islands by Liz Hyder is just one of the 11 glorious stories Stuart mentions above. Lose yourself in some magical places including Tokyo, a small town in Utah and various idyllic coastlines in the company of Nita Prose, Milly Johnson, Kate Thompson and other sparkling writers.
Why not join the warm-hearted My Weekly family and enjoy…
fabulous cookery

bite-size expert health advice

uplifting fiction and Real Life

fun facts and puzzles

chat with favourite celebrities
…and much more each week! Just £1.60 an issue (£1.99 for bumper issues, like this week) from newsagents and supermarkets. Or subscribe for a great value deal.