Our Latest Issue March 1
---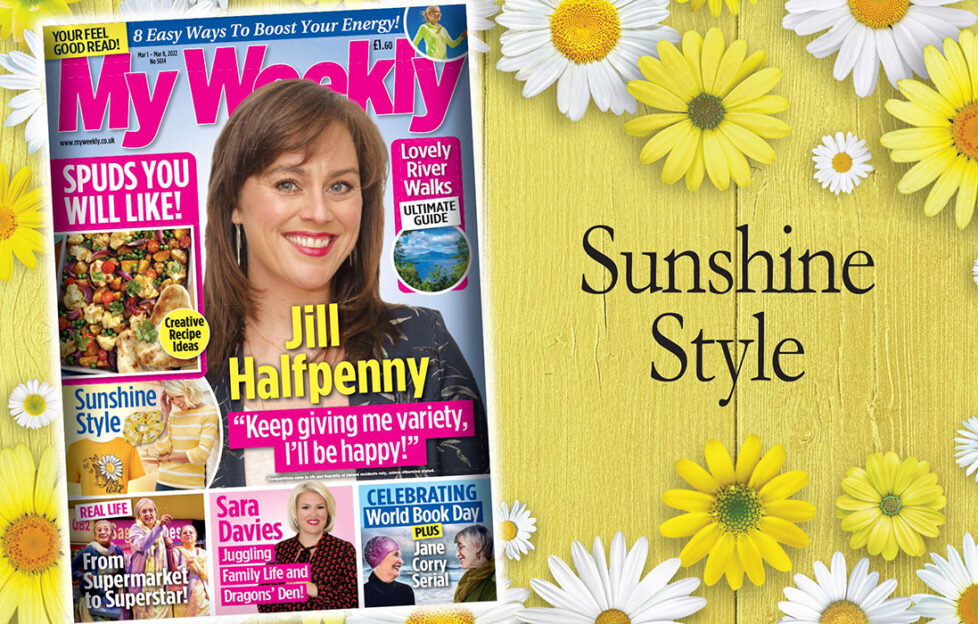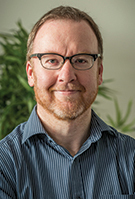 We know you love to read My Weekly, and we're very grateful for that, but when you're not engrossed in the latest issue of your magazine, what are your favourite books? That's the question we're asking this week as we celebrate World Book Day (p28). For me, the answer can differ depending on what day of the week it is, but generally, I always go back to one I first read as a teenager – Stephen King's The Stand. What takes pride of place on your shelves? Drop us a line on email or social media and let us know. Enjoy the issue – and happy reading!
Stuart Johnstone, Editor
My Weekly latest issue is on sale from March 1-8, available at supermarkets, newsagents and as a subscription. Take a look at what's inside…
Spuds You'll Like
Try our five easy, tasty ways to make a comforting meal out of humble, good value potatoes. Bubble & Squeak Tattie Scones, Potato & Smoked Fish Salad, Curried Vegetable Traybake, Loaded Potato Skins and Patatas Bravas – which will you make first?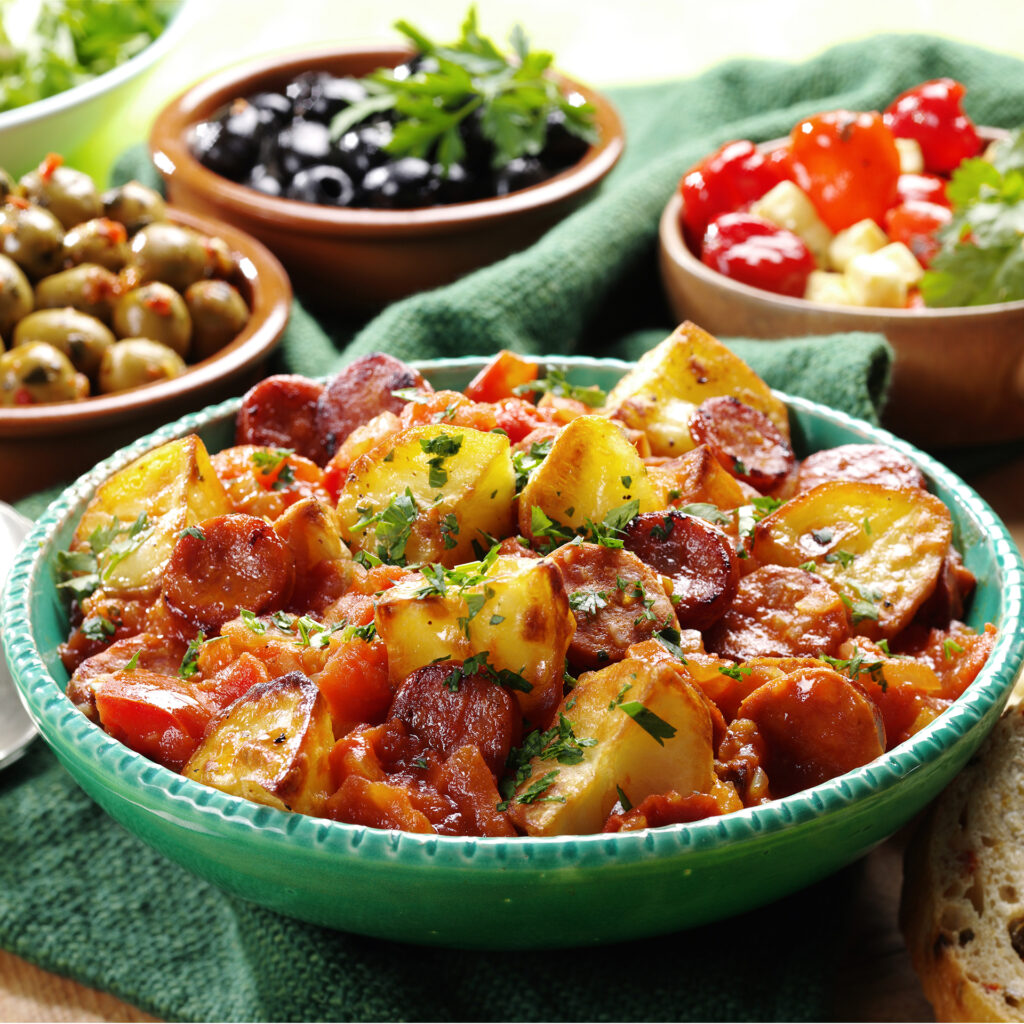 Our Favourite Books
Celebrate National Book Day with our special feature and an array of recommended reading, from classics to recent publications. What's your own favourite? Let us know on our social media, or by email to the address in the magazine. If you include a picture, you could win £25!
Britain's Best Waterside Walks
We do love a wander by the water! Enjoy an overview of some great locations from Huntingdonshire to Scotland. Perfect for a short break or even a day trip.
Find Your Va-Va-Voom!
Has your routine shrunk to the kitchen and the sofa? Or do you just feel there must be more to life? Discover some simple, surprising steps towards feeling vibrant and full of life once more.
Why not join the warm-hearted My Weekly family and enjoy…
fabulous cookery

bite-size expert health advice

uplifting fiction and Real Life

fun facts and puzzles

chat with favourite celebrities
…and much more each week! Just £1.60 an issue from newsagents and supermarkets, or subscribe for a great value deal.