World Book Day: Experts' Favourite Reads
---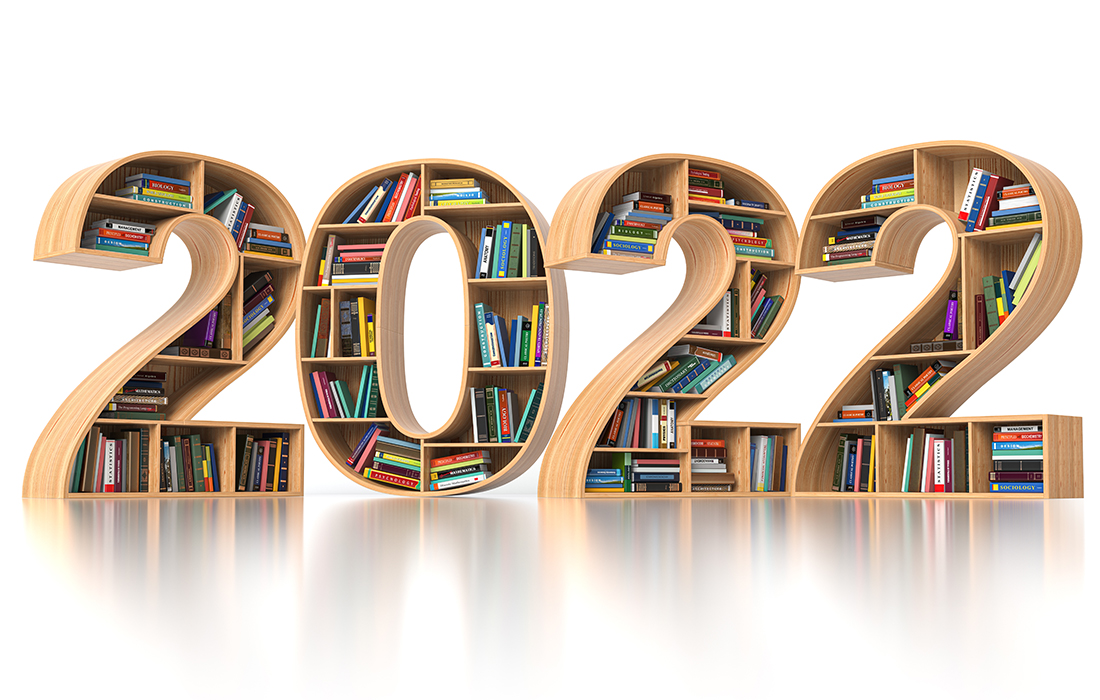 Pic: Shutterstock
March 3 is World Book Day, an annual celebration of literature aimed at promoting the joy of reading to younger generations. It's also an opportunity for us all to discover a new genre of book, or to try something we wouldn't normally pick up…
Staff from the University of Dundee's English department were more than happy to recommend some of their favourite reads – and if you need any more inspiration, head over to our book reviews for some of the best newly-released novels.
Professor Chris Murray, Chair of Comic Studies, recommends Frankenstein, by Mary Shelley
"Frankenstein is part of the DNA of our culture. Long before I read the book I knew the character, from films, comics, and cartoons. Everyone knows that iconic story, or they think they do.
"The novel is quite different from its various retellings in other media. First time readers of the book are often surprised about how different it is, and especially how different the creature is in the novel as opposed to its representation in other media."
---
Dr Lynda Clark, Research Fellow in Narrative & Play, recommends The Piano Room, by Clio Velentza
"A gothic re-telling of Faust, The Piano Room follows not only Sandor and his pact with the devil, but also Ferdi, the unfortunate creature created in the pact. Despite his origins, Ferdi's humanity shines through, throwing Sandor's lack into sharp relief.
"This is a moving LGBTQ+ story of finding love and a place in the world that lifted my heart during lockdown."
---
Dr Aliki Varvogli, Senior Lecturer in English and American Literature, recommends Station Eleven, by Emily St. John Mandel
"This is a brilliant book that takes place during and after a flu pandemic. It is a story of a group who have survived a flu pandemic and most of civilisation has collapsed. It follows them as they travel in caravans around North America, performing Shakespeare plays and music.
"Even though it describes a terrifying world, it shows that hope never dies and that when people have lost everything else, we have something to keep us going. It's a real page turner."
---
Dr Gail Low, Senior Lecturer in English, recommends Beloved, by Toni Morrison
"A stunner of a book. Beautifully written with all of the pain of life in slavery, and occasional moments of heart-wrenching joy that, as a slave, you're still alive and can love in whatever small measure that is given to you.
"A hopeful book despite its pain and anger, and because of those languid sentences that alight on your ear and stay."
---
My Weekly book reviews you may also like: