The Clockwork Girl | Anna Mazzola
---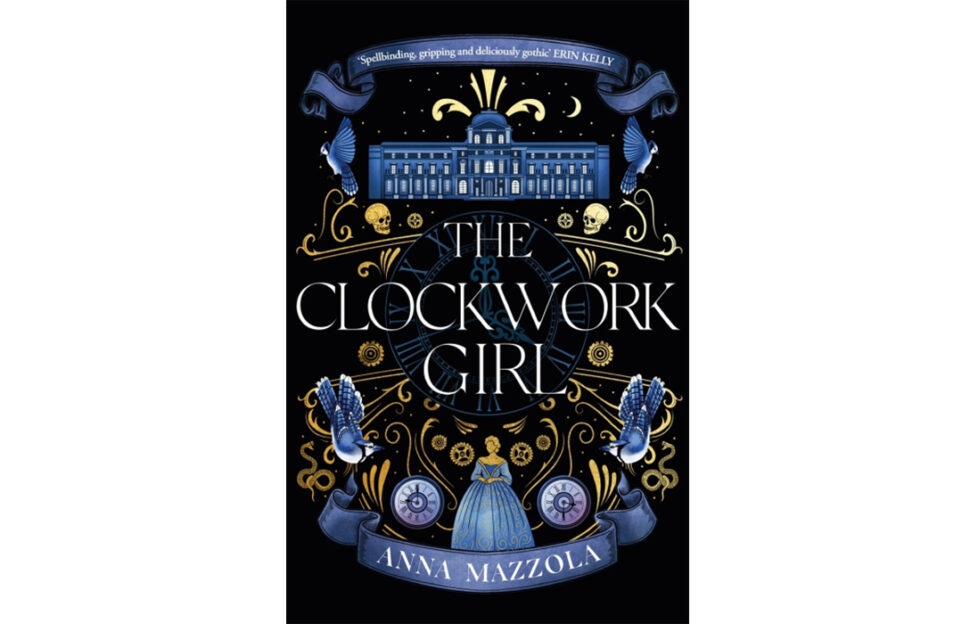 Author Anna Mazzola is back with a new historical novel, set in the glittering Pre-Revolutionary 18th Century, amongst the rotten setting of Versailles, France
Filled with magic, mystery and crime, this darkly delicious historical follows the disappearance of children, missing from the streets of Paris. With clockwork creations that can imitate life itself and three women battling for their freedom, you're sure to be on the edge of your seat reading about all things uncanny!
If you loved The Miniaturist then you will love the themes of illusion and obsession in The Clockwork Girl – it's a must for your TBR pile!
Anna chats about the inspiration for her latest novel, dark legends and the value of human life…
---
The Clockwork Girl by Anna Mazzola, Orion, HB £14.99/eBook £7.99. Out March 3. Now available from Amazon.
---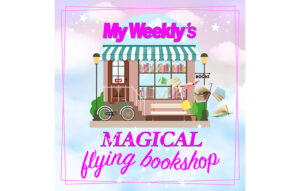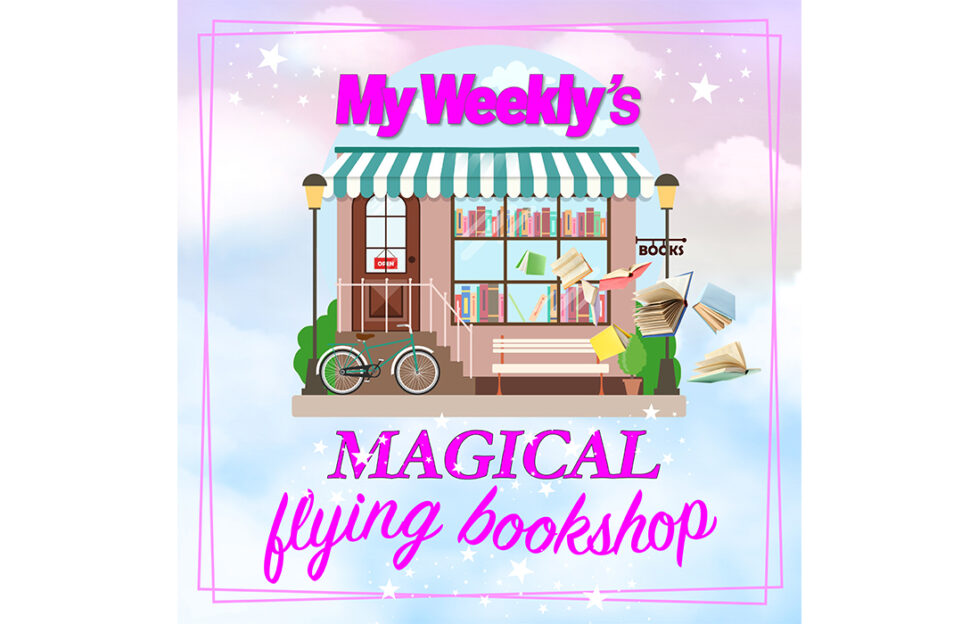 For more fabulous authors and fantastic fiction, don't miss our fiction collection on My Weekly's Website and short stories in the magazine every week.
We've also got some longer pocket novels you can relax with too!
Or listen to your favourite authors chat on the My Weekly Magical Flying Bookshop podcast!