Pocket Novel: Deep Secrets
---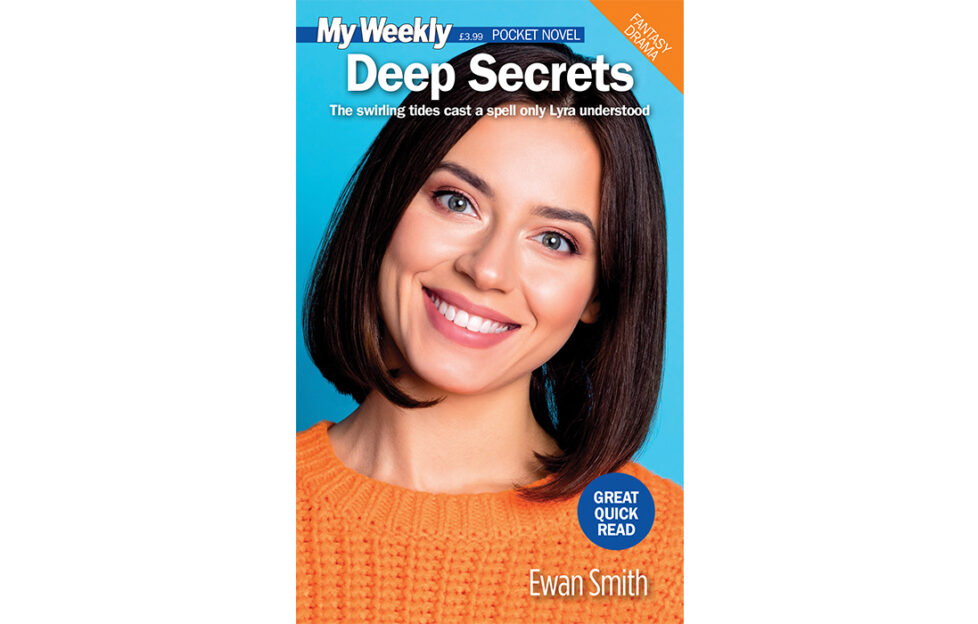 An uninhabited island teeming with enchanting wild species – and something altogether more mysterious…
Fantasy Adventure!
Lyra is proud of her scientific mind, so when she is befriended by mermaids, she doesn't know what to think – except that her colleagues will think her completely mad! Worse, what will Rafael think? Just when she thought they might be able to move their relationship on to a romantic footing, the mermaids – and her ex, Kian – threaten to ruin everything!
Perfect size for your handbag
Exhilarating fantasy and romantic conflict!
Puzzles inside, too!
Written by Ewan Smith
On sale from March 3, 2022, only £3.99! Available from supermarkets, newsagents and by subscription.
---
Have you always wanted to see your words in print? We're currently looking for My Weekly Pocket Novels submissions, filled with romance, drama, thrills and excitement! Find out more here…