Free Weights Classes For International Women's Day At PureGym
---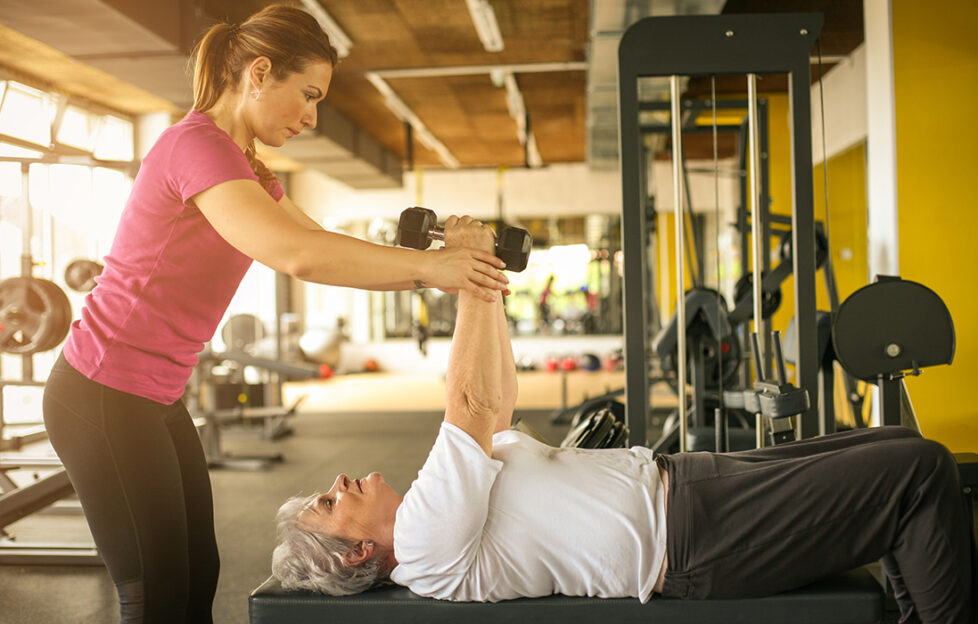 Pic: Shutterstock
PureGym will be running free women's weightlifting workshops in its gyms across the country on March 8.
Having found that 1 in 3 gym users (39%) have considered cancelling their memberships due to a lack of confidence, and with the free weights section being a common cause of gymtimidation, PureGym are launching the one-off workshops to help female gym-goers get more out of their time at the gym.
Available nationwide at PureGym's 300+ gyms, the workshops will vary.
However they will all last for approximately 30 minutes, and will provide expert advice on how to safely perform the likes of deadlifts, weighted squats and more.
Taking place throughout the day on International Women's Day (March 8), any female member can claim their spot on a workshop at their nearest gym via the PureGym app.
"Weightlifting can be really empowering"
To make it even easier for more women to take part, including those not currently PureGym members, the gym chain is also launching a free 3-day pass offer. This will be available to everyone from Tuesday March 8-Sunday March 13, 2022.
Najoua O'Dell is PureGym regional director and senior sponsor for PureGym's Women's Employee Network Group. She commented, "Going to the gym has so many physical and mental health benefits.
"However, we know that many women feel intimidated by the gym, and in particular by the free weights area.
"By running these workshops, we hope to help women across the country alleviate gym anxiety and learn how to use free weights safely.
"Weightlifting can be really empowering. We want to remove the barriers that may be preventing women from getting started."
Find health, lifestyle and exercise advice in My Weekly and the monthly My Weekly Special. Subscribe for a great saving on the shop price!