How To Add Magic To Your Life This March
---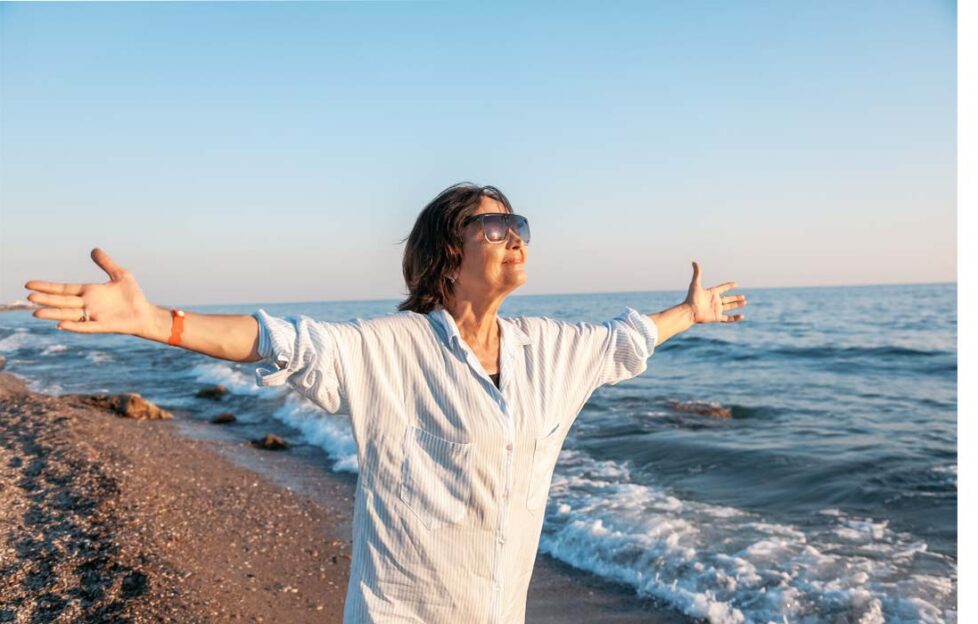 Shutterstock
Wellbeing has never been so important. In a time where world events, climate change and Covid are dominating the headlines it's understandable that many of us will be feeling anxious right now.
Sometimes, when the big stuff gets us down, it's good to look to the little things in life to lift our spirits. Here at My Weekly we're talking about those micro-moments of joy.
The magic that can be found in tiny snapshots of life; breathing in the sea air, watching a robin take flight, listening to your cat purr or the excited screams of your grandkids flying down a slide at the park.
So when life gets difficult, you don't need to pursue all singing and dancing memories, instead look for your own micro-moments of joy.
Sid Madge, a transformation and change specialist and founder of Meee, an organisation that helps people embrace change and achieve extraordinary lives, has put together some great March Magic ideas just for you fabulous My Weekly readers: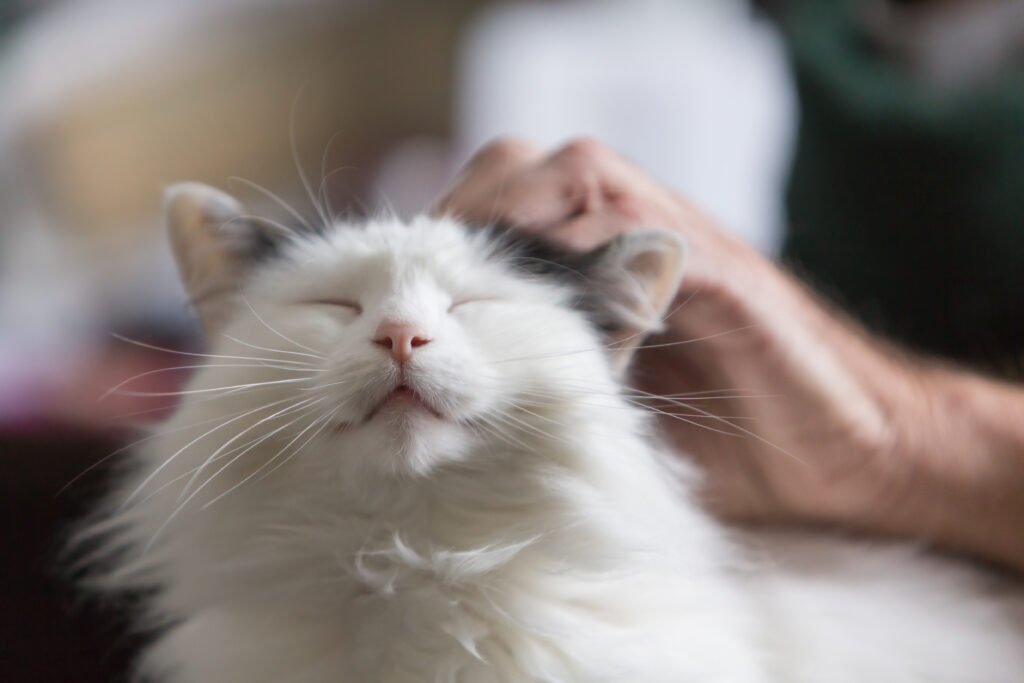 Mark Magic Days
Each day, more than 20 million people celebrate their birthday. This got me thinking about all the special occasions and celebrations that there are around the world. Moments that we should recruit to bring more joy and magic into our lives.
Here are a few ideas from Sid to highlight in your diary for March:
---
8th March: International Women's Day
One of the greatest women in my life is my mum. Her tenacity and fight throughout her life has been amazing. Even with children of my own I'm still guided by her. International Women's Day is a great way to stop and really appreciate the wonderful women in our lives and to commemorate the cultural, political and socio-economic achievements of women and all the magic they create.
Add The Magic: Take a moment to think of all the amazing women in your life that bring magic to your world. Make a point to give them a big hug, whether in person or virtually, the next time you see them. A little more appreciation for all the people we are grateful for is a wonderful way to spread more magic.
---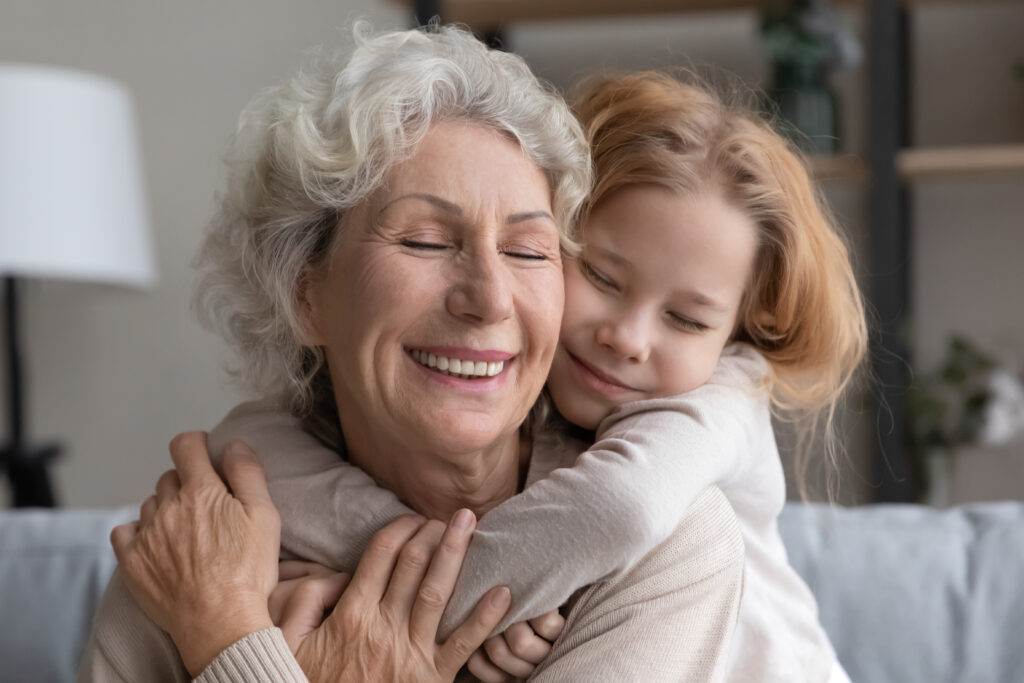 20th March: UN International Day of Happiness
Although happiness can mean different things to different people, one element is common to us all – the messages sent by a genuine smile. British researchers found that one smile can provide the same level of brain stimulation as up to 2,000 chocolate bars. Psychologists have also found that even if we have to force a smile, the very act of turning your lips upward can trick our brain into releasing certain feel-good hormones, including dopamine and serotonin. As a result, our stress levels lower, our immune system gets a little boost, and our overall mood improves. Researchers have even discovered that a smile can lower our heart rate when we're feeling anxious.  When we pay attention to the little moments that make us happy and revel in them, we can draw out our sense of wellbeing. Is your morning coffee just amazing or did you enjoy chatting to a friend? We don't need the grand gestures or the amazing holiday – we just need to pay attention to some of the little things that bring us joy and wallow in them for a little longer.
Add The Magic: Take a moment to smile at someone. Just notice the world around you and smile. Like a smile, smiling is contagious.
---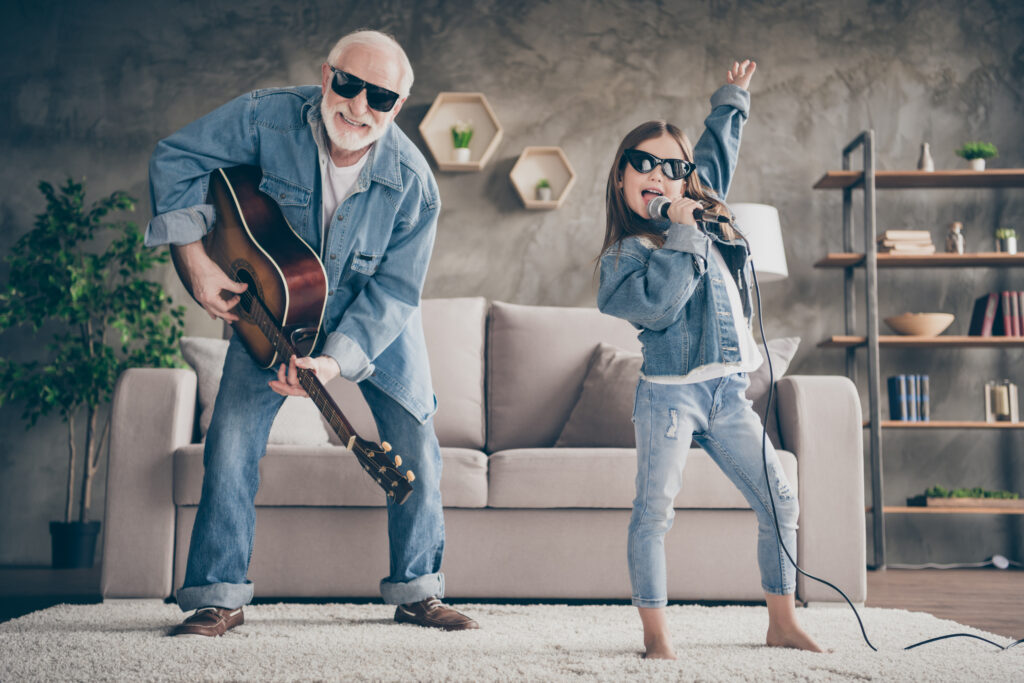 26th March: Make Up Your Own Holiday Day
I'm particularly excited about this one! Make Up Your Own Holiday Day was the holiday created to encourage people to do more of what they love. There are so many interesting, intriguing and imaginative holidays already out there, like World Stationery Day (April the 22nd), National Spaghetti Day (4th of January), National Hugging Day (21st January) and even National Zipper Day (April the 29th). What's fascinating is the imagination and creativity to name, create and participate in such great activities.
Add The Magic: Take a moment to consider what your 'make up your own holiday' will be. Maybe the eat whatever you want day, or the visit the ocean day or snuggle with your dog, or binge watch your favourite TV show day. I'm going to put an entry in my calendar to celebrate 'Being Alive' as my self-appointed holiday. For me the 26th will be celebrating the ups, the downs, the bumps, the bruises, the celebrations, the commiserations and everything in between. Life is what you make it, but it's also 100% yours.
---
About The Author
Sid Madge is a transformation and change specialist and founder of Meee.  Meee draws on the best creativity and thinking to help people embrace change and achieve extraordinary lives.
He draws on the worlds of: branding, psychology, neuroscience, education and sociology.
Sid Madge is author of the 'Meee in Minute' series of books which each offer 60 ways to change your life, work, or family-life in 60 seconds.
You can also watch his inspirational TED talks here as well.
Could It Be Magic?
For even more inspiration, we asked the My Weekly team what they will be doing this March to feel the magic: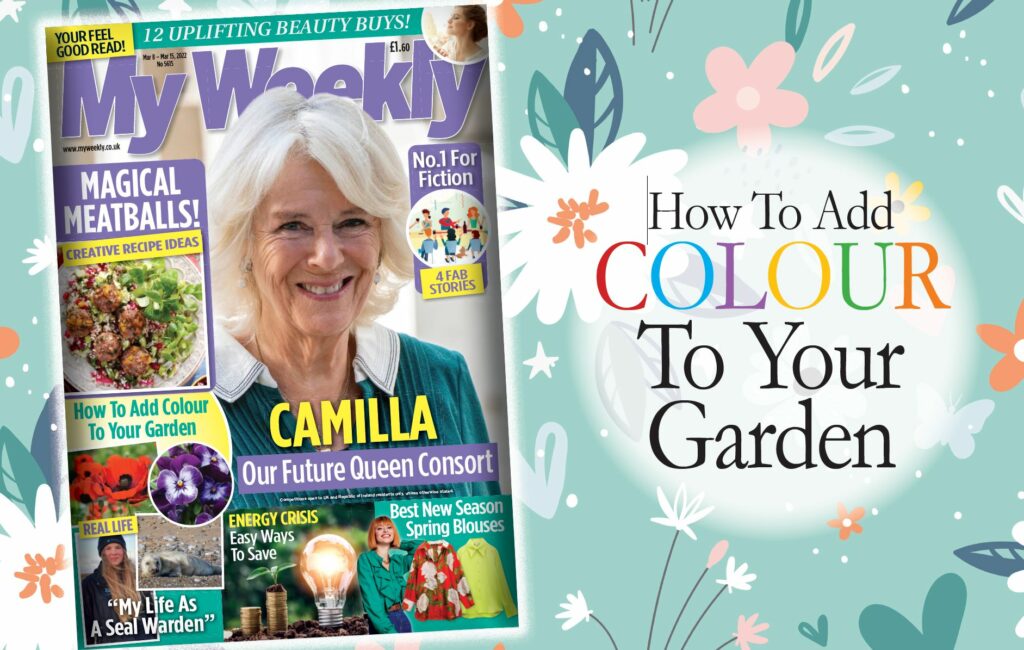 'Opening a door or window and taking that first breath of fresh air in a morning. And when it's warm enough, going outside with a mug of coffee to either see what's happening in the garden, or who's out in the street!' Sarah Proctor, Sub Editor.

'March is a joy in itself as it brings significantly more daylight hours. Getting the windows open on warmer days to let fresh air clean the house out after winter.' Babs Beaton, Production.

'I'll be tacking up my pony Dragon and heading out on long, sunny, countryside adventures together. What a way to unwind.'  Karen Milne, Picture Editor.

'My grandson, Theo, has me really looking forward to spring this year. It will be thrilling to see everything through his eyes for the first time. Daffodils poking their heads above ground, birds calling to each other, children at the swing park . . . I can't wait!'  Moira Chisholm, Health Editor.

'There's nothing better than walks along the beach on a sunny day – feeling that invigorating combination of warm sun and cool, sea breeze. I enjoy walking with my camera, capturing random moments while reaping the benefits of all that fresh air.' Stuart, Editor.

'Seeing a bird in my garden this morning with bits of twig in its mouth so obviously building a nest nearby. A real feeling of reawakening.' Sally Rodger, Assistant Editor.

'I can't wait to throw a blanket on the lawn and enjoy a picnic in the garden with my kids.' Mitya Underwood, Celebrity Editor.
---
Inspiration Every Week
 Pick up My Weekly, your weekly feel-good read every single week!
You can even take out a subscription and save!
If you want some quick reads to lift your spirits try our online wellbeing section for size.
We've got features to help you feel good from expert wellbeing advice to how to spread smiles in your community!
Don't forget our fabulous health and wellbeing features in the magazine every week too. With expert advice from Dr. Sarah Jarvis as well.
You can even lose yourself in some great relaxing fiction with some great feel good stories!
Or purchase a fabulous pocket novel too!
My Weekly – Your Feel Good Read, Every Week!