My Weekly Latest Issue March 8
---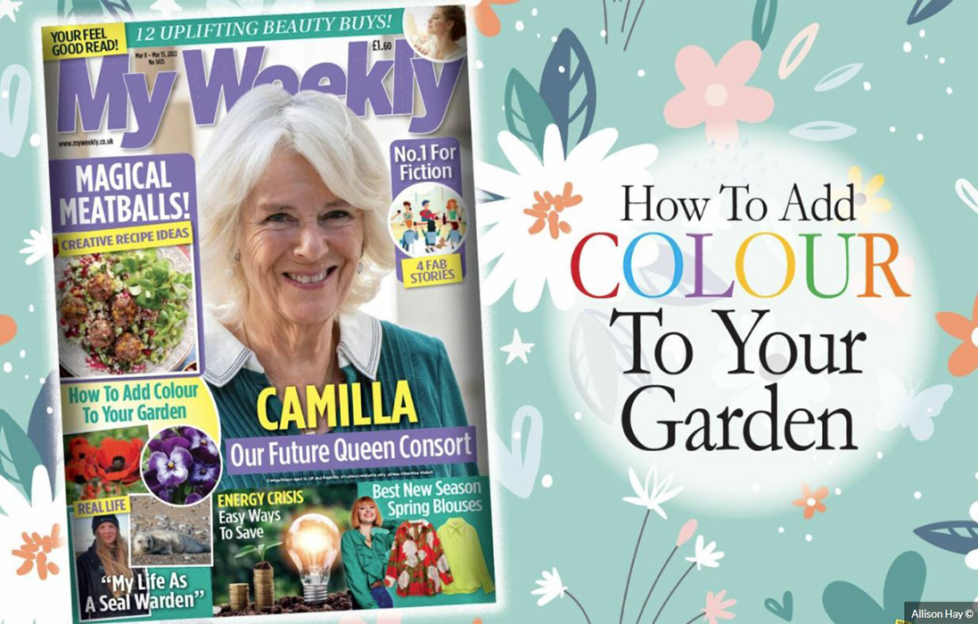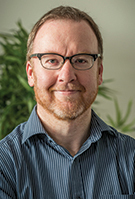 I was contacted by reader Paul Brown recently, who wanted to pay tribute to his beloved Aunt Sheila, who has been a rock to him and his brother all their lives, but particularly since his mum passed away last year. Sheila, who is 90, is a longtime reader of My Weekly and especially loves our Annuals. In fact, she has a collection of 39, all in pristine condition. That's very impressive, Sheila, and we are delighted to hear that you are still enjoying the magazine after all these years!
We love hearing from all our readers, so please do keep in touch with your news and views. Have a great week.
Stuart Johnstone, Editor
My Weekly latest issue is on sale from March 8-15, available at supermarkets, newsagents and as a subscription. Take a look at what's inside…
Marvellous Meatballs
Tuck into five fresh, delicious variations on the family favourite. Thai Style Chicken & Rice Balls, Veggie Koftas, Beef With Chimmichurri Sauce, Smokin' Pork Balls and these Spicy Fruit & Nut Lamb Balls – no need to choose, you can make them all!
Great Advice On Almost Everything!
Every week in My Weekly magazine you'll find our problem page, Ask Helen; savvy money advice from Sue Hayward; and two pages of in-depth health information from GP Dr Sarah Jarvis. Then there are tips for looking good, the latest ingenious gadgets, and of course readers' own Bright Ideas. Plus this week we are focusing on how we can all save on our soaring energy bills. Can you afford to miss this treasure trove of friendly advice?
Bring Colour To Your Garden
Our gardening expert Susie White is back for the growing season, in a flurry of bright blooms and helpful recommendations. Think ahead to summer and get planting in your chosen colour scheme!
Work Those Grey Cells
Our giant Quiz Crossword tests your general knowledge to the limit – this week, clues include everything from the Romans to African geography and Philip Schofield! Answers are included (which is just as well, as some are quite tricky). Want more? You'll also find two pages of BrainBoosters to while away a happy, productive hour or so, with a chance to win £25 on the Missing Link.
Why not join the warm-hearted My Weekly family and enjoy…
fabulous cookery

bite-size expert health advice

uplifting fiction and Real Life

fun facts and puzzles

chat with favourite celebrities
…and much more each week! Just £1.60 an issue from newsagents and supermarkets, or subscribe for a great value deal.