My Weekly Latest Issue March 15
---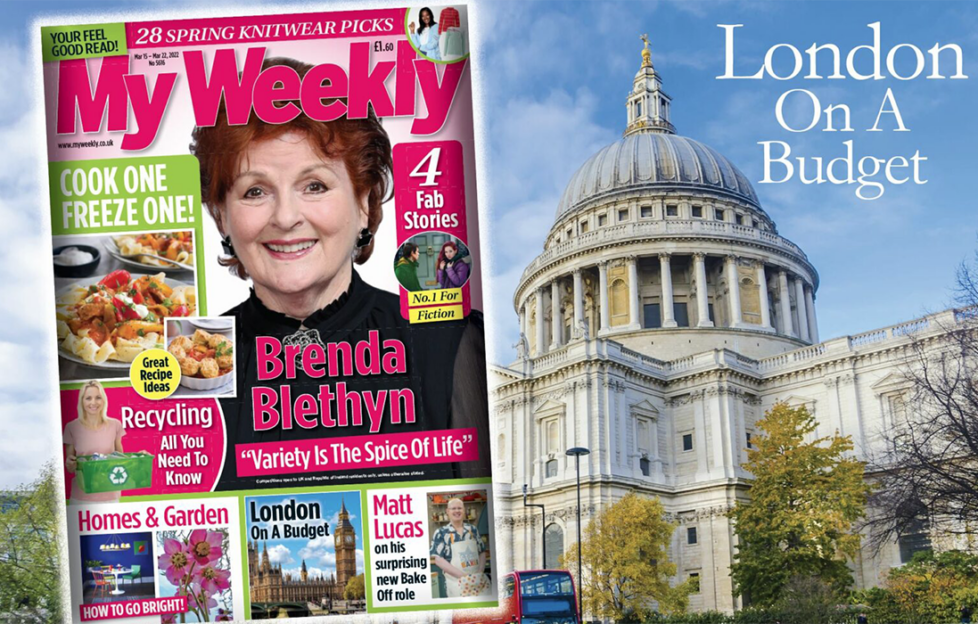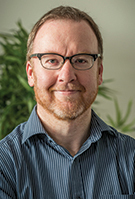 When my sister and I were young, we used to go to stay at my grandparents in the school holidays. One of the many highlights would be when we had the family snakes and ladders and draughts nights. Great fun and happy memories. Board games seem to have taken a backseat to PlayStations and the likes over the years, but during lockdown they enjoyed something of a renaissance, so we've decided to take a look at some of the new games that you can buy (P30). It's good to see a few classics among the newer titles!
Enjoy the issue and have a great week.
Stuart Johnstone, Editor
My Weekly latest issue is on sale from March 15-22, available at supermarkets, newsagents and as a subscription. Take a look at what's inside…
Easy Freezer Meals
Cook once, eat twice – with a delicious twist for the second serving! Beef In Red Wine becomes this mouthwatering Beef & Mushroom Pie; Pork Goulash becomes Pork Cobbler; Chicken, Cider & Sage Casserole is transformed into Chicken & Mustard Hotpot; and there's a versatile fruity dessert too. Eight delicious recipes for the price of four, and a quick meal for the nights you don't feel like cooking from scratch. You're welcome.
Laughter, Tears & Soggy Bottoms
Enjoy The Great British Bake Off? You'll love its hilarious and touching charity celebrity spin-off Bake Off For Stand Up To Cancer. We chat to judges Paul and Prue, and presenter turned hapless contestant Matt, about why it's a cause close to their hearts.
Has Your Hayfever Arrived Early?
Be prepared and minimise your symptoms with the latest advice and treatments. Plus find out how Finland is beating allergies!
The Truth About Recycling
Are you in a muddle over what you can put in which bin? Make sure you're doing your bit for the planet – and doing it right – with our helpful guide in My Weekly latest issue.
Why not join the warm-hearted My Weekly family and enjoy…
fabulous cookery

bite-size expert health advice

uplifting fiction and Real Life

fun facts and puzzles

chat with favourite celebrities
…and much more each week! Just £1.60 an issue from newsagents and supermarkets. Or subscribe for a great value deal.