A Spoonful of Murder | J.M. Hall
---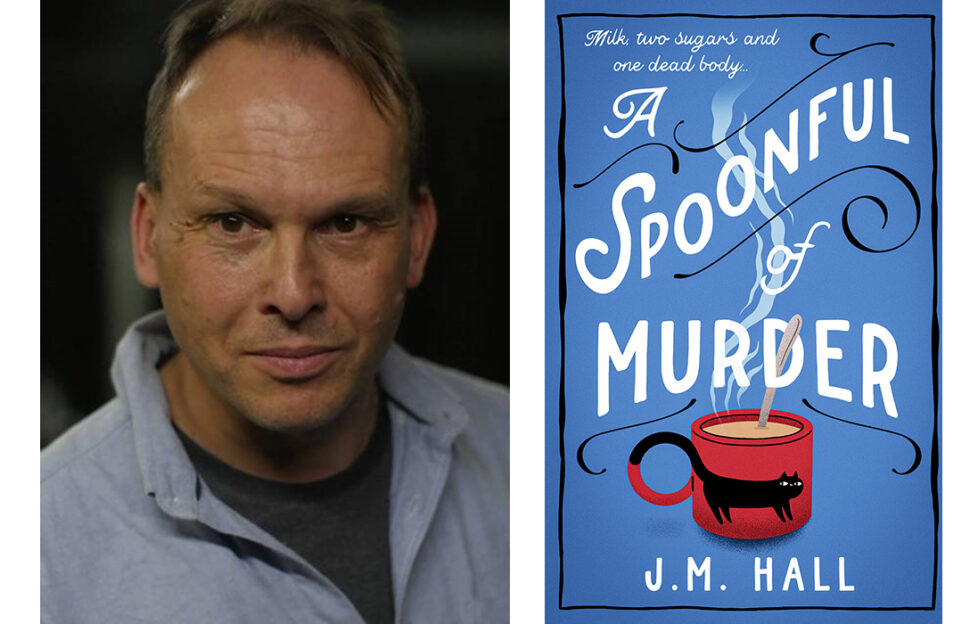 Author J M Hall
REVIEWED BY LINDA HILL
It's going to sound ridiculous to say so when reviewing a murder story but A Spoonful of Murder is enormous fun!
J.M. Hall has a lightness of touch that is hugely entertaining and the book is not only a delight to read, it's witty and brilliantly plotted. Little hooks at the end of each chapter compel the reader onwards and the chapter summaries at the beginning are so intriguing it's impossible to put the story down.
There are twists and turns all the way through so that it's a real treat trying to work out quite what crime has been committed and by whom.
Fast-paced and emotional
The Yorkshire setting feels absolutely right for the narrative and J.M. Hall's style made me think often of Alan Bennett or Victoria Wood so that reading  A Spoonful of Murder brought a real smile to my face. That said, as the threads of the plot are drawn together so successfully at the end, there are moments that bring an emotional lump to the throat too.
Alongside the fast paced, humorous, story there are some weightier themes; including the threat of dementia and the manipulative exploitation of the vulnerable or elderly, so that whilst this is a relatively light-hearted read, there's considerable light and shade to enjoy too. Not only is the story beguiling and diversionary, but it's cautionary and educational.
Without a hint of condescension, J.M. Hall imbues his senior citizen characters with warmth, humour and humanity. Certainly Liz, Thelma and Pat have their foibles and flaws, but there's no writing off people just because they might be retired. Their collective experience of previously working in a school is pitch perfect, so that all three women are warm, quirky and just like anyone you might know in real life. This makes them so endearing and believable.
I loved the gradual uncovering of a part of Thelma's past and think all the characters have huge potential for future stories.
So next time you're in your local garden centre café filled with people "of a certain age", look out. They might just be involved in solving a murder. In the meantime, I'm off to google David Essex on a rug, but you'll need to read A Spoonful of Murder to find out why!
Fans of Richard Osman's The Thursday Murder Club will love this brilliant new voice in cosy crime.
A Spoonful of Murder by J.M. Hall (Avon, PBO, £7.99) is out now.
---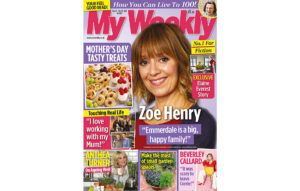 We're delighted J M Hall has written an exclusive short story for us featuring the characters from his book. Enjoy Smelling Of Roses in this week's issue of My Weekly, on sale now!
Don't miss exclusive fiction stories inside every issue of My Weekly, on sale every Tuesday!