My Weekly Latest Issue March 22
---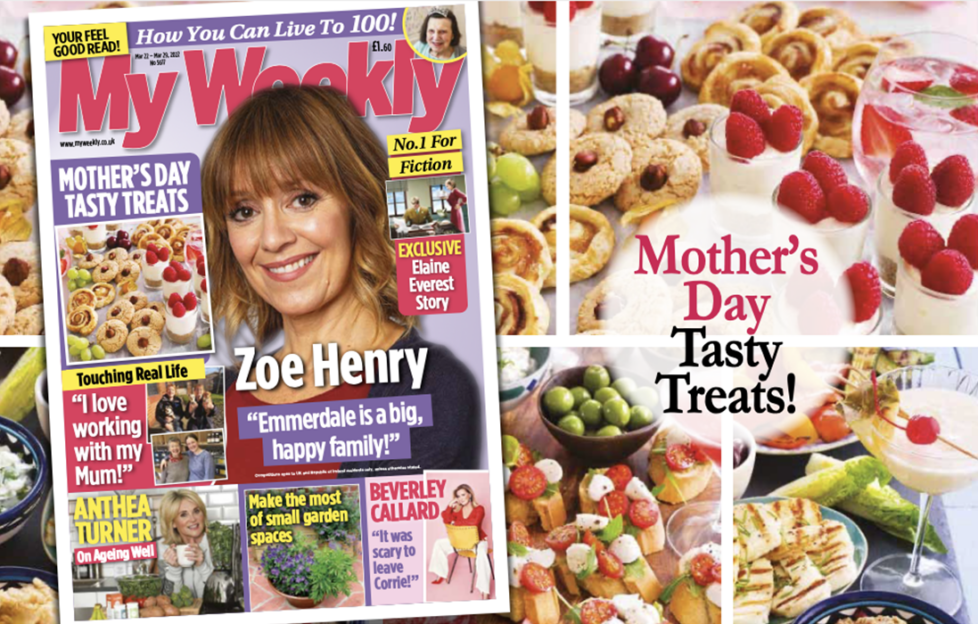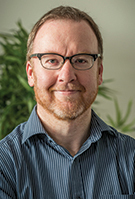 Can you believe that's almost a quarter of the year gone already? Time really does seem to speed up the older you get. On the subject of age, we're showing you how you can live to 100 this week! (P28) No, we haven't discovered a revolutionary magic potion, we are just focusing on sensible, easy tips for healthy living. Without pre-empting the feature, many of the hints have an emphasis on feeling good and being positive, which, handily, is what we try to do in your magazine every week.
There you have it: reading My Weekly is good for you! Enjoy the issue and have a great week.
Stuart Johnstone, Editor
My Weekly latest issue is on sale from March 22-29, available at supermarkets, newsagents and as a subscription. Take a look at what's inside…
Mother's Day Treats To Share
Lay on a Mediterranean or afternoon tea-style spread of delicious nibbles to treat your mum. There are eleven quick and simple recipes in total, including a refreshing cocktail to accompany each platter! Sweet or savoury, Italian or Greek, it's your choice…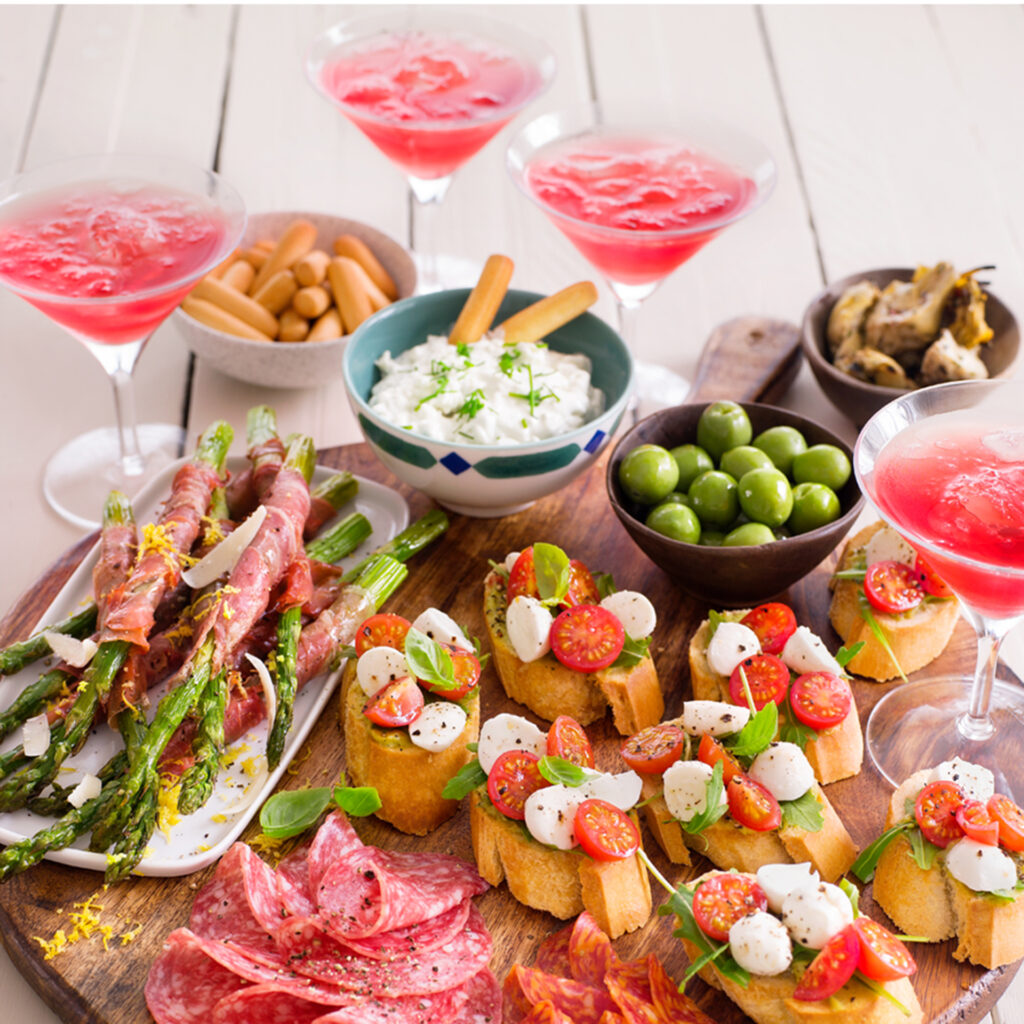 Pic: Jon Whitaker
Anthea's Secrets To Ageing Well
We love Anthea Turner and her no-nonsense approach to everything from cleaning to neighbourhood problems – and of course, health and looking good. So in this issue she's shared some secrets from her new book with our beauty ed Audrey. Also, as Stuart mentioned, we speak to four inspiring centenarians to discover how to live to 1oo. Now, if only we could do that and also look as good as Anthea does!
Watch Your Back!
How often have you put your back out doing something you used to do without a thought, like lifting your grandchild? With a little awareness and care, you can avoid weeks of agony. Also in this issue, Dr Sarah Jarvis tackles all kinds of water-related health problems.
The Beauty Of Zurich
Shopping, scenery and sweet treats are the order of the day in the Swiss capital. Enjoy an armchair tour that might just whet your appetite for more.
Why not join the warm-hearted My Weekly family and enjoy…
fabulous cookery

bite-size expert health advice

uplifting fiction and Real Life

fun facts and puzzles

chat with favourite celebrities
…and much more each week! Just £1.60 an issue from newsagents and supermarkets. Or subscribe for a great value deal.