Gin-ger Elder Cocktail – Easy & So Refreshing!
---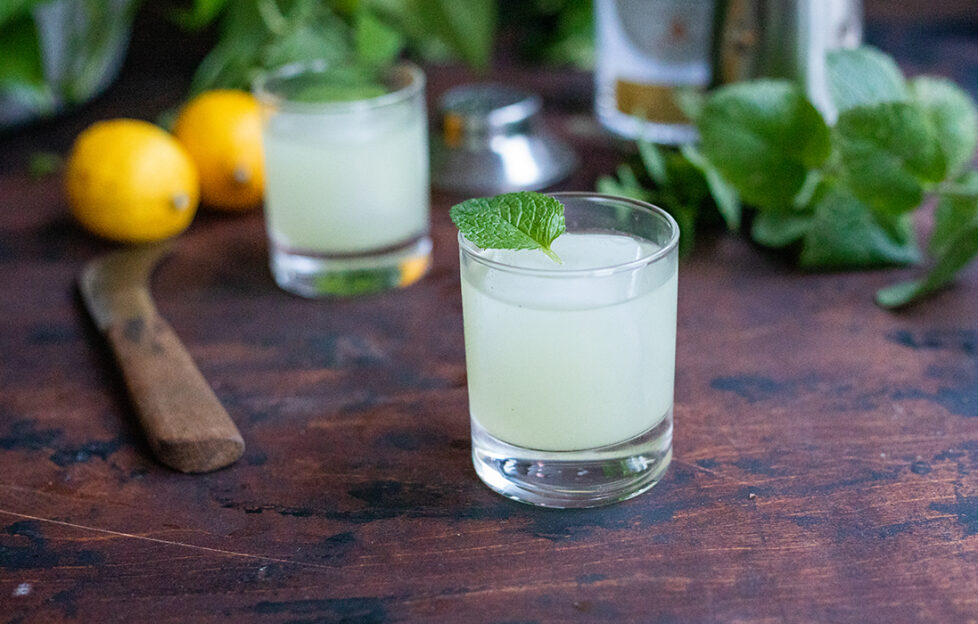 Credit: Conker Dorset Gin
Try this simple cocktail for a symphony of tingling, springlike flavours! Perfect to accompany an afternoon tea with Mum.
If you've never made a cocktail before, this is a great one to start with. Readily available ingredients, easy steps and an impressive result – plus it's a perfect palate cleanser.
In a cocktail shaker, muddle together the ginger, mint and simple syrup.
Add the gin and elderflower cordial, fill with ice and shake well.
Double strain into a single rocks glass filled with one large lump of ice.
Add soda and garnish with mint leaves.
Pick up this week's My Weekly to find three lovely ideas for Mother's Day sharing platters, each with an accompanying cocktail! Just £1.60 from newsagents and supermarkets. Or subscribe for a great saving, fabulous cookery recipes every week, plus much more.