My Weekly Latest Issue March 29
---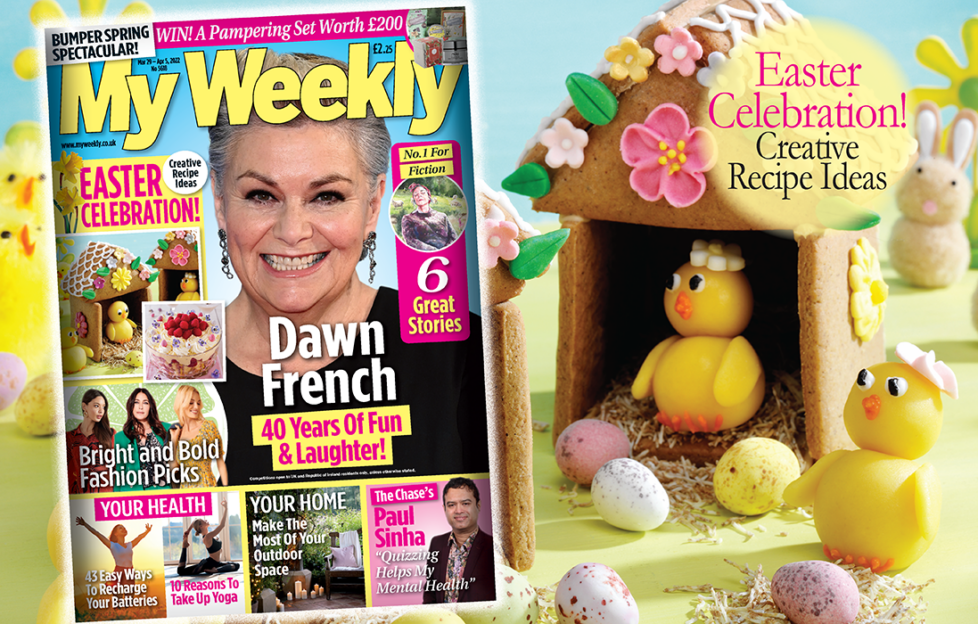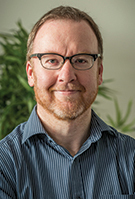 If there's one thing the past couple of years has taught us, it's that life is precious and we have to make the most of what time we have. With that in mind, we're looking ahead to spring and summer and we're full to the brim with great ideas and suggestions for good times in the next few months.
In fact, we have so many things, we've had to add some pages to this week's issue to fit them all in! There's cookery galore, fun things to do, places to go and even things to make. When you're done with all that, we have loads of relaxing fiction and features for you to enjoy too. Have a great week.
Stuart Johnstone, Editor
My Weekly special bumper issue is on sale from March 30-April 6, available at supermarkets, newsagents and as a subscription. Take a look at what's inside…
Cutest Ever Easter Treats
Bunnies, chicks and lambs are bouncing all over this delightful cookery feature. From Tortilla Bonnets to Bunny Bum Biscuits (gift as a mix in a jar, or make them yourself) and this Rabbit Warren Cake centrepiece, there's something to make everyone smile. Also in this issue, recipes for an Easy Easter Feast including Mediterranean Lamb, Quails' Eggs Prawn Filo Cups and White Rabbit cocktails – just wow!
 43 Ways To Recharge Your Batteries
Meh, groggy, wabbit… we all feel it sometimes. So we've collected up a feelgood toolbox of hints, tips and sound advice to help everyone feel better, even when things are challenging. We do recommend a few teas and supplements, but many suggestions cost nothing at all. So why not give them a try! Then there are 10 reasons to take up yoga (at least!)+, plus Dr Sarah looks at the cost of your medicines.
Tangerine Dream
From just one slice of our luscious citrus summer fashion special! Find inspiration and save yourself lots of time searching the shops with our round-up of timeless, easy to wear styles. Elsewhere in the magazine we chat to Dawn French about her new look, and find out why Springwatch's Michaela Strachan is preparing to don sequins…
Create An Outdoor Sanctuary
Simply stepping through our back door can make a big difference to our health and wellbeing. Customise your space to be cosy, serene, welcoming or private with some of our inspirational furnishing and accessory ideas. Also in this issue, expert gardener Susie White advises on resilient plants that  won't be bothered by strong winds.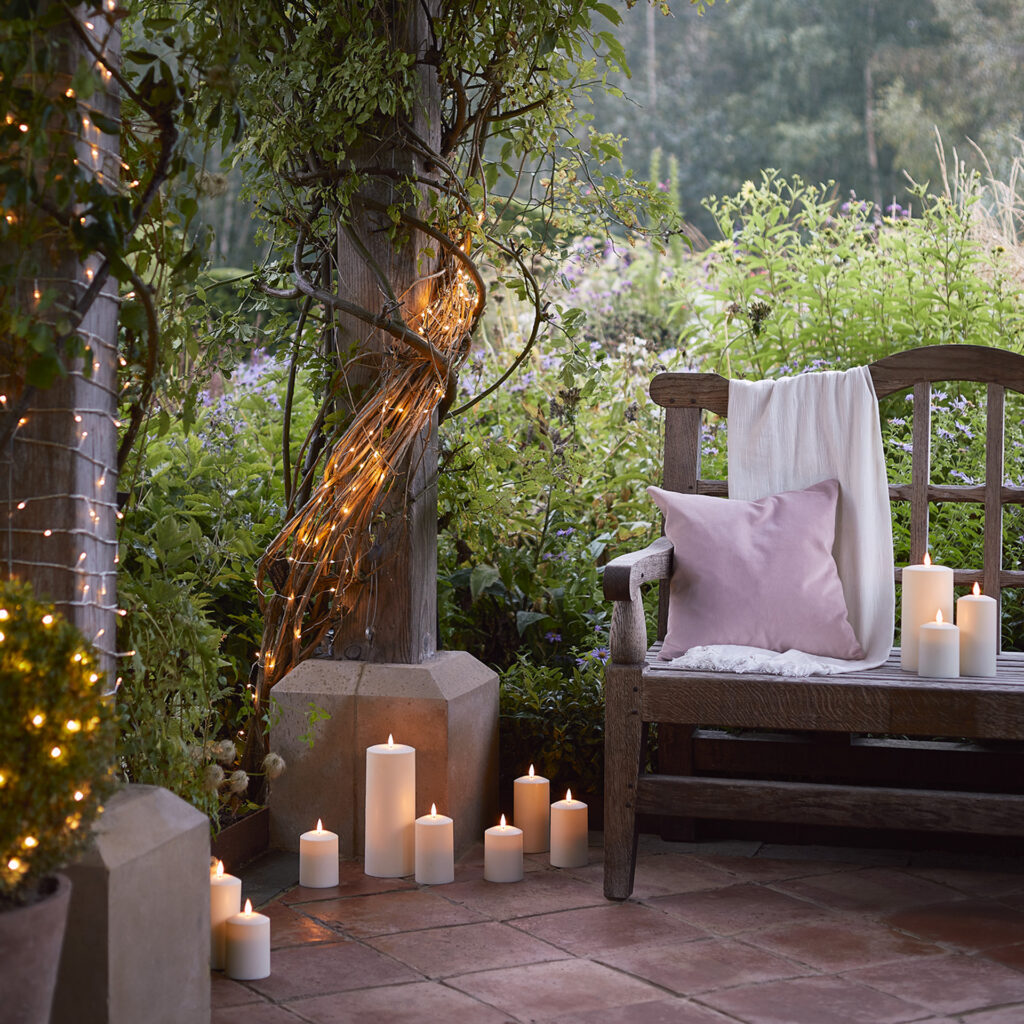 Why not join the warm-hearted My Weekly family and enjoy…
fabulous cookery

bite-size expert health advice

uplifting fiction and Real Life

fun facts and puzzles

chat with favourite celebrities
…and much more each week! This week's bumper issue £2.25, usual price £1.60 an issue from newsagents and supermarkets. Or subscribe for a great value deal.