My Weekly Latest Issue April 5
---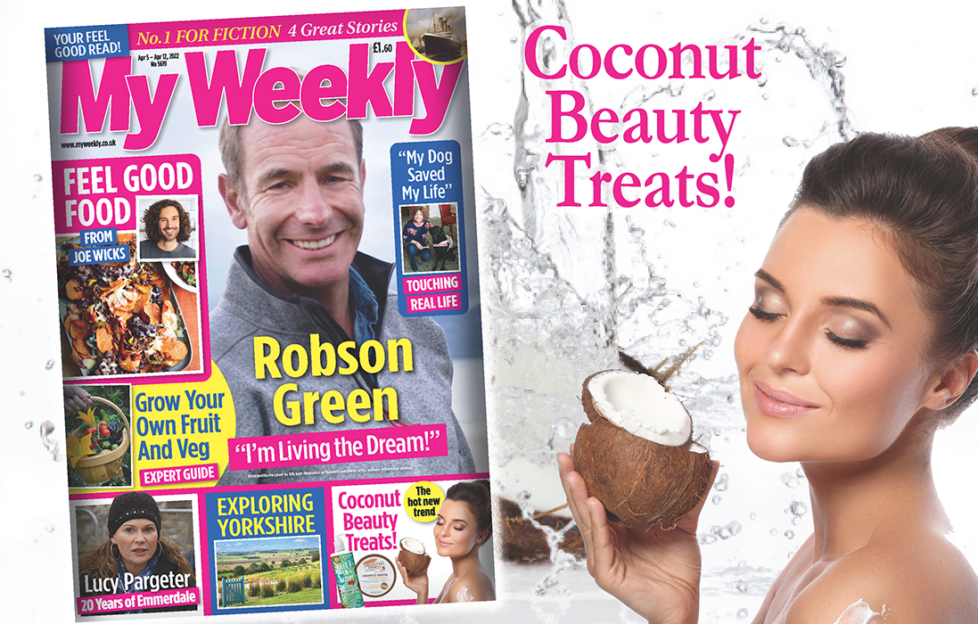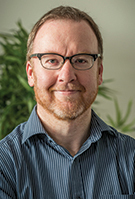 Isn't it incredible just how much the price of things is soaring? A trip to the supermarket is decidedly more expensive than it was two years ago, for example. The cost of living crisis is something that is hard to ignore for everyone, and this week our gardening expert Susie White has some excellent advice for saving money by growing our own fruit and veg (p22). It's healthy for our bodies and for our bank balances! As always, the brilliant Susie makes it look so easy, and luckily she has plenty of hints and tips to make it easy for us too! I hope you find it useful. Have a great week.
Stuart Johnstone, Editor
My Weekly latest issue is on sale from April 5-12, available at supermarkets, newsagents and as a subscription. You can also save money by receiving the magazine as a digital subscription, straight to your tablet or computer. Take a look at what's inside…
Grow Your Own And Save £££s
It seems everyone's doing it, and it makes sense for the world and our pockets. But where do you start with growing your own? Let Susie guide you and you could be harvesting your first crops in a matter of weeks. Find her practical advice every week in My Weekly magazine.
9 Ways To Be A Social Butterfly
Are you still cocooned in your home after all the upheaval of the last two years? Here's our guide to spreading your wings and connecting with the world again. Also in this issue, ways to slash your risk of dementia and prevent stroke. We're always looking out for your health!
Bruno Saved My Life
For Nicky, who lives with both sight and hearing loss, her guide dog Bruno is a godsend. Find out about the dramatic day when he averted tragedy, and more about the charity which trained him, in this week's heartwarming Real Life pages.
A Feast Of Fiction
This week's glorious short stories will take you to the other side (via a cafe payphone) with Claudia Carroll… Back in time to the Titanic's maiden voyage with Araminta Hall… Along a leafy lane with Feliz the basset hound… And into the uncharacteristically dusty living room of Mary and Al. Each of them offers a delightful escape from everyday stresses.
Why not join the warm-hearted My Weekly family and enjoy…
fabulous cookery

bite-size expert health advice

uplifting fiction and Real Life

fun facts and puzzles

chat with favourite celebrities
…and much more each week! Just £1.60 an issue from newsagents and supermarkets. Or subscribe for a great value deal.