My Weekly Latest Issue April 12
---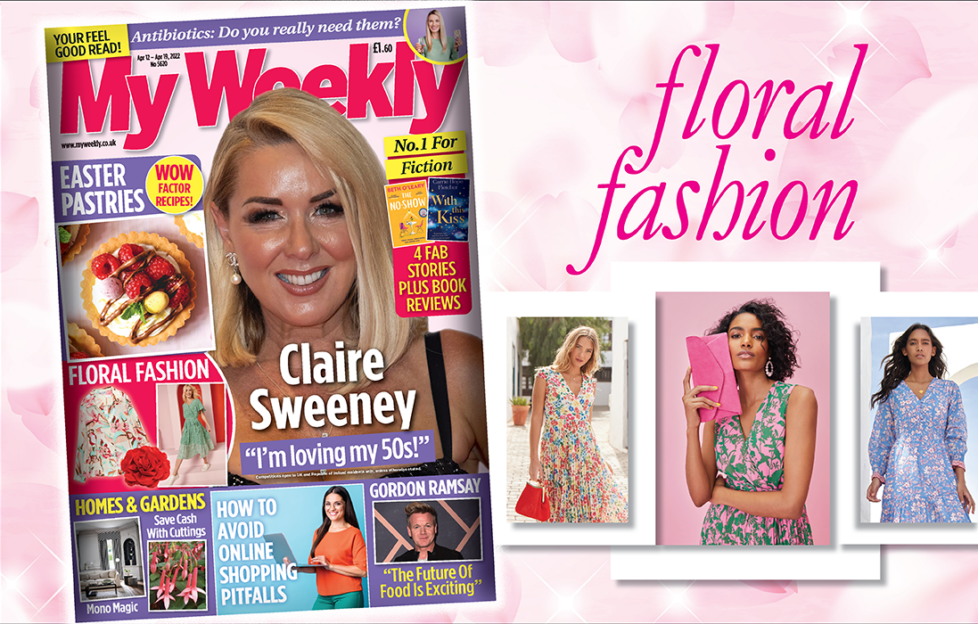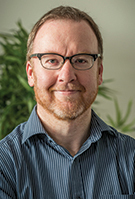 As I write this, the sun is shining and the temperature is pleasant, if not exactly scorching. In other words, it's starting to feel just a wee bit like summer! Even if the weather breaks down again, I see what our style guru Audrey has put together for this week's magazine, and I can tell you, the future is bright. If you're looking for fashion tips and the trends for the months ahead, look no further than page 14. There's a bumper selection to give you ideas, and I'll add a slight spoiler – there is a lot of lively colour involved! Enjoy the issue and have a great week.
Stuart Johnstone, Editor
My Weekly latest issue is on sale from April 12-19, available at supermarkets, newsagents and as a subscription. You can also save money by receiving the magazine as a digital subscription, straight to your tablet or computer. Take a look at what's inside…
Delicious Easter Bites
Pastry is so moreish – and with a pack of ready-made dough, so quick and simple! Rustle up an irresistible spread of Parma Ham, Asparagus and Parmesan Puffs; Spinach, Pepper & Sesame Slices; this Plum Delicious Amaretti Tart and two more sweet treats. All recipes in this week's issue of the magazine.
Why Won't GPs Prescribe Antibiotics?
Dr Sarah Jarvis tackles this thorny issue with her usual calm and sensible manner, giving you all the information you need. Also in this issue, we help you find new ways to strengthen your all-important pelvic floor muscles.
Avoid Scams – Be Smart
Have you been caught out by a misleading advert or targeted by a fraudster online? We have some great practical tips to help keep your browsing experience safe.
Time For A Chat
Love shoes? So do we! Enjoy a sneak preview of a wonderful exhibition of footwear through the centuries on our Time For A Chat pages, along with details of new theatre shows, celeb milestones and startling surveys. All good fun!
Why not join the warm-hearted My Weekly family and enjoy…
fabulous cookery

bite-size expert health advice

uplifting fiction and Real Life

fun facts and puzzles

chat with favourite celebrities
…and much more each week! Just £1.60 an issue from newsagents and supermarkets. Or subscribe for a great value deal.