Pocket Novel: Loving Protector
---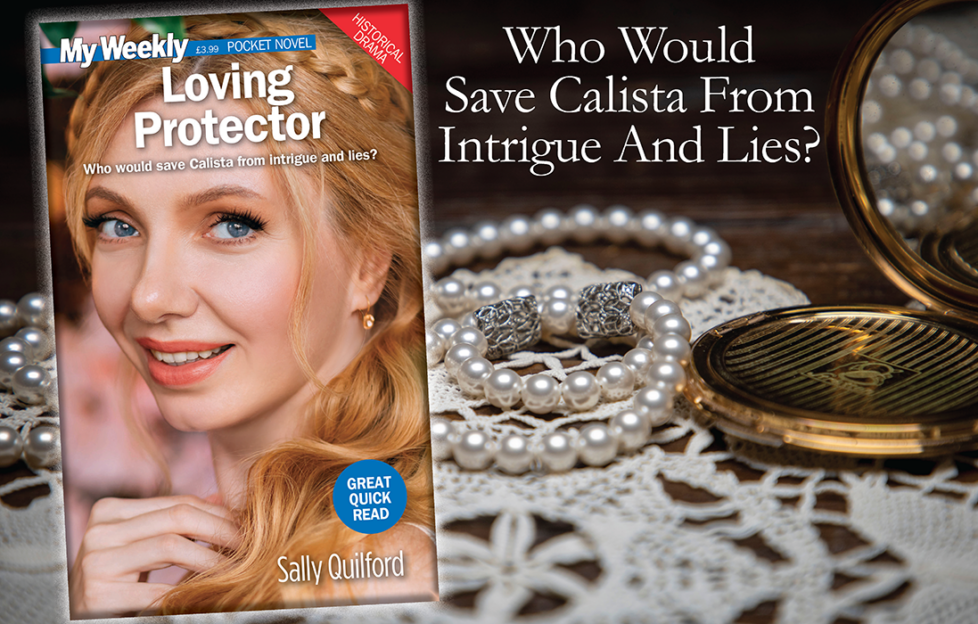 Pic: Shutterstock
Who would save Calista from intrigue and lies?
Historical Drama
Calista has lived for so long in the shadow of her stepsister Blanche that she doubts her worth. So when, on their way to London for Blanche's coming out into society, a handsome Colonel saves them from a highwayman and starts to seek her company, she distrusts his motives.
Yet as long-hidden family secrets emerge, the lives and reputations of those she loves are soon in danger…
Perfect size for your handbag
Empowering and romantic!
Puzzles inside, too!
Written by Sally Quilford
On sale from April 14, 2022, only £3.99! Available from supermarkets, newsagents and by subscription.
---
Have you always wanted to see your words in print? We're currently looking for My Weekly Pocket Novels submissions, filled with romance, drama, thrills and excitement! Find out more here…