How To Spring Clean Your Health And Wellbeing With Noom
---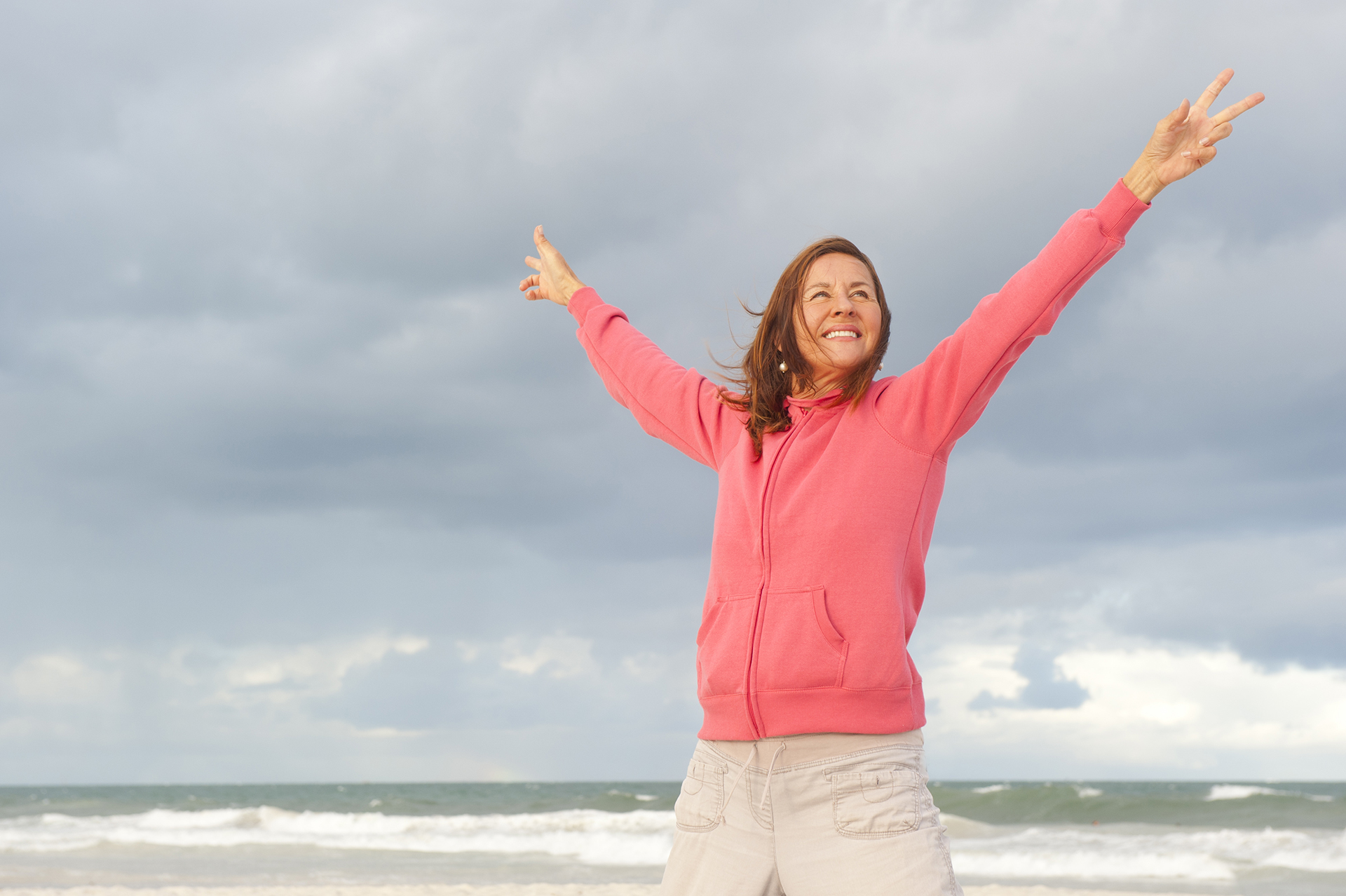 Pic: Shutterstock
By Jessica Talbot, MPPD, RDN, LD, Noom Coach
1 Eat a rainbow of fruits and vegetables
Choose a variety of fruits and vegetables as part of a balanced diet. Including various colours ensures a well-rounded intake of vitamins and minerals.
Fruits and vegetables contain antioxidants, which play a key role in maintaining healthy cells as you age.
They are high in fibre, which promotes both gut and heart health.
In addition to the nutritional benefits, a variety of colours makes the plate look more appealing. When the plated food looks desirable, it's a more positive meal experience.
Fresh, frozen, and canned options are all good ways to get your daily fruit and vegetable intake, but be sure to look at labels for hidden ingredients.
Choose low sodium canned vegetables and try using a strainer to rinse off the high-sodium liquid.
Consider choosing canned fruit that is labelled as "packed in its own juices," "unsweetened," or "no added sugar."
The UK Eatwell Guide recommends eating at least 5 portions of fruit and vegetables daily. Try out some new recipes to add variety to your fruit and vegetable intakes.
2 Choose whole-grain options
Whole grains are another excellent source of fibre. It will also slow the speed at which food passes through the digestive system and this contributes to feeling fuller for longer.
Try swapping out refined grains for whole grains. For example, choosing brown rice or whole wheat pasta over white rice.
3 Evaluate protein choices and try something new
Think about the usual sources of protein in your diet. The UK Eatwell Guide promotes lean cuts of meat, with the suggestion to limit red and processed meats.
High fat and processed cuts of meat are associated with heart disease and cancer risk. While more research is needed on these associations, saturated fat content is believed to play a role. Therefore, the American Heart Association recommends limiting saturated fat to 5-6% of calories eaten.
Try replacing your red and processed meats with leaner cuts of meat, fish, or plant proteins.
4 Do not underestimate the emotional value of food
Food is meant to serve as fuel and be fun, especially because it is strongly associated with memories, culture, and experiences. Include your favourite 'fun foods' throughout the week in a balanced way. Doing so helps to regulate cravings and leaves you feeling satisfied not only physically, but emotionally as well.