My Weekly Latest Issue April 19
---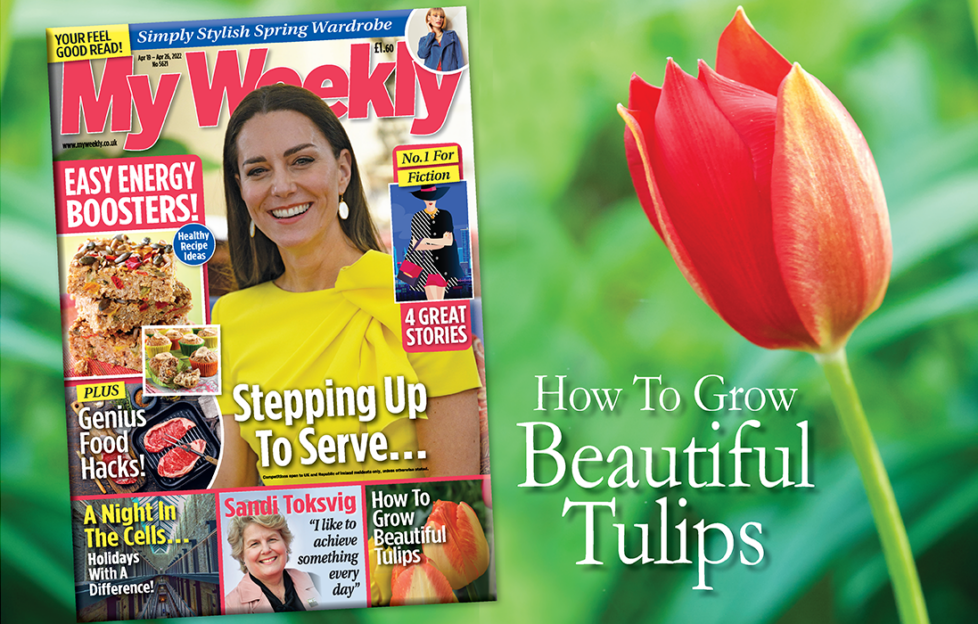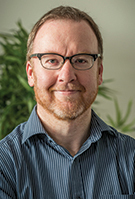 I live an hour away from Scotland's capital, and I'd like to think that I know it very well. But I was very impressed by Garry Fraser's literary exploration of Edinburgh in this week's issue (p36) and the many hidden gems the city has to offer. If you're looking for a place for a summer break, then it's the perfect location – and Garry agrees! Elsewhere, we're spending a night in the cells too, but don't worry, we're not in trouble, we're off on our holidays! Find out more on page 42.
What are your holiday plans for this year? Drop me a line and let me know. Enjoy the issue and have a great week.
Stuart Johnstone, Editor
My Weekly latest issue is on sale from April 19-26, available at supermarkets, newsagents and as a subscription. You can also save money by receiving the magazine as a digital subscription, straight to your tablet or computer. Take a look at what's inside…
Energy Boosting Snacks
Why bake ordinary cakes when you can bake power snacks that can keep you going without the sugar crash? Take your pick from Baked Vegetable Crisps, Chilli Pepper Flapjack, Spicy Peas & Lentils, these gorgeous vegan Breakfast Muffins, or Chocolate Coconut Boost Bars. Also in this issue, you can find some genius tips to cut your time in the kitchen.
Addicted To The White Stuff?
Sugar and salt – the two things most of us eat way too much of, and our health is suffering. Find out from the experts why – and how – to cut down. Also in this issue, Dr Sarah Jarvis explains how to navigate your way through the NHS waiting system.
Edinburgh: A Writer's Paradise
As Stuart mentions, we have double travel this week! Discover the inn where Burns said goodbye to his beloved, and which writer is associated with these famous steps. Then we have a selection of former prisons where you can visit, eat at and even spend the night…

The Queen's Dream Team
In Her Majesty's Platinum jubilee year, we take a look at how other members of the Royal Family – including the Wessexes – are stepping up to take the strain and allow the 95-year-old monarch to take things a little more easy. Just as any caring family would do…
Why not join the warm-hearted My Weekly family and enjoy…
fabulous cookery

bite-size expert health advice

uplifting fiction and Real Life

fun facts and puzzles

chat with favourite celebrities
…and much more each week! Just £1.60 an issue from newsagents and supermarkets. Or subscribe for a great value deal.