The Fall | Rachael Blok
---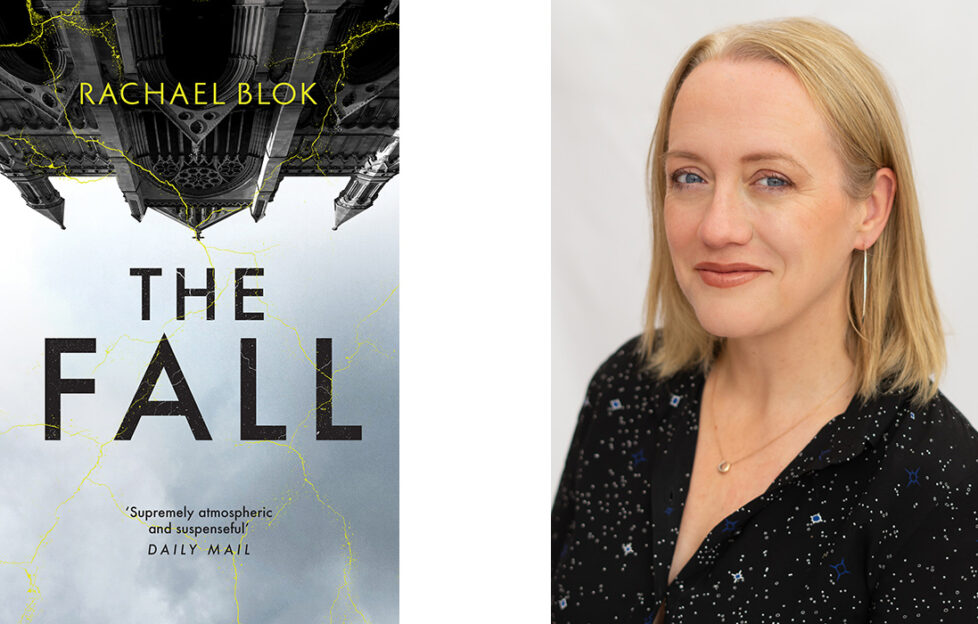 REVIEWED BY LINDA HILL
The Fall opens in dramatic fashion, grabbing the reader's attention immediately, and simply doesn't let up.
Throughout the writing is taut, with not a word wasted, so that the pace is fast, snappy and thrilling. Add in short, action packed chapters and The Fall is a compelling read.
I loved the variety of sentence structure because Rachael Blok knows exactly how to convey emotion as effectively with three words as with an entire paragraph. Readers aside, I think The Fall would be an excellent example for those wanting to write crime fiction.
Reeling at the possibilities
The Fall is such a brilliant title. There are physical, emotional and metaphorical falls that echo through time to create tension, intrigue and mystery until the reader's mind is left reeling at possibilities and reveals. This makes the story very exciting.
I hadn't read any of the previous DCI Maarten Jansen series from Rachael Blok, but The Fall stands alone perfectly.
Although this is a police thriller, not having met the cast before doesn't matter at all because it is Willow's family at the heart of the narrative with the atmospheric setting of St Alban's cathedral swirling beneath the story and creating an extra layer of mystery.
That said, not having read previous books in the series makes me think I'm missing out.
Themes of retribution, guilt and avarice
Willow's relationship with her twin sister Fliss is complex and sometimes adversarial so that it feels incredibly authentic. Sibling rivalry permeates the narrative, with themes of retribution, guilt, and avarice that place human nature under Rachael Blok's laser spotlight, showing us how and why people behave as they do.
However, it is the historical treatment of mental health, and the manner with which institutions used to cater for the vulnerable that adds a sharp and affecting dimension. Not only is The Fall engaging entertainment, it's reflective and thought-provoking too.
A feeling of closure for the past and present
The structure is so cleverly plotted. Initially I had no idea how Alice's thread might be woven into Willow's. But, without spoiling the read for others, I must say that Rachael Blok brings these strands together with incredible skill to the extent that there is a feeling of closure for the past as well as the present, for all the characters, as well as DCI Maarten Jensen's case.
The Fall held my attention unwaveringly. It's a punchy, exciting tale that is utterly gripping. Don't miss it.
The Fall by Rachael Blok is published by Head of Zeus, £14.99 HB
More reviews of the latest book releases in My Weekly magazine and the monthly My Weekly Special. Why not subscribe for a great saving on the shop price, and you'll never miss an issue!