My Weekly Latest Issue April 26
---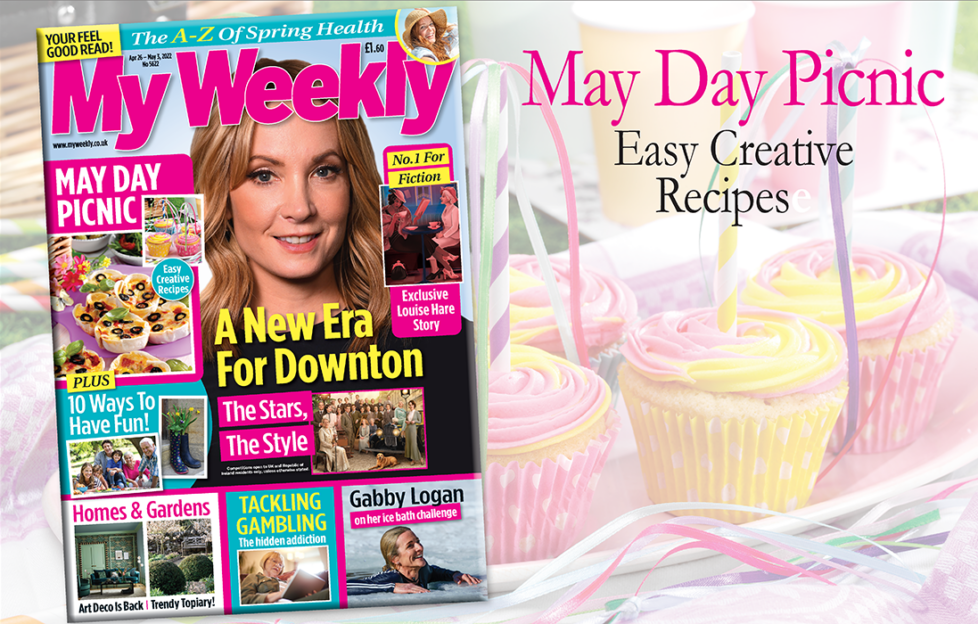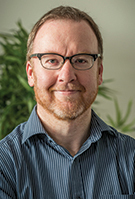 I'll confess that when Downton Abbey started on ITV on a Sunday night in 2010, I wasn't exactly bowled over – much to my wife's annoyance! She was certain it was going to be huge; I thought she was wrong. Of course, I was wrong and she was right. And now, here we are 12 years later with the second film about the Crawleys and their loyal staff about to hit the big screen. Downton has been one of the pop culture phenomenons of the last decade and we're celebrating in this issue with stars, fashion and more! I hope you enjoy the magazine – and the movie! Have a great week.
Stuart Johnstone, Editor
My Weekly latest issue is on sale from April 19-26, available at supermarkets, newsagents and as a subscription. You can also save money by receiving the magazine as a digital subscription, straight to your tablet or computer. Take a look at what's inside…
Magical Mayday Picnic
Pack up your picnic bag with these easy, tasty treats. Some cheesy, some sweet  – perfect for tucking into on a bench or a rug!
Make Some Mayday Moments
After two years of lockdowns and restrictions, the coming of spring has become something to really celebrate. We have some lovely, inviting ideas on how to commune with nature – all good for the soul.
Your A-Z Of Spring Health
Time to freshen up your mind and body! Our 26 tips include the latest expert advice on nutrition and natural remedies.
Downton Fashion
With the new Downton film out soon, you can dress the part too! We've collected up the latest fabulous styles inspired by the era, from sporty to eveningwear.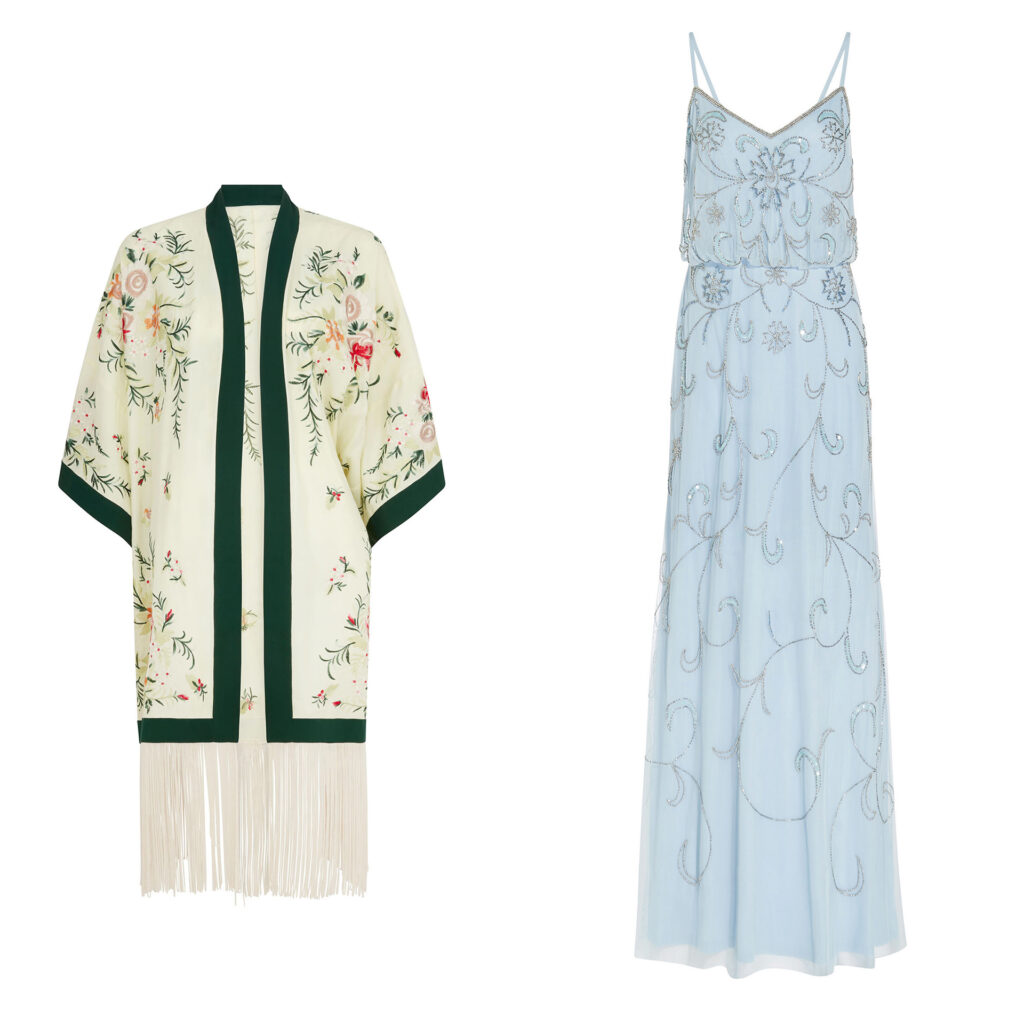 Why not join the warm-hearted My Weekly family and enjoy…
fabulous cookery

bite-size expert health advice

uplifting fiction and Real Life

fun facts and puzzles

chat with favourite celebrities
…and much more each week! Just £1.60 an issue from newsagents and supermarkets. Or subscribe for a great value deal.