Deepings Literary Festival 2022
---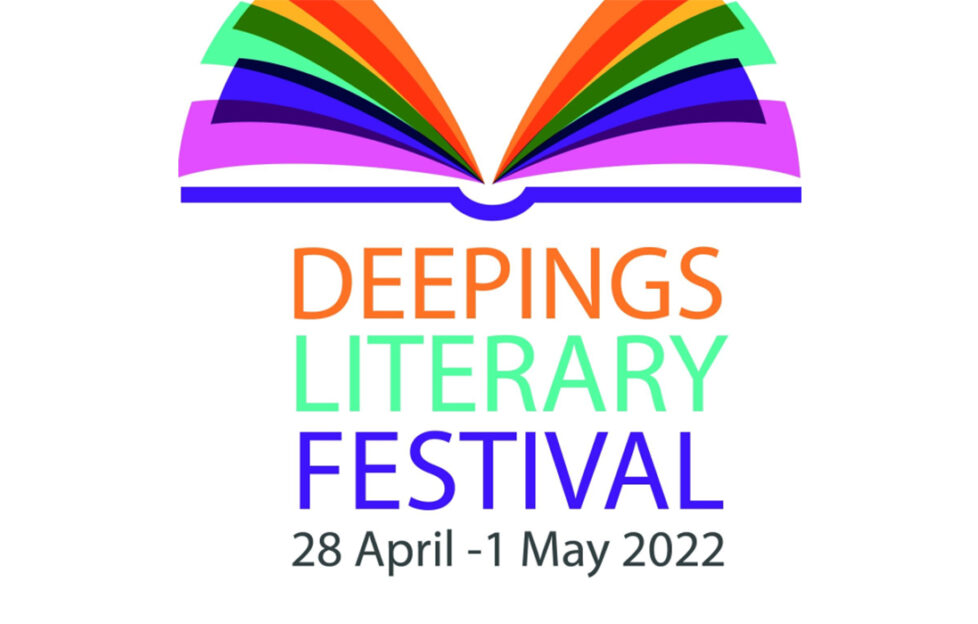 You don't need to venture to a big city to meet fantastic authors – why not head to Deepings Literary Festival from April 28-May 1?
After relying on online events and postponing the in person Deepings Literary Festival last year, it's a real joy for the organisers to welcome authors and audiences alike to live events over the next few days.
The Festival Patron, award winning author Elly Griffiths, couldn't have put it better when she said, "I was delighted to support the Literary Festival Events held by the Deepings online which attracted readers as far away as Ecuador but it's so nice to see the 'real thing' happening again this year."
With big name authors including Clara Barley, John Marrs, Pam Rhodes, Milly Johnson, Jack Land Noble, Jane E. James, Lynda Stacey, William Shaw, Kit de Waal, Jackie Weaver, Louise Candlish, Neil Spring, Vaseem Khan and Francis Pryor, there's something for every fiction fan.
Where and When
The Deepings Literary Festival begins at 10am on Thursday April 28, with a free "read dating" event at the Deepings Community Library where you can meet 9 local authors and find your next great read!
Click on the links for more details of the itinerary, and to buy tickets.
---
Don't miss our fantastic online reviews of the latest fiction releases, written by Linda Hill.