Expert Tips For Maintaining Bottle Blonde Hair All Summer!
---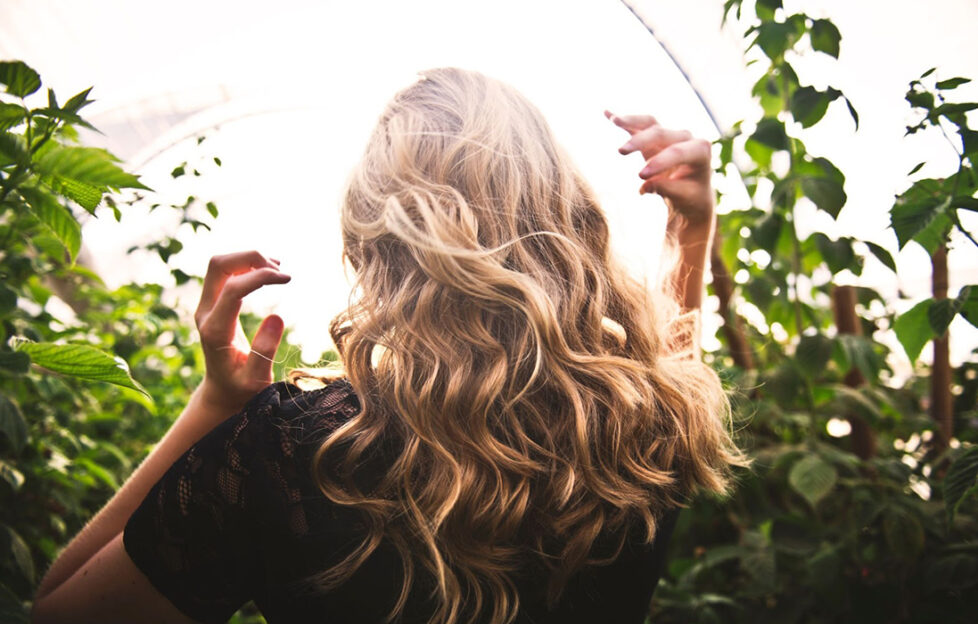 When you're a colour-treated blonde, the struggle to keep it fresh, bright and beautiful is real. Even with the best intentions, that unwanted brassiness can find its way into your locks.
But blonde bombshells need worry no more as Neil Capstick, founder of Neäl & Wølf professional haircare, has rounded up his top tips for keeping your style as golden as ever.
4 top tips for keeping the perfect blonde
1. Switch to blonde shampoo
Whether you're a dirty blonde, platinum blonde, or anything in between, you'll know blonde hair goes through a lot. It can sometimes look yellow, dull, or even brassy – but fear not! Purple shampoo is the blonde hair game-changer designed to enhance lightened locks and ward off unwanted brassiness. We recommend Neäl & Wølf's BLONDE Purple Brightening Shampoo and Conditioner (£42.90 for 950ml duo) for healthy-looking, luscious locks.
2. Avoid heat
Most of us are guilty of using hot styling tools habitually, which can cause damage and dull your luscious blonde. So try embracing your hair's natural texture by giving it a break from the heat. And when you do rev up the blow-dryer, straightener or curling iron, always spritz your hair with heat protection like Neäl & Wølf's GUARD Heat Protection Spray (£14.75 for 150ml) which can protect your hair up to 220°.
3. Hydrate, hydrate, hydrate
Hydration is key when it comes to colour-treated blonde since bleach can be extremely drying and damaging. At least once a week, lather your locks in a nourishing hair mask to help strengthen your breakage-prone blonde hair. We recommend Neäl & Wølf HARMONY Intensive Care Treatment (£6.50 for 50ml), with its unique blend of intensive conditioners that deliver an instant transformation to stressed-out strands.
4. Dry shampoo is your best friend
Frequent washing can gradually fade your blonde and strip away your hair's natural moisture. So turn to a bottle of professional dry shampoo instead, and make your two-day hair last even longer. TEXTURE from Neäl & Wølf  (£13.75 for 250ml) is a great option to build shape and absorb excess oils, plus every spritz releases a fabulously floral scent.
With Neäl & Wølf's professional colour range used in salons across the country, finding your perfect shade is a no-brainer. With over 100 options to choose from, you can find out more about the range and discover your nearest Neäl & Wølf salon.
..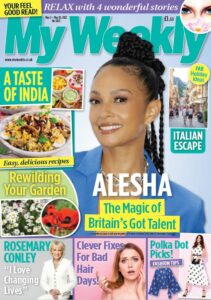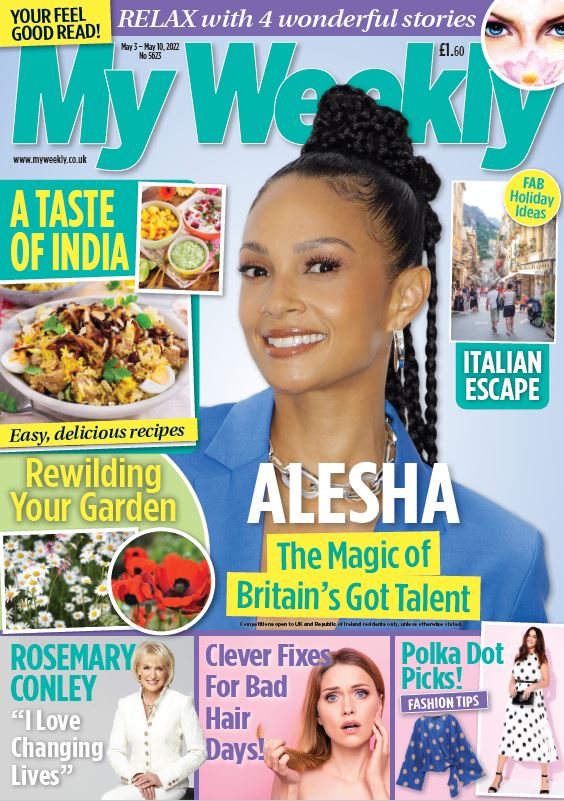 Look out for more clever fixes and hair rescue tips in our latest issue of My Weekly, dated May 3. Just £1.60 from newsagents and supermarkets, or subscribe for a great money saving deal.